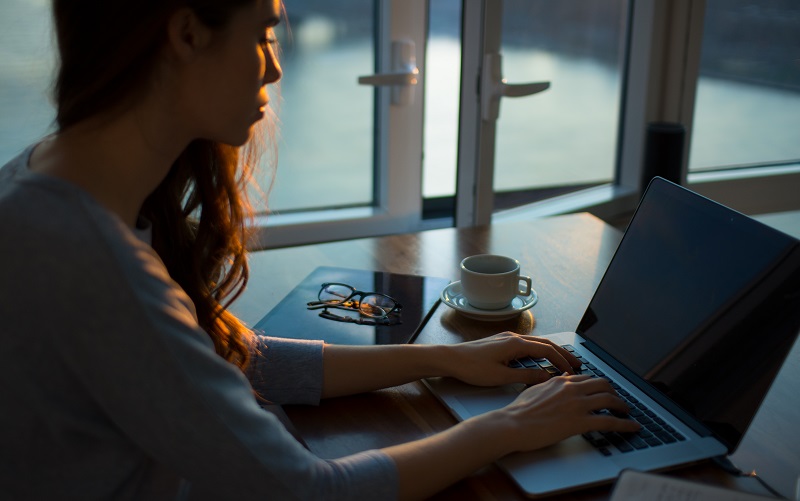 It is interesting to dig into data and discover a treasure of information, you don't expect to be there.
This was the case with C3, an Everise company, when it looked at the demographic differences between their home-based agents and office-based agents, thinking the former would be slightly older than the latter but not much beyond that.
What the data showed was much farther.
Read More