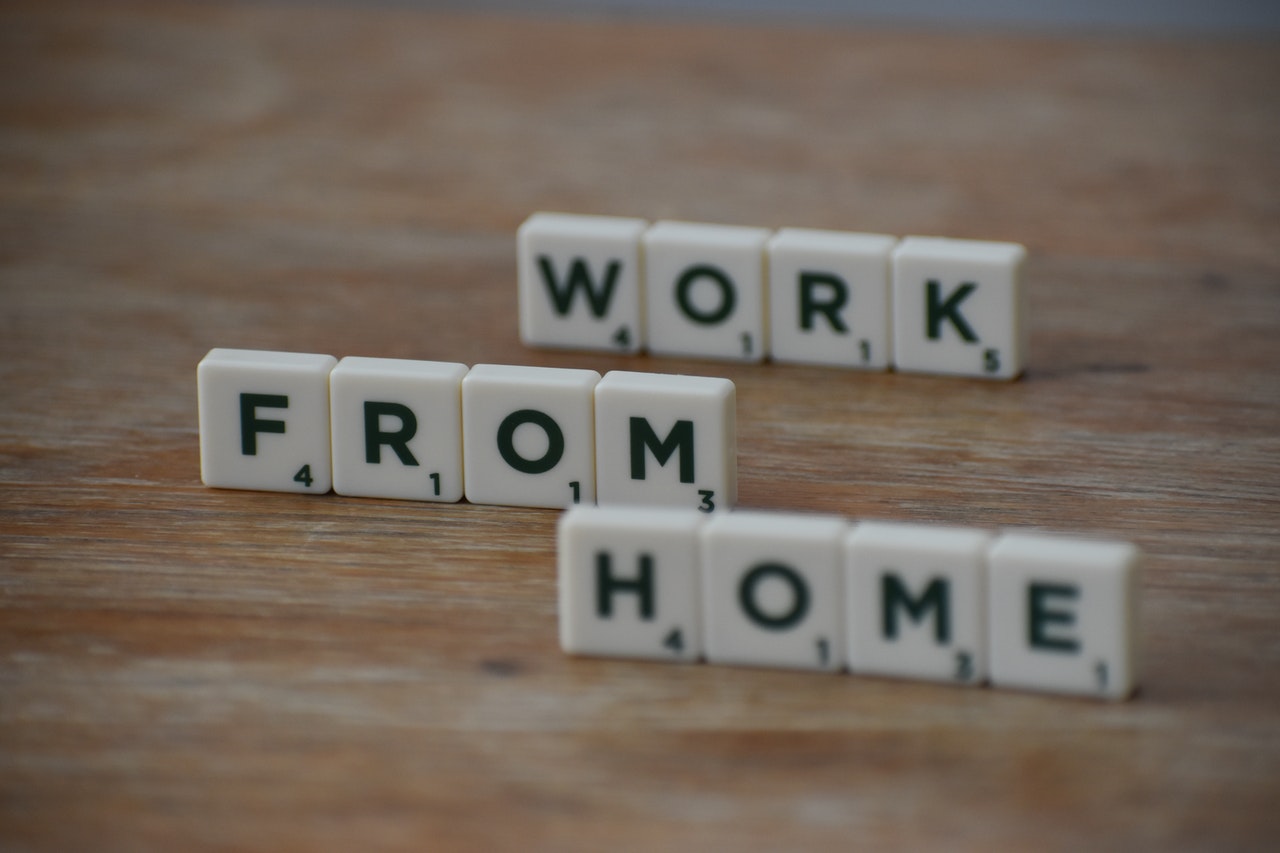 In our continued commitment to be transparent and report on our operational health, I am pleased to share our weekly Work-at-Home Transformation briefing. Last week we committed to enabling up to 87% of our workforce to work from home and I am proud to share that we have over-delivered again, with 90% of our champions at home.
Situational Assessment
We continue to have multiple daily checkpoints, which are proving effective. Performance and productivity metrics are trending in the right direction as people adapt to this new normal.
To celebrate the successful transition, our champions and leaders around the world decided to celebrate it with a song. We hope this makes you smile. Watch here.
Market Assessment
We have begun aggressively hiring across geographies for new training classes for both existing and new partners who see value in our home-based CX expertise. In the past week, hundreds of new champions have entered nesting and training and we project to have hired over 1,000 in the next couple of weeks.
Everise Experience Center Report
The on-the-ground situation remains largely the same. Movement restrictions in Guatemala continue to be our greatest challenge. The entire team there is working diligently and creatively to work around the restrictions.
Looking ahead
We are steadfast that the optimal outsourcing strategy of the future is one that is globally distributed, blended between work-at-home and brick-and-mortar, made of full-time employees. This approach offers the optimal flexibility to mitigate risk and address unknown outcomes on how COVID-19 will impact the global and regional economy, and their respective workforces in the foreseeable future.
Insights and stories you may be interested in: