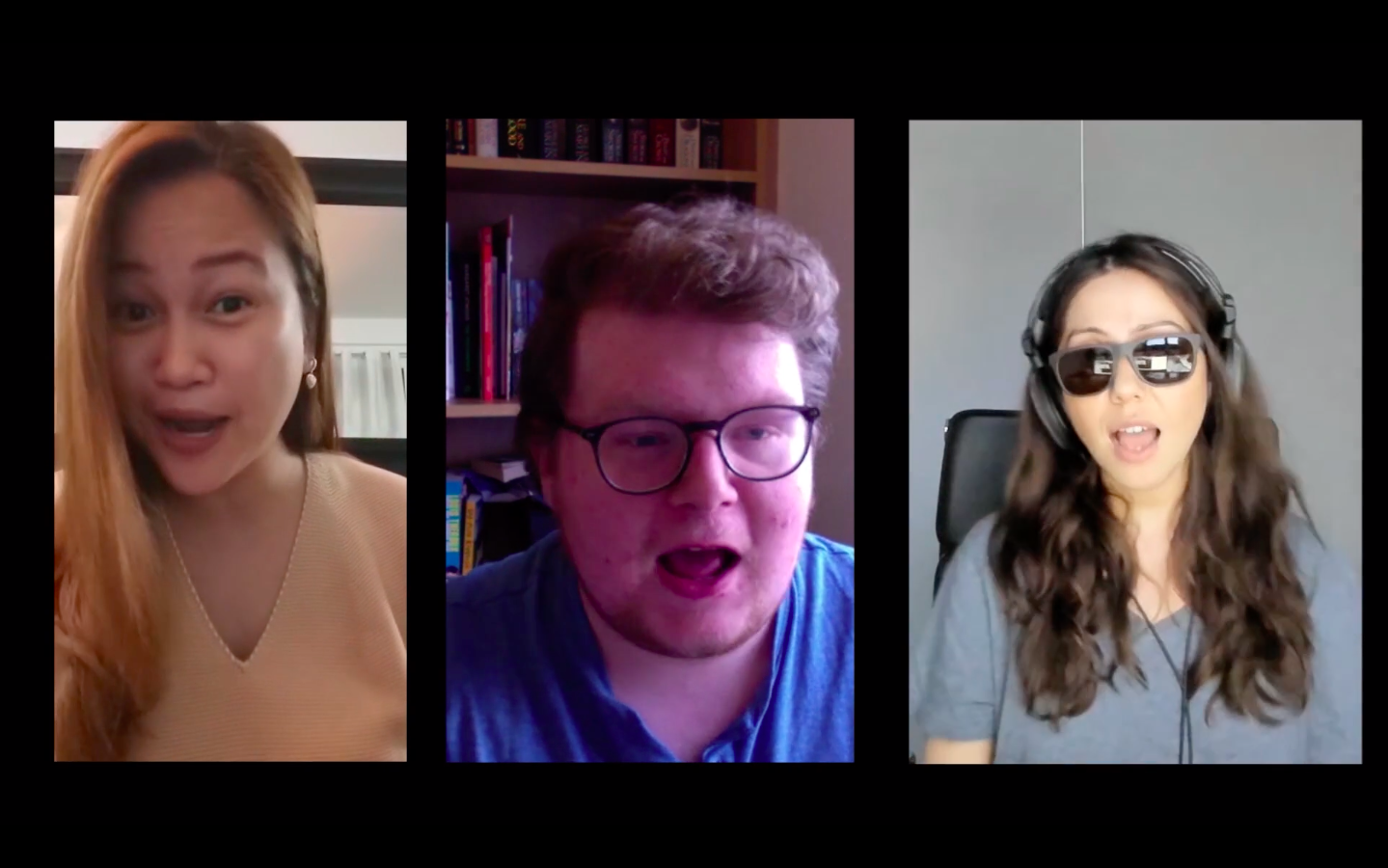 With quarantines and lockdowns still in effect, Everisers are now working from home. This herculean transition was so swift and successful that our champions and leaders around the world decided to celebrate it with a song. We hope this makes you smile.
As a People-First company, we prioritize the safety of our champions and success of our partners. Today, 90% of our workforce is delivering world-class customer and product experiences from the safety of their homes, backed by a secure and scalable work-at-home infrastructure. This could not have been possible without the support, commitment, and hard work from all of our champions and partners.
We are proud to have achieved this goal together, and we thank each and every one of those who went the extra mile.

Stay safe, Everisers!
Related Posts: