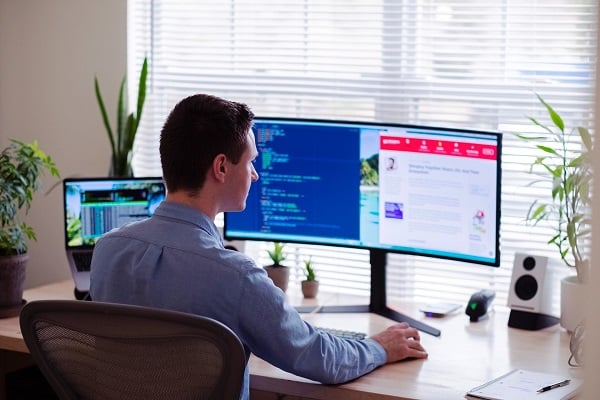 At Everise, we've always believed that the optimal outsourcing strategy is one that is blended between work-at-home and brick-and-mortar, as well as distributed globally. However, while the market was catching up to us, a global pandemic rapidly sped this process up.
With our Work-at-Home Playbook in hand, we swiftly transitioned our operations into high-performing work-at-home environments. 12,000 Everisers around the globe are now working from secure remote workstations, each of them operating as a micro-experience center within their own homes.
All of this was made possible by the dedication of everyone who went the extra mile to ensure that our commitment to our customers and partners remained resolute. With over 90% of our workforce now working from home, and 100% operational, we are fully prepared to continue delivering world-class customer support while enabling the blended and distributed CX model of the future.
Related Posts: