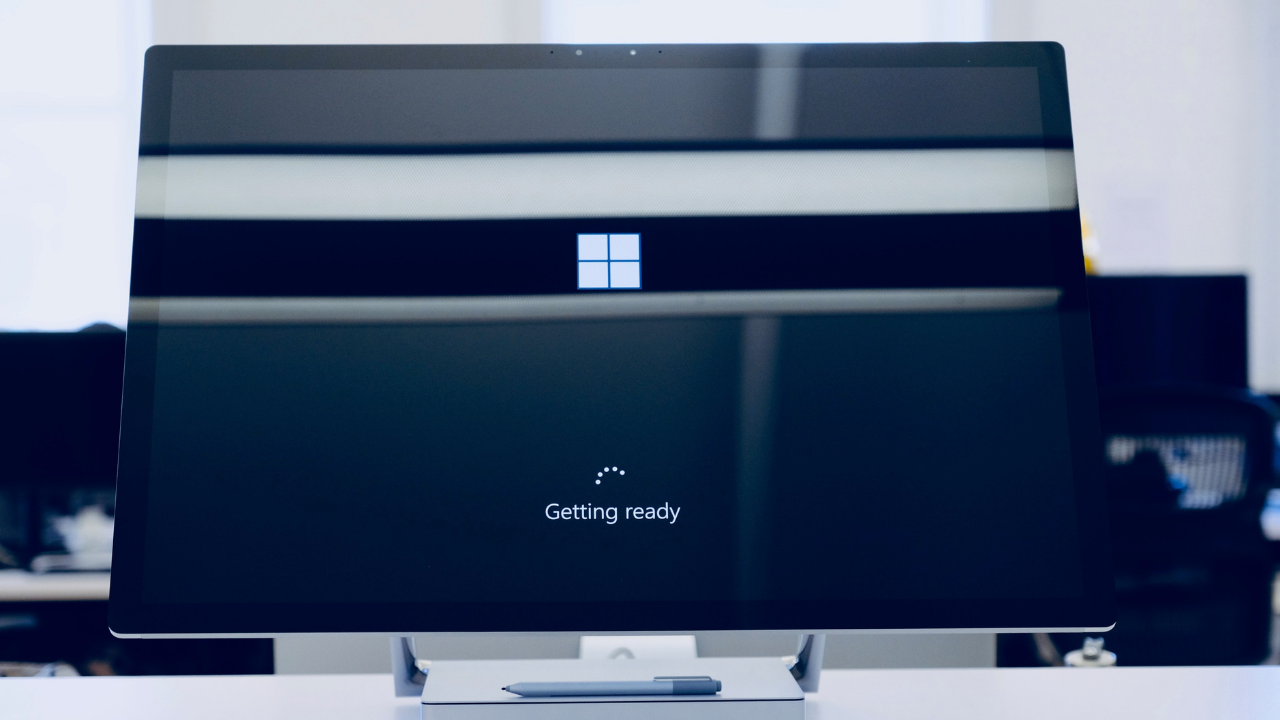 Today, enterprises require crisis-resilient, anywhere/anytime support for their customers, more than ever. So one question we often get from partners and analysts alike is: "How has the engagement between supervisors and agents changed since moving into a virtual environment?" The honest answer is the processes remain the same, only the ways we do it has.
Technology, like Microsoft Teams, enables us to blend the flexibility of work-at-home with the stability of a brick-and-mortar office, empowering its employees to work from anywhere while continuing to deliver consistent performance.
Daily conversations and coaching that were once face-to-face now occur seamlessly over Teams. Here are three ways Everise uses Teams to recreate a contact center environment virtually.
1. Organizational Management
The Teams environment helps with managing and communicating within a large organization.
"With Microsoft Teams, we are able to mimic a brick-and-mortar location and have the same level of engagement," says Michael Stevens, Director for IT Business Systems and Microsoft Teams Lead at Everise.
Using channels and sub-channels within Teams, employees can create an online environment that mimics different call center floors with teams for each line of business. Agents interact and help each other in real-time, much as they would if they were seated side by side, as traditional contact centers were designed.
"The structuring of different teams is proving to be very effective," says Michael Friggle, a Work-at-Home Manager at Everise. "Each supervisor has taken ownership of their own sub channel, as it used to be when they were in brick-and-mortar offices."
2. Face-to-face Coaching
The Advantages go beyond management structure - Teams also allows for real-time coaching. During a call, if an agent needs assistance, they're able to easily message their supervisors, share their screen, and enable a great customer experience with the help of virtual guidance.
"Microsoft Teams has helped us coordinate seamlessly. We are able to do our daily catch-ups, set weekly business reviews, and even touch base with managers, all in one platform," says Alvin Laggui, Director for Operations at Everise's Manila experience center.
3. Team Engagement
While remote working gives flexibility to employees, creating a strong bond between colleagues virtually is a challenge. To boost employees' camaraderie and team spirit, we introduced gamification via Teams.
"We play games and have a different theme every month," Friggle shares enthusiastically. "This month's theme is Game of Tones—a play on Game of Thrones. We have different houses under each supervisor, and houses compete with each other for the throne, or the prize."
The end result of an effective employee engagement strategy is a happier, more highly trained workforce.
"We have discovered that employee retention is significantly higher in our work-at-home environment. That translates into more experienced, better-trained people, which improves customer satisfaction," says Dave Palmer, Everise President.
We've also found that the efficiency of employees in a work-at-home environment is significantly higher. All of these factors have aided our ability to increase the employee experience as well as improve delivery and satisfaction for our clients.

Read the full case study with Microsoft here.
Related Insights: