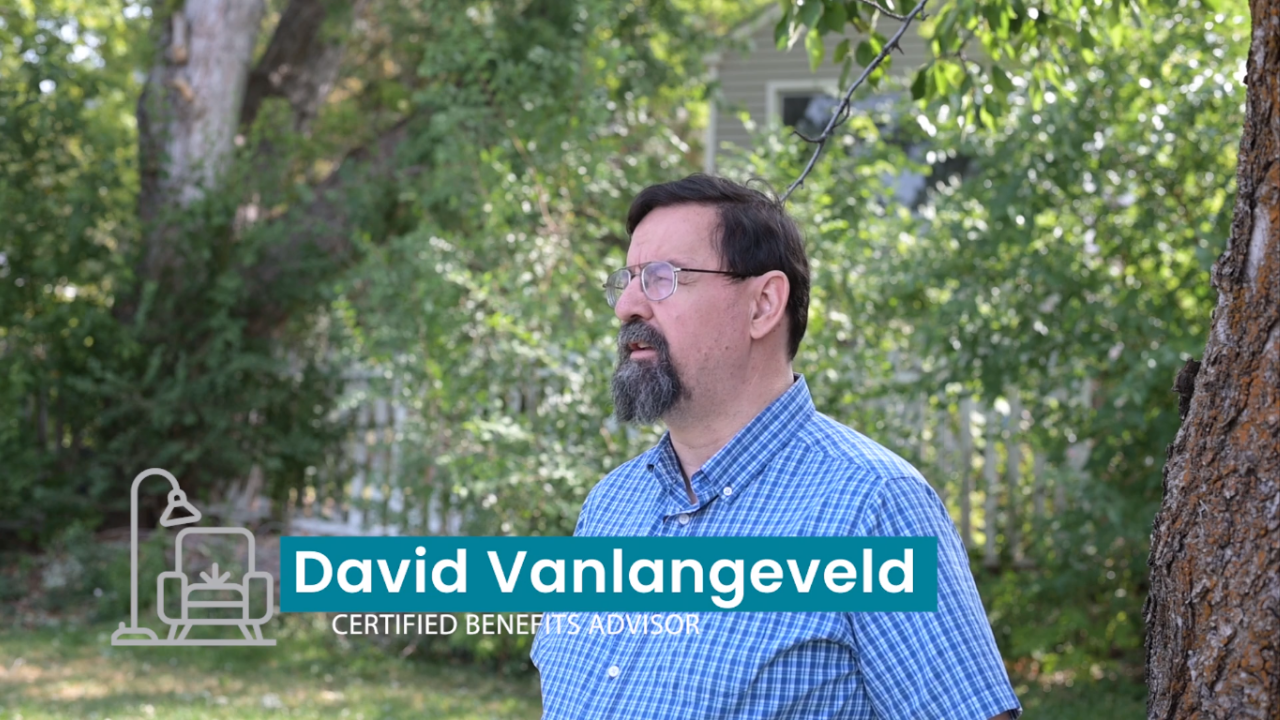 Working from home brought many changes to the workforce, but it has also provided many benefits for our people. Our LFOLR Series gives us a glimpse into the lives of our work-at-home champions and the positive changes it brought to their lives. Meet David Vanlangeveld, certified Benefits Advisor for Everise. In this episode of People of Everise, David talks about his personal work-at-home experience and how convenient it has been for him so far. He also shares his personal hobbies, most notably his love for video games and Star Wars.
Change is something that David welcomes openly. The idea of working from home was new to David, but it excited him nonetheless. He thought about the positive changes of working from home, rather than the unfamiliarity it presented. His daily commute would often take hours away from his day but working from home reduced it to zero. It also gave him more time to enjoy the things he loved doing, and it saved him money on gas, which was put away for other important things.
"When I was given the opportunity to work at home, I was really excited. The money that I would have spent on gas now go into other things. More time at home, more time to do things that I enjoy, instead of spending two-plus hours in traffic every weekday. "
Staying at home allowed David to spend more time on his hobbies and personal interests. David likes reading and playing video games, and he claims that he has played every version of Civilization, a series of turn-based strategy video games. He is also a huge Star Wars fan, and he talked about some of his favorite characters from the franchise.
"As far as what I like to do in my spare time, I like to read. I do also enjoy playing games on the computer. I've played every version of Civilization, and I also enjoy playing Star Wars Empire at War. I am a big Star Wars fan, my favorite characters are mostly Jedi Knights – Luke Skywalker, Qui-Gon Jinn, Yoda, Mace Windu, but another character that I really like is Bail Organa."
David ended the interview by sharing the most fulfilling things about working in Everise as a Benefits Advisor. For David, receiving immediate feedback from customers is a wonderful feeling. He feels genuine gratitude in the nature of his work, and the validation he feels when talking to customers lets him know that he really made a difference in their lives. This validation is something that David believes wouldn't be present with other jobs elsewhere.
"There's really nothing quite like it, particularly when they thank me for walking through the process and helping them decide. You also get validation almost immediately, whereas with other types of job, you might not see that validation immediately."
At Everise, we ensure that we put the spotlight on the people behind our success. That's why we are featuring employees from different walks of life and shedding a little light on the people of Everise. Learn more about our award-winning culture and our people just like David today!
Related Posts: