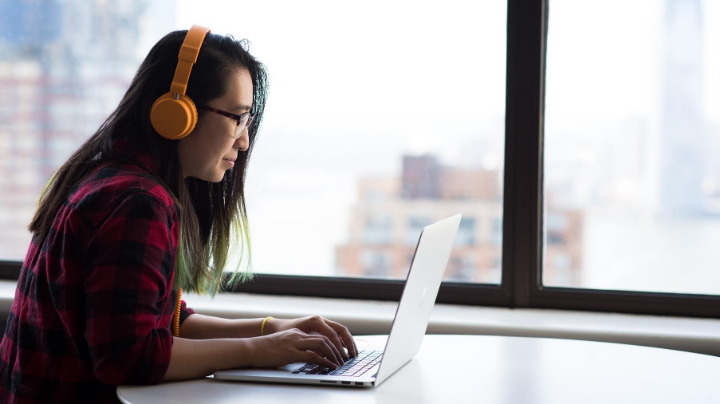 When the pandemic hit, Everise swiftly transitioned 95% of our champions in the Philippines into a secure work-at-home environment within weeks - since then we have continued to thrive.
Our success runs counter to brands who have had their partners fail to effectively adapt to remote work and certain media reports that there's been a "BPO meltdown" in the Philippines.
While there are merits to many of the concerns clients may have about returning to the Philippines, Everise has proven that there is a clear path to success. We credit 3 things:
1. A Reliable Network
Even before the pandemic hit, Everise had a talent acquisition strategy, which focused on targeting populations that lived within a reasonable commute time of our Experience Center in Fort Bonifacio. In fact, 88% of our champions live within 1 hour drive from the office.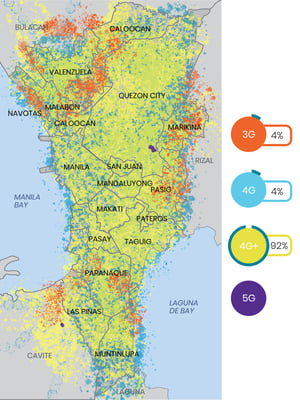 When the pandemic hit, this enabled us to quickly deploy hardware during the transition. More importantly, our champions close proximity meant that they were well connected to 4G networks.
96% of our champions live within a zone that delivers 4G, or better, connectivity.
As we hire new champions, we source talent from connected zones and work with ISP providers and complete thorough network checks to ensure they have a reliable network.
2. Virtual Employee Engagement
Our Human Resources and Operations teams have adapted recruitment, training and management practices for remote work. By utilizing our suite of tools, like Microsoft Teams and Adobe Connect, we have highly engaged employees who enjoy the privilege of working safely from their homes.
Through the pandemic, our Glassdoor ratings in the Philippines have continued to rise - currently an industry-leading 4.6/5.
"Everise is the only company I know who gives a change for people who want to work in the safety of their own homes. [Working from home is an adjustment], nevertheless I know my team is virtually present. Keep up the good work," says a Customer Service Specialist in Makati on our Glassdoor page.
In a recent survey of our champions, we found that 55% of our agents would prefer to stay 100% in a home-based role, while 95% expressed that they would enjoy some blend between the home and office in the future.
3. Operational Excellence
Our ability to leverage reliable networks and virtual engagement combined with an ample supply of talent has resulted in stellar performance.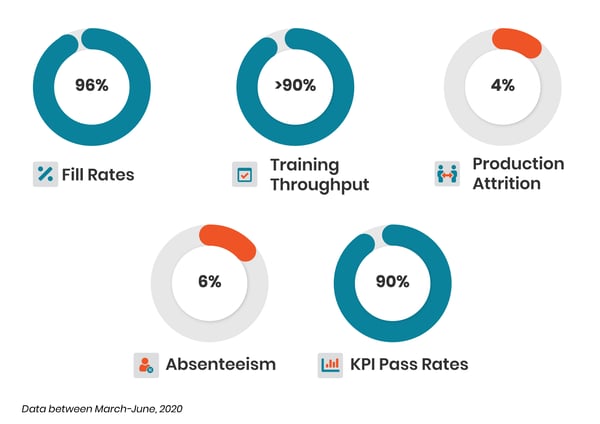 But numbers only tell part of the story. Our agents have continued to show why the Philippines is an ideal market for delivering amazing customer experiences. Testimonials from our clients and their customers speak volumes.
"I am 75 years old and not a tech-savvy. This young man walked me through on how to set the ringer. He was so kind and patient. He certainly made your company look good. Thank you very much. I just wanted to express my appreciation," wrote Rosemary, a customer of a leading consumer technology brand.
Confidence is Returning
A recent survey by leading BPO analyst firm, Everest Group, entitled "Offshore Change Caused by COVID-19 Recession" showed that up to 64% of businesses were considering to increase their outsourcing to the Philippines – a +21% increase compared to their previous survey.

Everise has invested in the talent and technology that enables us to have deep insight into changing labour markets and consumer behaviours, which can unlock growth previously thought unimaginable.
"In disruptive times like these, companies who have invested in a globally distributed, work-at-home ready workforce are transforming their resilience into growth," says Everise CEO and Founder, Sudhir Agarwal.
If you're interested in shifting some of your customer experience volumes to a reliable partner in the Philippines, contact us at sales@weareeverise.com
Related Insights