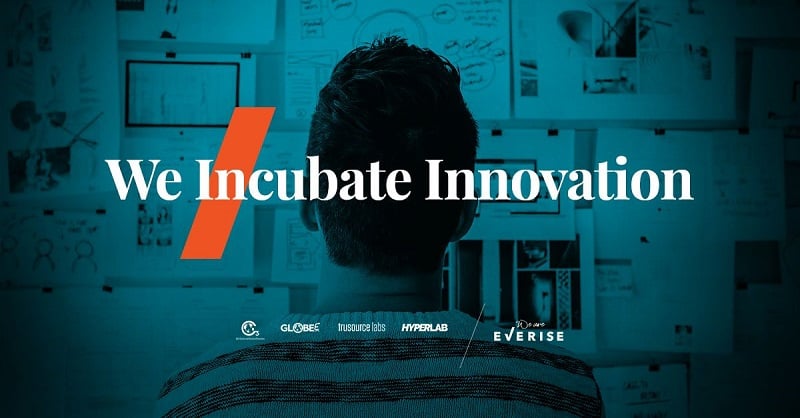 In a time where everything needs to be done in an instant, technological advancements have allowed people to shrink the world to a size of a mobile phone. We see something we love, and we can get it in a simple tap on our phones. This is the same instantaneous nature that customers expect businesses to be. And those that get to adapt to the growing demands of global customers and provide them with amazing customer experiences win the games.
The Race for Innovation
Higher customer retention, satisfaction, and loyalty is the result of a good customer experience strategy. Based on a study by Avanine and Sitecore, every dollar spent on customer experience results in a three-dollar return. With this result, it is intuitive for businesses to adopt a customer experience strategy, but based on the study, only 14% of companies are not meeting their customers' expectations.
Furthermore, the research tells that companies also need to improve their technology and facilities or hire third-party experts to improve customer experiences. CMSwire, however, notes that other than cutting-edge technology, the human workforce plays a big role in the customer journey. Nearly half of American adults for example cannot conveniently interact with AI chatbots, so they prefer human interaction for support.
When it comes to customer experience, technology and the human workforce go together. That is why businesses are turning to artificial intelligence (AI) to create seamless experiences that would improve customer loyalty. In an article by CEOMagazine, investing in technology has several opportunities and benefits, and organizations that do stay ahead of their competitors. Moreover, technology enables organizations to meet the demands of their tech-savy customers, or enables employees to work at home resulting in increased productivity.
In addition, MIT Sloan suggests that companies should incubate innovation by capitalizing on employees to materialize ideas that would benefit the overall growth of the company.
"Perhaps the biggest organizational change is to think like a small start-up," MIT Sloan Professor Christian Catalini said.
Technology-driven services
In Everise, big changes are happening. As the global customer experience company dive deeper into their three core values, Everise is leveraging artificial intelligence (AI) to produce personalized experiences to their customers. Through their partnership with Microsoft, Experience Labs, and innovations like Ana, an EX chatbot assistant, Everise incubate new products to reinforce our digitally enabled workforce and provide even more amazing customer experiences.
Everise is proud to have a passion for a innovation like no other company in the experience industry.