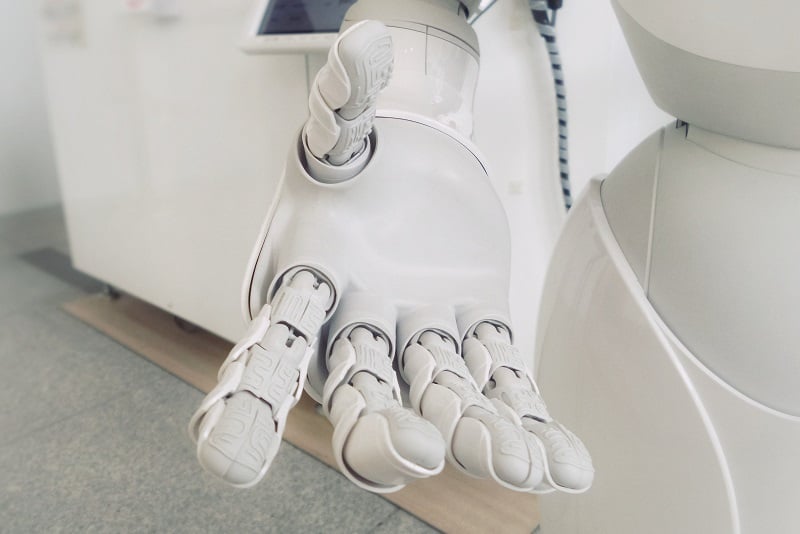 Over the next decade, Everise DX predicts that bots will evolve to become a brand's key representative for employees and customers interface with. But, in order for a bot to earn the rank of brand ambassador, your bots and intelligent assistants will need a clearly defined growth plan, one that seeks to map out your digital experience strategy.

Here are 20 statistics that show that there is a convergence of AI, customer demand and enterprise readiness that will elevate bots into key brand voices.
Contact Everise DX to start your bot journey in 2020!
Related Posts and Case Studies: