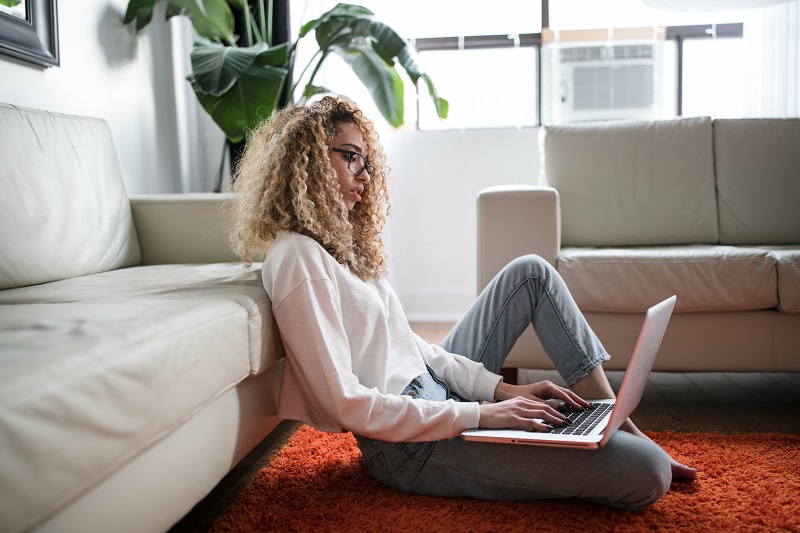 The US Department of Labor reported that American companies added 263,000 new jobs in April this year that dropped the unemployment rate to 3.6%. In a market like this, competition is high to attract the best candidate for employment.
In a study conducted by Everise, a global customer experience company, candidates name work/life balance as one of the key factors for staying in a company, and in a competitive hiring landscape, most of them will hold out until they find the job flexibility they are looking for.
This is a national phenomenon where 66% of American workers say they are unsatisfied with their work/life balance and 43% are occasionally working remotely for a flexible work environment. 72% of US workers seek job flexibility and most say they are only willing to drive 10 miles to work.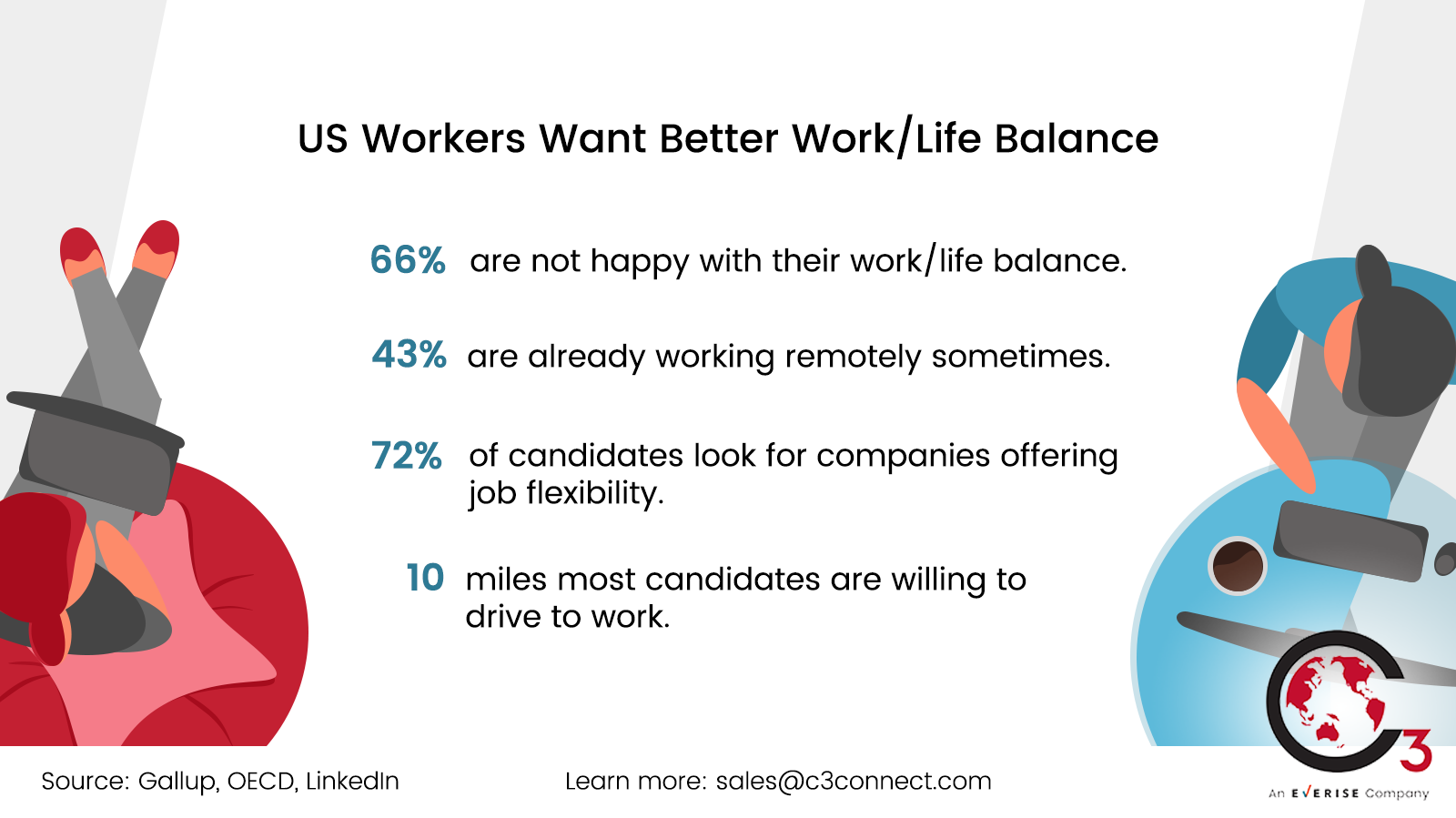 Employees would find a zero-mile commute to work as a differentiator when they are comparing job options and is likely to weigh more than the compensation and other benefits offered by a company. This leads to low attrition from home-based employees, gaining vital experiences in the process.
At Everise, home-based workforce is part of the solutions the company offers, and it might be the best setup for your business. Even at home, our customer experience experts provide high-quality customer experience solutions in a time of historic low unemployment.
Related Posts: