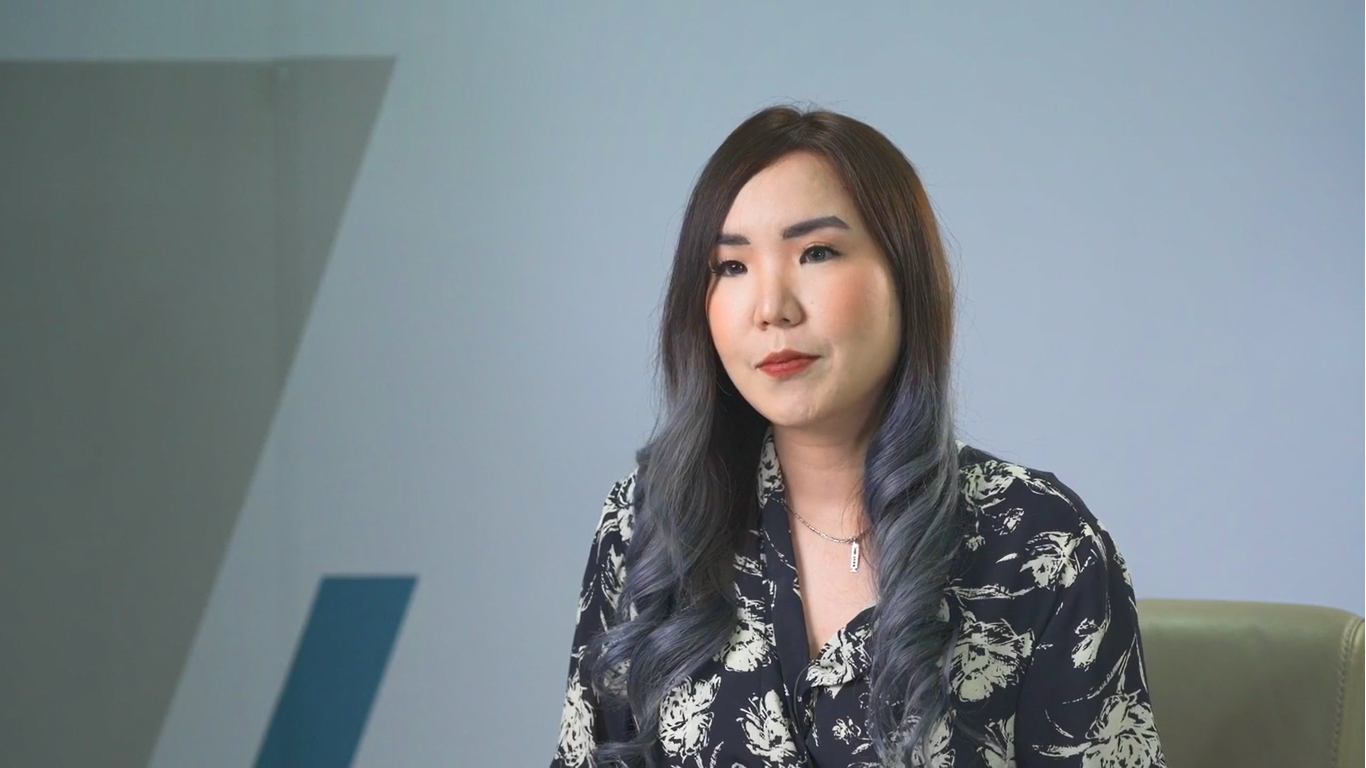 We continue our People of Everise Tenured Champions Series by sharing more stories from our beloved Champions who evolved with us throughout their careers. Meet Jennifer "Mushi" Nam Medroso, Operations Manager from the Philippines!
Mushi hails from South Korea and over the past 8 years, she has been part of our Everise Philippines family. In our interview with Mushi, she shares a window into her personal life through her hobbies, her favorite moments with Everise, and experiences that helped her evolve in her career.
Aside from being an Operations Manager, Mushi is a traveler and a collector. Her adventurous nature encourages her to seek new experiences while collecting memories from places she'd visit, often through books and sneakers. Mushi currently lives in the Philippines, but she still shares her love for her native country. Her preferred place for shopping is still in her own hometown of Seoul, Korea.
As one of our tenured Champs, Mushi was part of our teams in the Philippines that handled our transitioning to a remote work setup back when the COVID-19 pandemic first broke out. While many companies struggled back then, Everise's early investments in technology made it easier for Mushi and her fellow Champions in moving to a work-at-home setup, which in turn, provided additional work-at-home jobs for future Champions and ensuring business continuity.
"I was lucky because Everise was one of the companies that invested in the latest technology, so the transition was smooth. Plus, I get to enjoy making my own brewed coffee at home while working."
Mushi's personal values align well with Everise's people-first culture. She is motivated by sharing her experiences and using them to support her fellow Champions who are struggling in the workplace. She believes that it's important to help others achieve a common goal in order to succeed as an organization.
When asked about what made her stay with Everise, Mushi claims that it's due to Everise's ability to quickly adapt to achieve business continuity while finding ways to support employees and their families. For her, this showed that Everise truly cared for its people and that she was proud to be part of it.
"With the current outbreak of COVID 19 throughout the globe and where physical contact between individuals is being restricted to a very high degree, we quickly adapted to the new reality in all aspects of business continuity. And because of that, we are able to support our employees and their families during times of crisis. I have a passion for people. I enjoy helping people. I care deeply about the success and well-being of our Champions and creating a positive environment where they love coming to work."
Mushi also shares her own words of encouragement for our Champions, which also helps her get through tough times. She believes that challenges are a part of life and that they help us grow and evolve into the best versions of ourselves. For Mushi, no matter how difficult things may seem, there will always be a bright side at the end of the day.
"Remember to look on the bright side, every day isn't going to be the best day, and some days can be downright challenging. However, if you can remember to look on the bright side, the difficult days can be just another way to grow in both your career and life in general."
At Everise, we ensure that we put the spotlight on the people behind our success. That's why we are featuring employees from different walks of life and shedding a little light on the people of Everise. Learn more about our Manila Experience Center and our people just like Mushi today!
Related Posts: