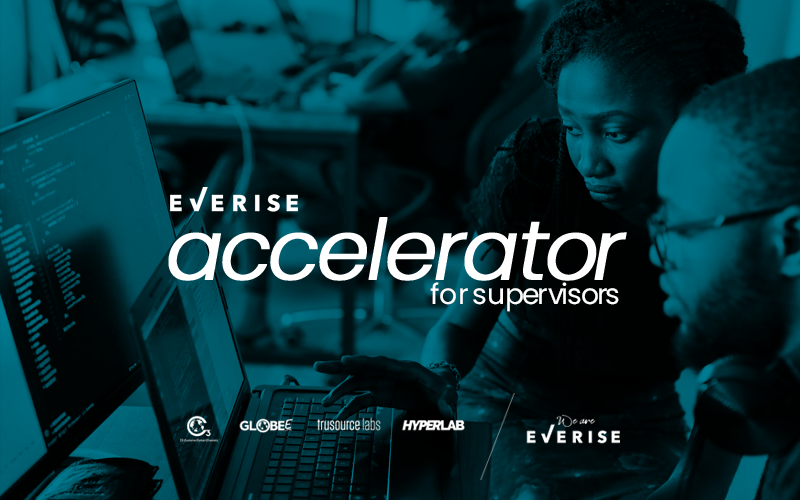 We recently launched, the Everise Accelerator program, a career development program built to prepare our future leaders. Phase 1 of the program has already started to roll out to all Supervisors and Operations Managers across our sites in the United States, Ireland, Guatemala, and Philippines.
Everise Accelerator for Supervisors is a week of instructor-led training to teach foundational skills to Supervisors to ensure consistent coaching and management practices across all of our global experience centers. After the first intensive workshop, new Supervisors will continue to receive training via a dedicated virtual facilitator.
"Everise Accelerator is a really comprehensive training program that teaches our future leaders cutting-edge leadership practices and sets the foundation for excellent performance and employee engagement. Creating this program was a team effort by people around the world." — Renee Dragoset, Head of Learning & Development at Everise Product Experience (PX).
Congratulations to participants in our first class! If you'd like to join a company who invests in elevating your career, find a job you'll love here!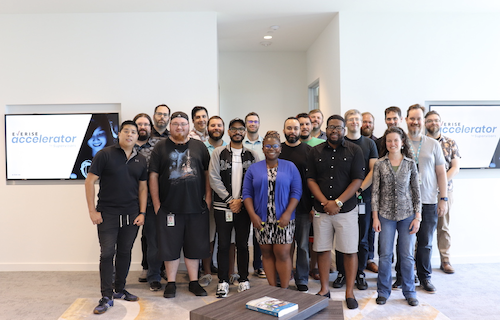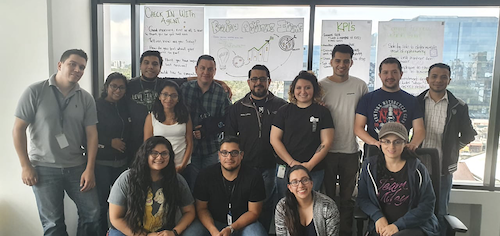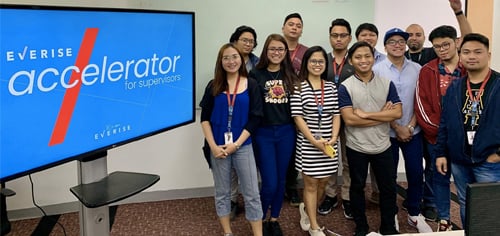 Related Posts: