At Everise, we understand how important experiences can be in shaping who we are and how we make decisions. Each month, we spend some time with our leadership team and take a deeper look at how their personal experiences have influenced who they are today.
We asked Gagan Mehta, our SVP Operations, what is his most memorable experience as a child and what are the things that he's still looking forward doing in the future.

Can you share a memorable childhood experience?
One of the distinctly memorable childhood experiences that I recall was spending a week with my two favorite Cricket Teams back in 1992-93: India and England. Spending a week with the legends of the game both on and off the field was one experience I will never forget all my life; whether it's playing badminton with Mike Atherton, sipping tea with Graham Gooch or just by being in a room and breaking bread with Sachin Tendulkar, Azharuddin, and Sidhu. It was a dream come true for a teenager coming from a country where the game of Cricket is religion.
What is one thing that you haven't done but still like to experience in your life?
Although I am petrified of this particular sport, one experience that's certainly high up on my bucket list is skydiving, at the least in tandem.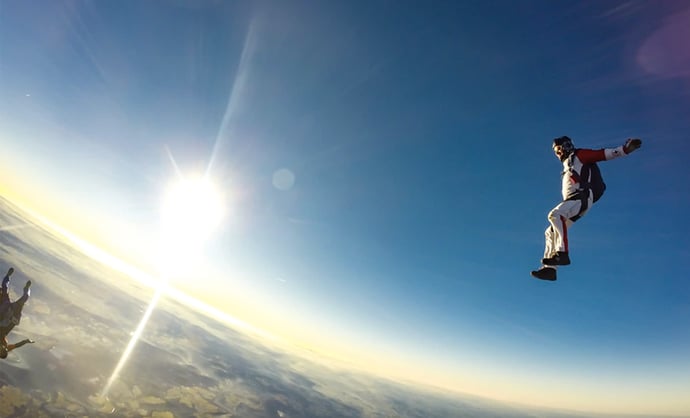 Based on your experience in this industry, what is one piece of advice you'd give the next generation?
After having spent 20 fulfilling years in the BPO industry, I believe that this career is a journey and we must enjoy it. The youth aspiring to join the industry should invest on learning and not only on achieving; it follows. One must focus on the love of the pursuit and along the way spend more time in developing and nurturing natural and personal relationships.
Find out more about our animated team.
Related Posts: