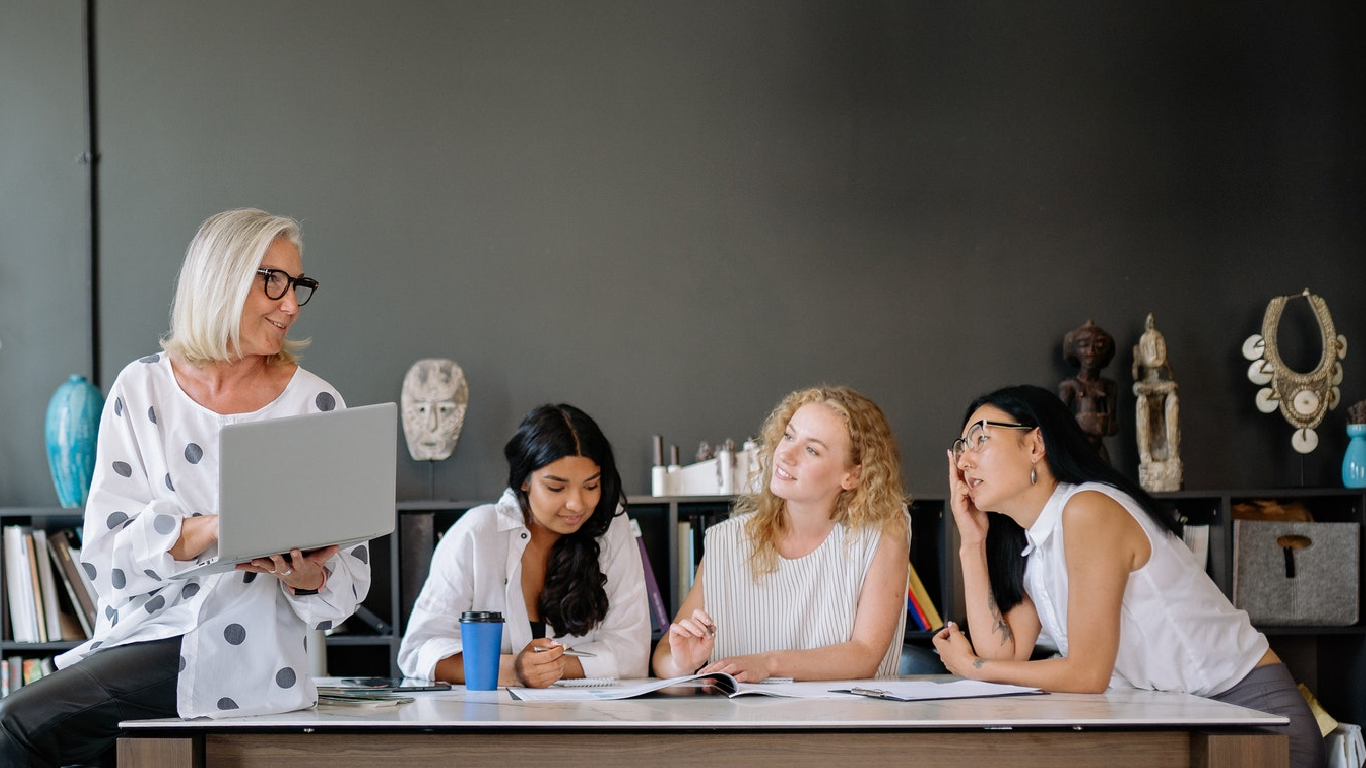 Women's History Month is a dedicated month that highlights the achievements and legacies of women in our society today. This year, the 2022 Women's History theme is "Providing Healing, Promoting Hope," which pays tribute and recognition to the ways that women of all cultures have provided both healing and hope throughout history.
For many, Women's History Month is a time to reflect on the often-overlooked contributions and accomplishments of women in history while giving light to the struggles they face today. At Everise, celebrating diversity is one of our core values, and we believe in empowering our women to improve gender equality in the workplace. Throughout the years, our efforts to strengthen gender diversity have paid off. As an organization, 65% of our workforce is powered by women, with 45% in leadership positions. We continue to reach our diversity goals year after year, which helps us create a more inclusive environment for our Champions.
According to the 2021 Women in the Workplace Report from LeanIn and McKinsey, the ongoing pandemic continues to take a toll on employees, especially women. Their findings showed that women are even more burned out now than they were a year ago, and it is escalating much faster among women than among men. The report even found that one in three women have considered downshifting their career or leaving the workforce this year, compared with one in four back then a few months into the pandemic.
Finding the Solution
The pandemic made significantly negative impacts on women in the workforce and companies should play an active role in providing optimal responses to the pandemic's damaging effects.
In order to reduce employee burnout and lessen the rate of women leaving the workforce, companies and employees need to work together and create flexible work policies that will promote a culture that empowers women and provides them with the tools they need to evolve in their careers.
According to the United Nations Women's Empowerment Principles, an organization must commit to equality and a culture of inclusivity and empowerment to improve working conditions for women. Their approach recommends the following:
Establish high-level corporate leadership for gender equality.
Treat all women and men fairly at work—respect and support human rights and nondiscrimination.

Ensure the health, safety, and wellbeing of all women and men workers.

Promote education, training, and professional development for women.

Implement enterprise development, supply chain, and marketing practices that empower women.

Promote equality through community initiatives and advocacy.

Measure and publicly report on progress to achieve gender equality.
Celebrating Diversity And Empowering Our Women Champions
Even before the onset of the pandemic, Everise has been a pioneer of the work-at-home model. We have invested in technology that allowed our Champions to work remotely and securely from the safety of their homes. In fact, our very first work-at-home employee was a single mother who was able to provide for her family and be there for them in their times of need through our work-at-home agent program.
Since our founding, we have challenged the traditional workplace to enable a more inclusive work culture for women and people of all backgrounds. We understand the value that diversity has not only in the workplace but also in our ability to empathize with our customers and deliver world-class customer experiences.
Our diversity-focused approach has helped us build an inclusive work environment that ensures our people's growth as members of our Everise family. By celebrating diversity, we have achieved numerous workplace awards, acquired a record-high 4.7/5.0 star rating in Glassdoor, and employed talented and capable individuals who excel and evolve with us to this day.
Discover how Everise evolves experiences with our diverse Champions.