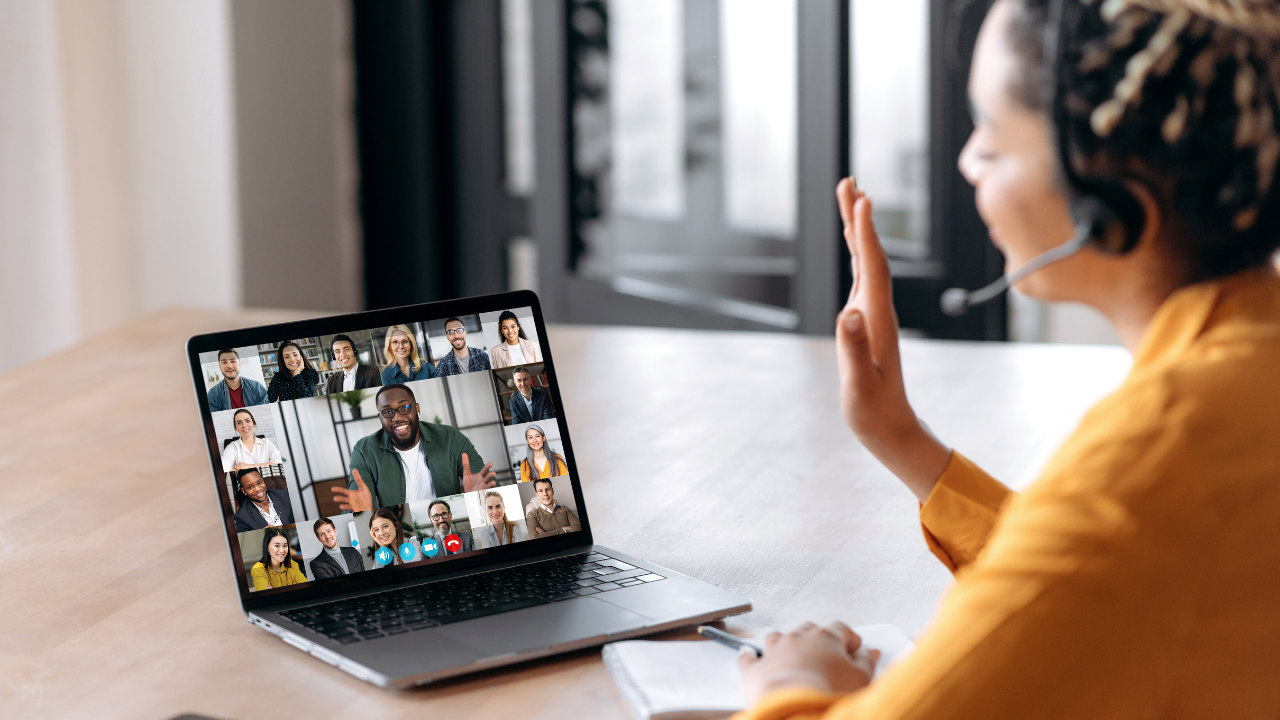 At Everise, we understand the value diversity has not only in the workplace but also in our ability to empathize with our customers and deliver world-class customer experiences. We celebrate all cultures for their uniqueness and strengths and believe great things happen when we work with people who think differently from us.
Over the years, diversity and inclusion in the workplace have evolved to become more than just company statistics and ratios. Having a diverse range of people with differing backgrounds, age, nationalities, and cultures add unique value to businesses. It brings in new perspectives that can positively impact the workplace, and at Everise, diversity is one of the main driving forces behind our evolution.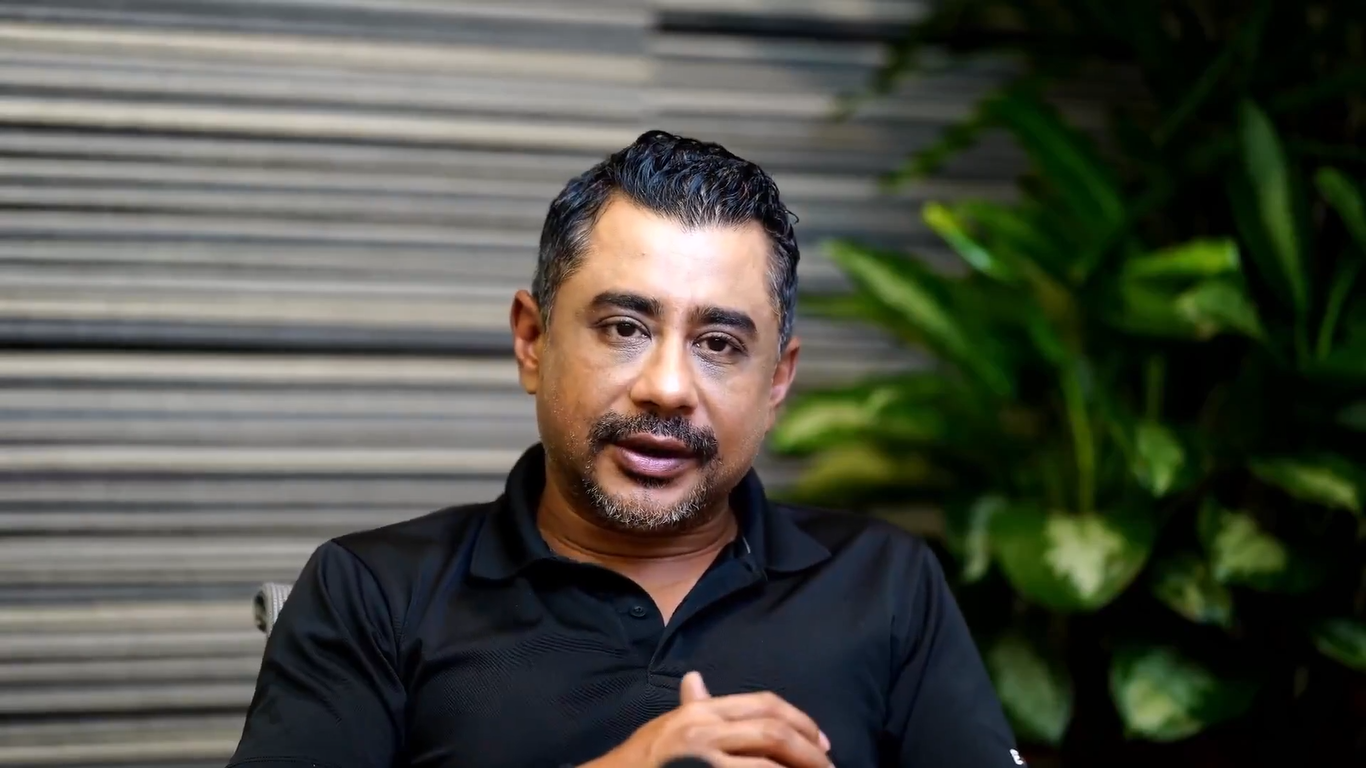 "Diversity is not just the simple male to female ratio. I think diversity comes with race, gender, leadership across different levels - and I think that's something which is a key pillar for us at Everise, and we remain focused on that." - Everise Founder and CEO, Sudhir Agarwal
As a company that celebrates diversity, we believe in promoting the inclusion of diverse cultures within our organization. Diverse teams have more potential to grow and can reinforce innovation in ways that homogenous teams cannot. A study conducted by BCG strongly links diversity and innovation revenue, with companies that had above-average diversity producing a greater proportion of revenue from innovation (45% of total) than from companies with below-average diversity (26%).
The Impact of Diversity and Inclusion
A diverse and inclusive environment establishes a sense of belonging among employees. Keeping employees feeling connected at work increases engagement, reduces turnover, and gives our employees an increased sense of fairness in the workplace. These positive attributes of a workplace instill feelings of employee satisfaction, which in turn can influence commitment and productivity levels.
A diverse culture also creates a safer work environment where employees can freely express themselves and are encouraged to contribute without fear of being judged. This leads to a happier workforce, which can boost workplace morale and productivity.
The Everise Diversity Council
Since our founding, we have challenged the traditional workplace to enable a more inclusive work culture. As a part of our Diversity and Inclusion efforts, Everise has launched a Diversity Council, which will focus on a dedicated mission, in addition to researching, developing, and proposing policies that will help create a supportive and inclusive work environment for all Everise employees.
Our Everise D&I Council will focus on effective diversity and inclusion practices with a focus on the following activities:
Build capacity and competency to lead and manage a diverse workforce through leadership, structural inclusiveness, and behavioral inclusiveness.


Create a work environment that ensures equal access to opportunities for professional growth and advancement.


Develop cultural competence and responsiveness, as an organization, to maximize our effectiveness in project engagements with clients and partners, considering and respecting their unique perspectives, experiences, and needs.


Our diversity and inclusion objectives, and progress toward achieving them, will be assessed bi-annually to ensure alignment with strategic business objectives.


Meet our Diversity Council Members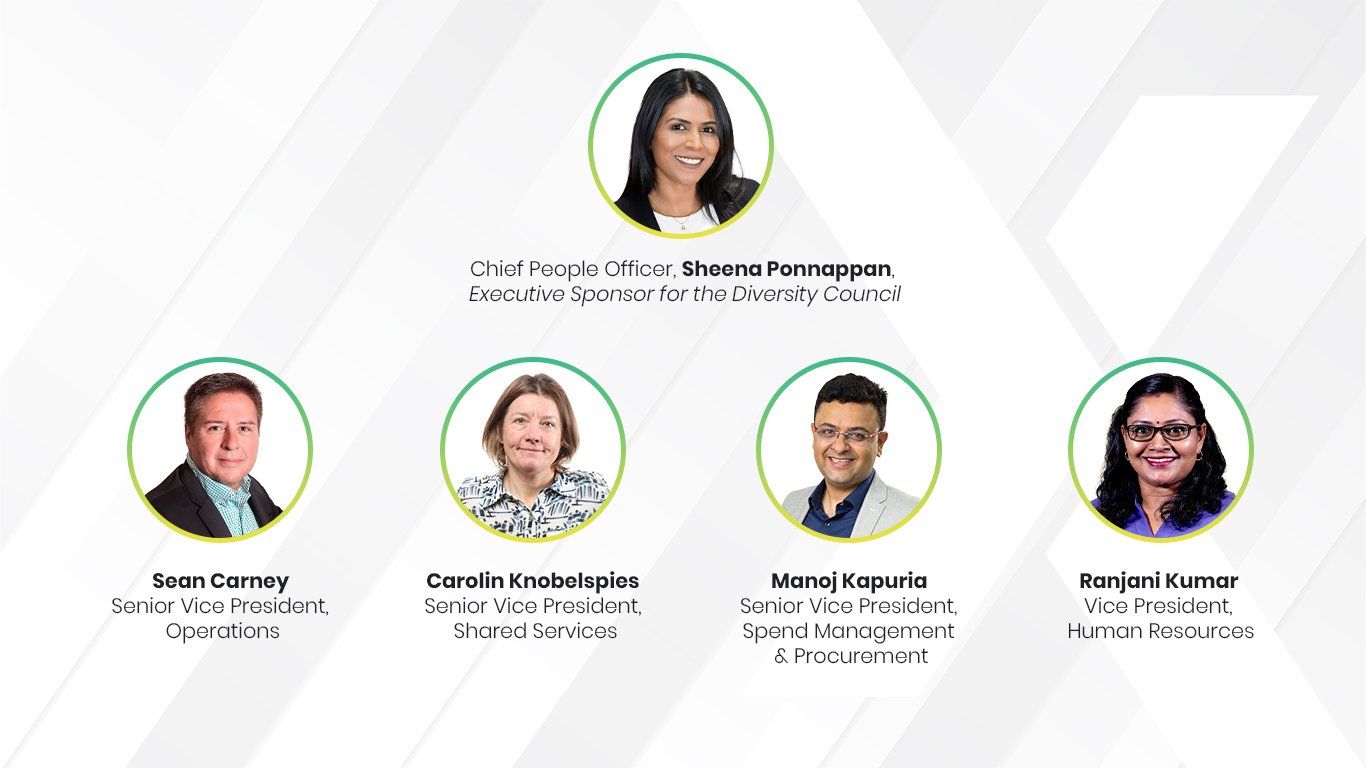 Our new council members will meet monthly to design policies, set goals, discuss current issues and measure successes. As we drive initiatives, throughout our global organization, we will have the opportunity for employees to engage through employee participation groups, subcommittees, volunteerism, surveys, and training.
We are excited for all of our Champions to get involved and evolve with us by celebrating diversity at Everise!
Learn more about how Everise celebrates diversity and inclusion:
Related Insights: