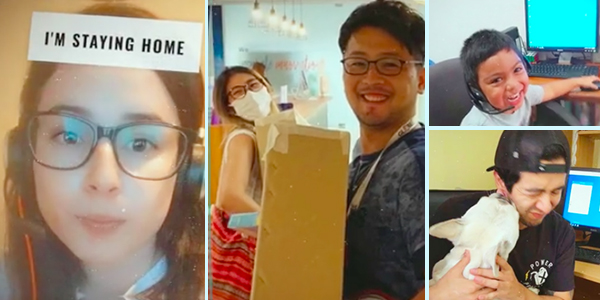 "We are people-first" is one of the core Everise values and the past two weeks have pushed this value to the limits. It's been amazing to see how everyone came together. Their commitment to our values, people, and partners has been truly inspirational.
In order to protect our employees and continue delivering great customer experiences, Everise had to quickly move thousands of champions into their homes to work. This meant sanitizing entire offices to prevent the spread of the virus; temporarily relocating people; packing and transporting a large amount of telephony and hardware; and, many late nights supporting the installation of devices and applications. Everisers from around the globe went beyond the call of duty to ensure that their fellow champions had the means to continue working while staying safe.
This truly phenomenal accomplishment has been achieved amidst a very dynamic political and social environment as federal, state, and local government reactions all varied in response to the spread of COVID-19.
Everyone from Operations, IT, WFM, Training, Implementation, HR, Quality, Facilities, Legal, Client Servicing, Sales, and Marketing worked together to make this happen. Each Everiser has played a role and has done a superb job of navigating these fluid times.
We are proud to have you all as part of the Everise family. We salute and appreciate all your good deeds! You're indeed an Everiser! Thank you!
Related Posts: