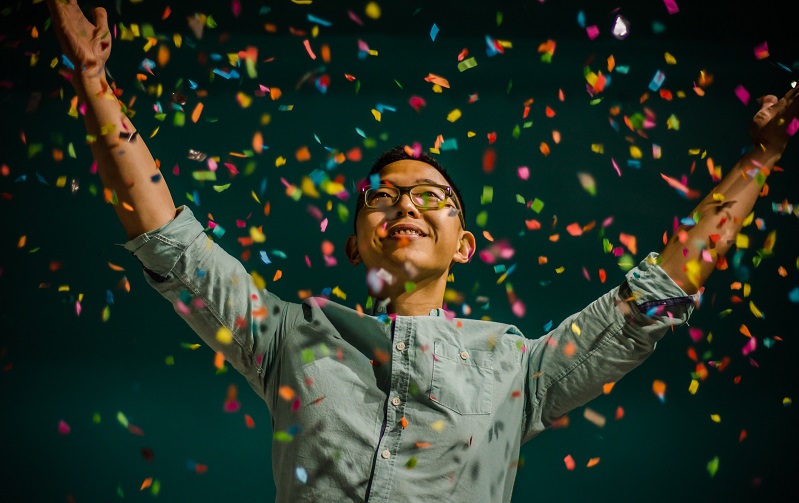 Everise has been distinguished for its outsourcing excellence, winning a total of three awards at the Asia's Outsourcing Excellence Awards by CMO ASIA. Among its awards are BPO Innovation of the Year, Outsourcing Service Provider of the Year, and CEO of the Year. The awards were received by William Foo, Everise's Chief Financial Officer. These awards officially capped the half of a year of partnership of Everise and Microsoft to develop Artificial Intelligence capabilities and release its first internally developed chatbot.
"This is an amazing recognition for Everise to receive," shared William Foo. He added, "Being selected as the winner for best practices in outsourcing thought leadership paired with our team's mindset, capabilities and sense of differentiation, is truly a testament of our ability to help clients improve their business outcomes. We are tenacious in our pursuit of excellence and will continue to strive towards creating solutions that enable our clients to become more successful."
Everise's triumph is another testament to the company's dedication as customer experience experts to provide a wide range of customer services for different clients across industries not only in the United States but also in different international locations. As the only Asia-based global experience company, Everise forges multiple partnership that continues to disrupt the BPO industry. Recently, Everise has partnered with Microsoft to develop Artificial Intelligence (AI) platforms that challenges the traditional approach in the Contact Center industries.
CEO of the Year recipient, Sudhir Agarwal, has recognized early the need to expand and diversify its products and services, and incorporate technology in order to push more innovative ways in creating multilingual solutions for clients. He has overseen important partnerships, most recently with Microsoft. Under his leadership, Everise launched multiple labs across the world. The products incubated in these labs earned Everise the BPO Innovation of the Year award from the same event.
"With customer satisfaction being vital to businesses, driving positive customer experiences is in greater demand than ever. Our innovations in digital transformation are helping businesses worldwide deliver exceedingly better customer interactions and achieve greater retention rates, at much lower costs," added Sudhir Agarwal. He added, "Our clients and CMO ASIA have affirmed that Everise/C3's level of service is of a very high level. We look forward to more successful years of providing award-winning offerings to the industry and our clients," he said. The CMO ASIA Awards recognize companies based on their best practices, real-world case studies, together with their innovation, creativity and client engagement. Organized by CMO ASIA, the Asia's Outsourcing Excellence Awards aim to identify and reward professionals and organizations for exceptional achievements in the BPO and outsourcing field.
Related Posts: