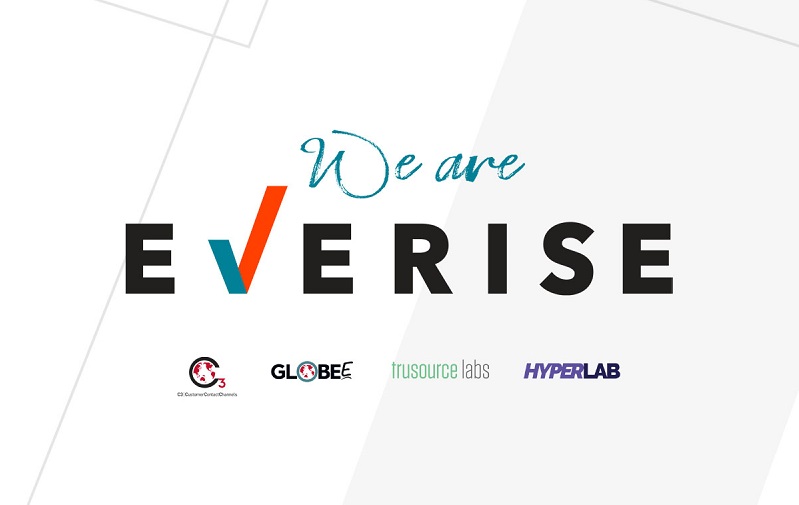 C3/CustomerContactChannels, an Everise company, was recognized as The Best Company to Work for in Asia Awards during the HR Asia's Awards 2019 held at the Marriot Hotel in Manila, Philippines.
HR Asia is a leading human resource publication that gives employee-driven awards to companies in the Philippines. For three months, they tapped 20,000 full-time employees across the country to answer a survey that measured employee engagement by how they find the company culture and management, their interaction among colleagues, and their motivation in working for their employers.
In the end, 23 companies showed elevated employee engagement and named as the best companies to work for by HR Asia.
Sudhir Agarwal, Everise's Chief Executive Officer was surprised and happy to get the prestigious HR award.
"I feel so blessed to have such a great team here in the Philippines and to know that our first core value of being people-first is being positively received by our employees. This award proves our employee engagement is where it needs to be, and it will only grow as we continue to elevate our people and their experiences daily," Agarwal stated.
Everise is now in line with other giant companies such as Nestle, Johnson & Johnson, and Shell, who also won the title. What makes the win more momentous is the fact that there are only two BPO companies that nabbed the coveted award, C3 being one of the two.
Everise is a global customer experience company that has 13 different experience centers across the world, with headquarters in Singapore. Under its umbrella of companies are C3, HyperLab, TrusourceLab and Globee.
Founded in 2016 by Sudhir Agarwal, the company aims to be the leading customer experience experts by transforming the BPO landscape with innovative solutions and systematic insights.
The recognition from HR Asia, proves Everise continuous efforts to improve employee experience and become a true people-first company.
Related Posts: