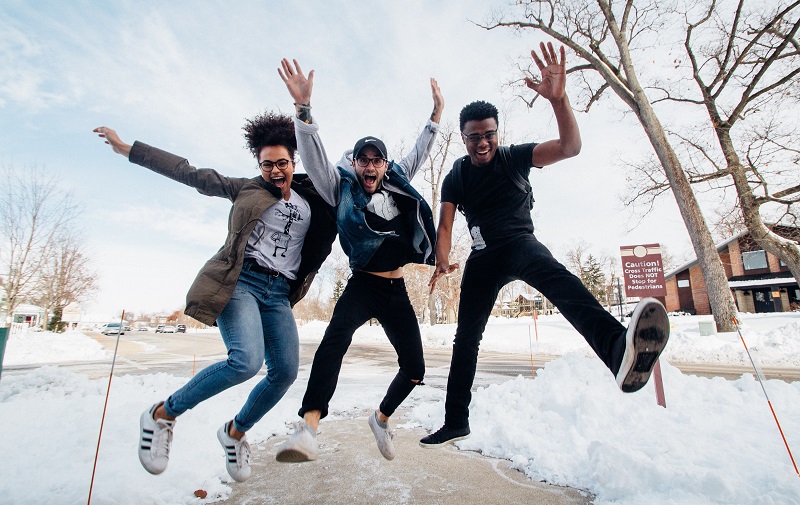 C3/CustomerContactChannels, an Everise company, won the 13th Contact Center Technology Award from Customer Magazine. They announced this through their partner TMC, an integrated media company that helps businesses turn customers to communities.
Their innovative product, C3 Hub Agile Management Process or CHAMPS was chosen along with products from 20 other customer service companies.
CHAMP is an application that aligns agents with key performance indicators to help improve customer experience. The application aims to lessen the call time and improve the quality of each customer interaction. This, too, helps improve the agent's performance and enhance coaching efficiency. The tool also automatically generates a performance report and gives supervisors and agents real-time QA analytics, which can be used for process improvement and skill development. CHAMP has been utilized across all Everise locations around the world and has improved their client engagement.
Sudhir Aggarwal CEO of Everise, was proud of the award and reiterated the company's goal to be the leading customer experience experts and disrupt the business process outsourcing (BPO) industry through technology.
"This award confirms our company's strong focus on technology built around Digital Transformation to help achieve the best-in-class customer experience for our clients' customers," he said. "Through our CHAMPS application, we have streamlined our performance improvements for many of our clients, allowing us to perform and deliver at a very high level," he added.
Rich Tehrani, CEO, TMC congratulated C3 and Everise for winning the award.
"Congratulations to C3/CustomerContactChannels and Everise for being awarded the 2018 Customer Magazine Contact Center Technology Award. CHAMPS has been selected for demonstrating innovation, quality and unique features which have had a positive impact on the customer experience." He added, "We're pleased to recognize their achievement."
The 13th-annual Contact Center Technology Award, presented by Customer Magazine, honors companies that embraced technology to transform the customer service industry.