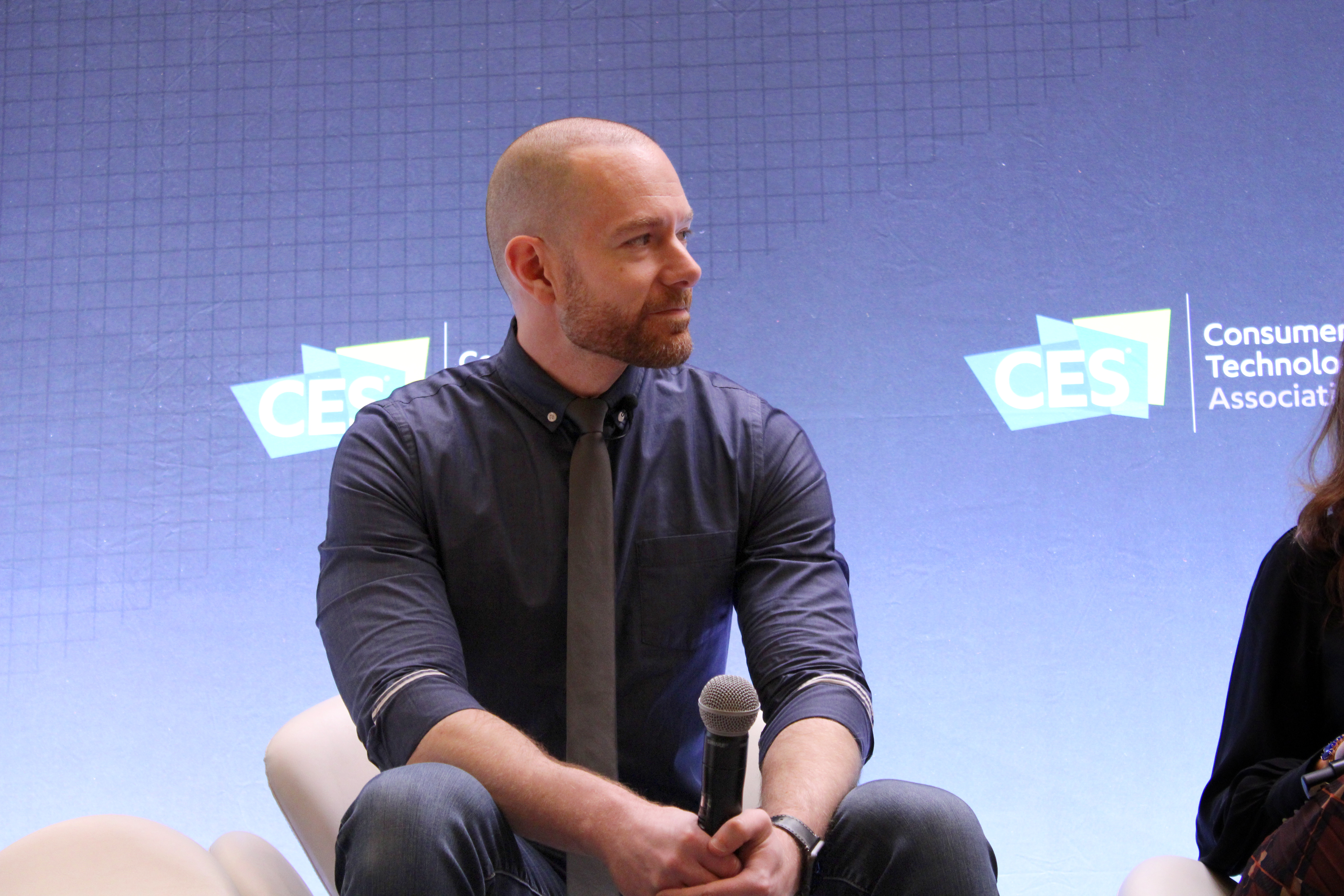 Technology has made entrepreneurism exceptionally easy. In the early years of the internet, aspiring innovators' reach was greatly extended, but the high cost of acquiring and maintaining the servers needed to reliably run a website still imposed a significant barrier to entry and scaling.
Then came cloud computing services like AWS⁠—which widely disburses the cost of hardware capacity and maintenance among many users sharing the same resources — and suddenly the cost of a reliable website plummeted. The introduction of shared resources has been an entrepreneurial game changer.
The near ubiquity of fast data has opened up a huge new niche to developers of connected devices. These are revolutionary technologies, but being in their infancy, often require substantial user support, which is not free. This forces many entrepreneurs to choose between offering 24-hour connected device support and quality support – often opting for reduced availability and higher quality.
Of course, either option is going to frustrate a fragile new user most of the time.
Everise PX (for Product eXperience) offers early stage connected device makers a solution to the conundrum of support quality versus quantity, using the shared resources example of cloud computing.
Our PX incubator, located in Austin, TX, is staffed 24/7 by highly educated and technologically literate agents cross trained to support multiple devices. In this way, several new firms can share the cost of support, and in turn, offer access to the highest quality agents, all day, every day. We find this is vital to inspiring both brand loyalty and the kind of mass adoption that only comes from turning early adopters into early advocates.
Peter Butler, general manager at Everise PX, recently spoke at the Consumer Electronics Show in Las Vegas, on the importance of ably supporting new entrants in the connected device space. Listen to him describe how Everise PX makes it work.
If you're an aspiring – or current – innovator in the connected device space, contact us to learn more about how we can make the highest quality support for your product surprisingly accessible. Visit weareeverise.com/solutions