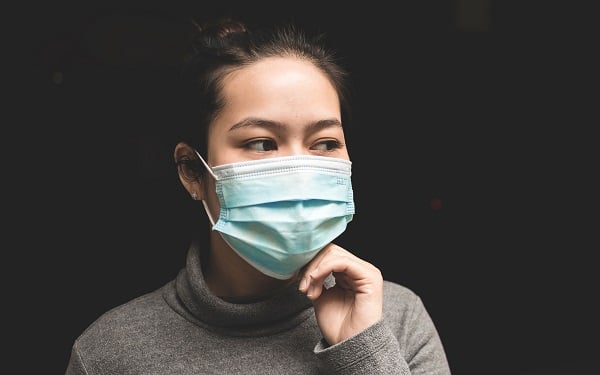 As a global Asian-led experience company with Healthcare expertise, Everise has the safety and security of our people as our top priority. But amid all the reports, getting reliable information from trusted sources is vital. Being informed is the first step in order to prevent the virus from further spreading.

What is COVID-19?
The 2019 Novel Coronavirus (2019-nCoV or Covid-19) is a virus (more specifically, a coronavirus), identified as the cause of an outbreak of respiratory illness first detected in Wuhan, China. Common signs of infection include respiratory symptoms, fever, cough, shortness of breath and breathing difficulties. In more severe cases, an infection can cause pneumonia, severe acute respiratory syndrome, kidney failure and even death.

Should I be concerned?
The 2019 Novel Coronavirus is a serious illness, that the World Health Organization (WHO) and international community at large is taking very seriously. For more information about how each region in responding to the virus, please visit the WHO website for your area.
You can find a live update of the spread of the disease here as well as more information from the WHO here.
What can you do to mitigate your risk?
Be informed! The best thing we can all do is not spread false information or create unnecessary worry. You can find also find some common myths dispelled here. To reduce your risk of contracting any respiratory viruses this flu season, you can find more information here.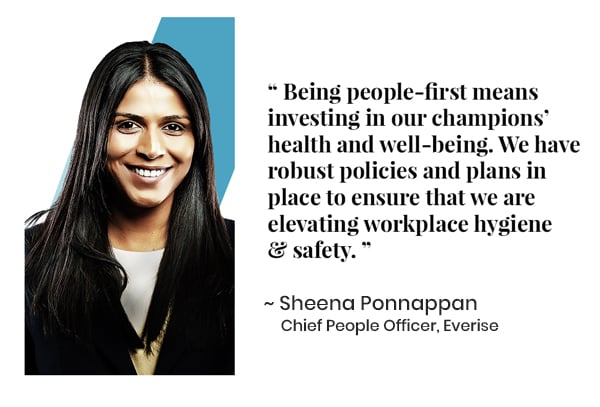 Everise's Steps in Covid-19 Risk Reduction
As a people-first company, we are implementing the necessary procedures in order to prevent the spread of the disease in order to protect our employees. Some of the key initiatives we've administered include enhanced clean desk policy and hand sanitizer stations; use of temperature guns before entering our experience centers; a travel ban; restricting visits to our centers; remote interviews with candidates via webex; and, regular communication to our staff.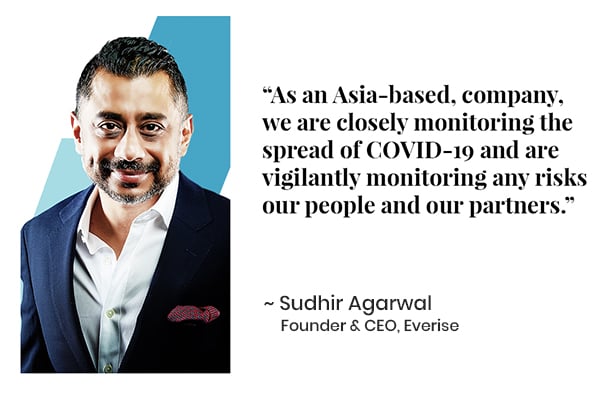 Everise is well prepared to support all of our lines of businesses from our strategic locations or quickly scale our successful Work-at-Home program. If you are a current client, please contact your Client Servicing partner, and if you are an employee, please learn more from your local Human Resources representative.
Related Posts & Case Studies: