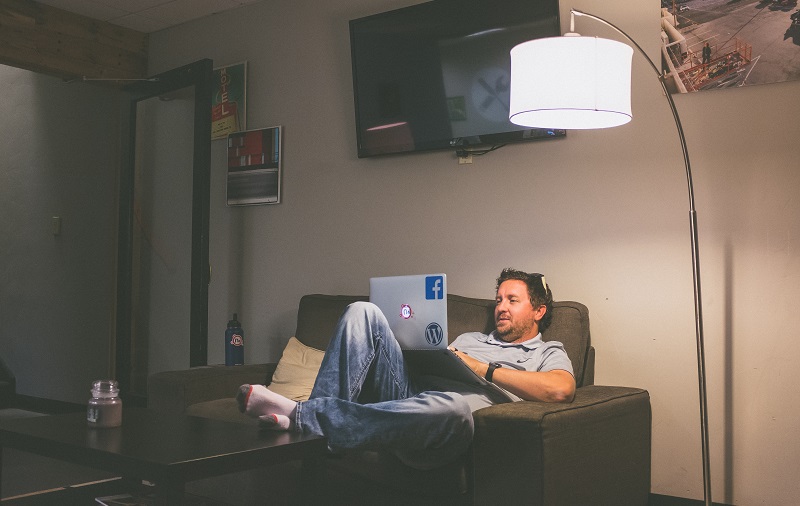 For years, companies have been testing on home-based workforce to provide quality support experience for their customers. A perfect combination of factors- economic, cultural and technological- makes work at home-based agents an essential part of any customer experience company.
One of the many challenges of managing a contact center workforce is economically mitigating the negative impact of employee attrition, which puts substantial drains on productivity.
By letting agents to work at home, you lessen the attrition rate while increasing the tenure of experienced workers. For many agents, the convenience of home-based work has a more substantial value than the pay and other benefits.
Yet, absenteeism is one of the enduring arguments against a home- based work set-up.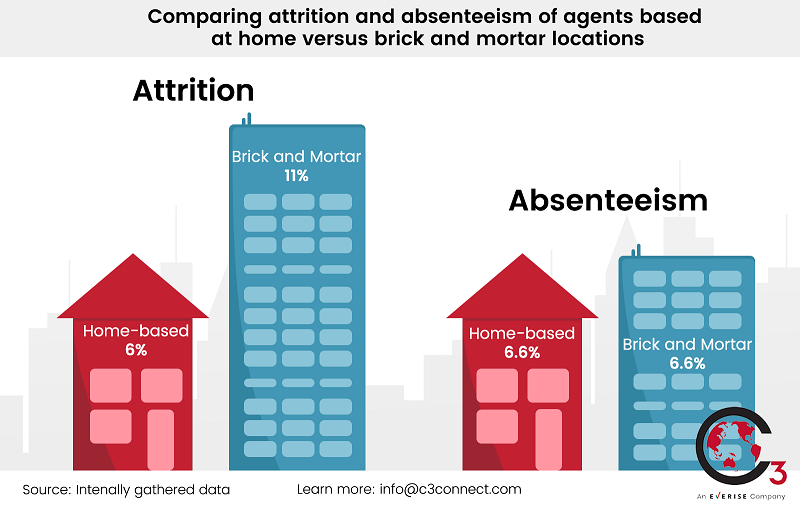 In a study conducted by C3, an Everise Company, comparing home-based and traditionally-situated employees, working from home does in fact result in sharp drops in attrition and unchanged levels of absenteeism.
In an aggressive hiring market, offering a zero-mile commute to work is a differentiator when employees at comparing job options and is likely to weigh more than the compensation and other benefits offered a company. Making home-based work an option dramatically expands the pool of potential agents and inspires them to continue growing in their positions.
Related Posts: