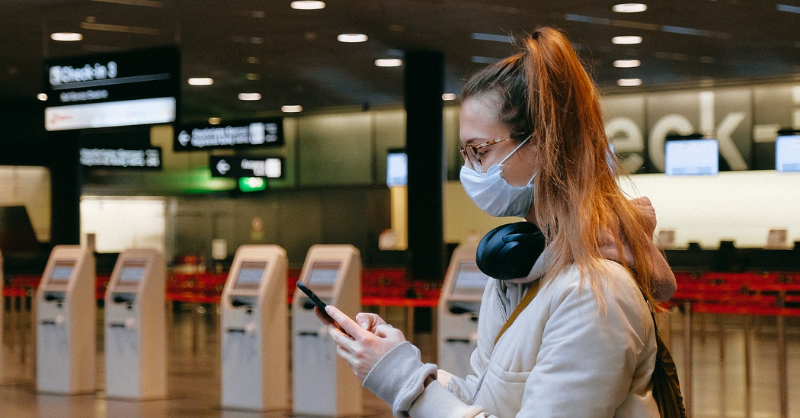 Travel and tourism were among the most affected sectors by the COVID-19 pandemic. Global travel restrictions caused a massive decline in international demand for travel, and data from the latest issue of the UNWTO World Tourism Barometer showed that international tourist arrivals fell by 72% in 2020.
With the rollout of COVID-19 vaccines this year, people are getting ready for a safe return to normal life, causing a surge in searches for pre-pandemic activities that include traveling.
Life before COVID-19 was different, to say the least. For most people, the idea of exploring crowded places and experiencing different cultures was exciting. Traveling was once considered a normal activity that anyone could do without worry, but the pandemic changed all that. Over the past year, countries around the world worked together to create vaccines that could combat the virus and bring life back to normal.
Now that vaccines have started to roll out, many are already anticipating what comes next in a post-COVID world. Most people view vaccine breakthroughs as the first step in getting back to normal. In fact, analysts are already noticing an upward trend in search queries for outdoor activities.
Increased Traveler Optimism
An April 2021 Global Insights Brief by Google found that people have started searching for experiences such as "getaways near me", "places to visit near", "international flights", and more. There was also an increase in search queries related to style, beauty, and haircuts. This signifies a boosted interest in people looking to change their appearance before heading out in public once again. Their data also found that:
Image searches for "trendy" have grown globally by over 100% Year-over-year.
Image searches for "hairstyles over 50" have grown globally by over 400% Year-over-year.
Searches for "short haircuts for" have grown globally by over 200% Year-over-year.
Image searches for "simple hairstyle men" have grown globally by 500% Year-over-year.


These numbers indicate that people are already planning to partake in outdoor activities. Additionally, the vaccine rollouts have been very encouraging news and are clearly affecting people's travel plans. Data from our
2021 U.S. Consumer Report
found that a third of U.S. consumers have already made personal travels in the past 12 months.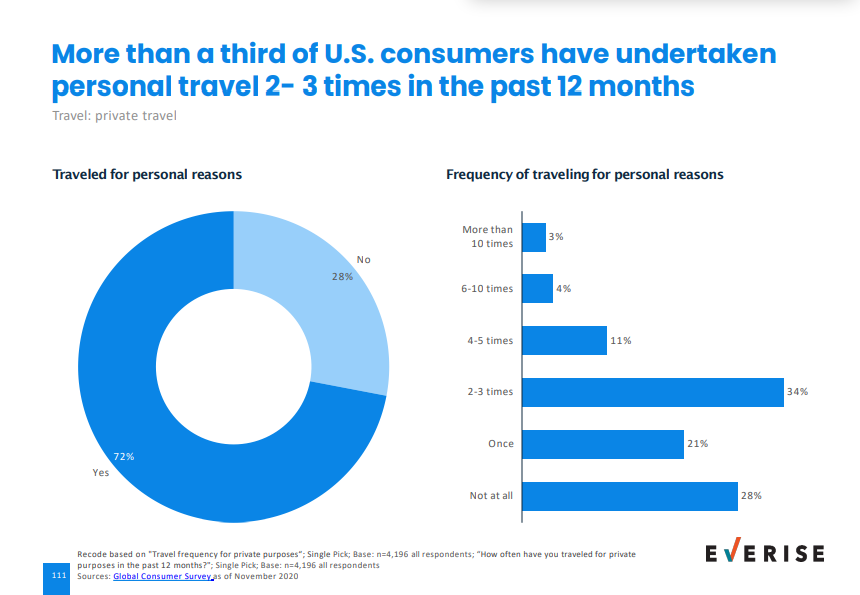 Other studies from research organizations have also shown that traveler optimism has been increasing.
The latest Longwoods International tracking study
found that more than 80% of American travelers have established travel plans in the next six months, and while one-third of their respondents indicated that the COVID-19 vaccine has no impact on their travel plans, 38 percent said they'll wait to be vaccinated before resuming travel.
Digital channels are booming
As people started to spend more of their time at home, they turned to digital channels for services, purchases, and other activities, causing a massive shift in online consumer preference and behavior. A survey conducted by Duke University's Fuqua School of Business found that 84.8% of US CMOs claim that they noticed an increase in customer openness to new digital offerings due to the pandemic.
As customers become more open to new digital experiences, more of them start to look online before making purchases. Data from Google Search Trends over the past 12 months found that there has been a significant increase in search volume for domestic airlines, and demand in the airline travel industry is expected to increase as more people are getting vaccinated.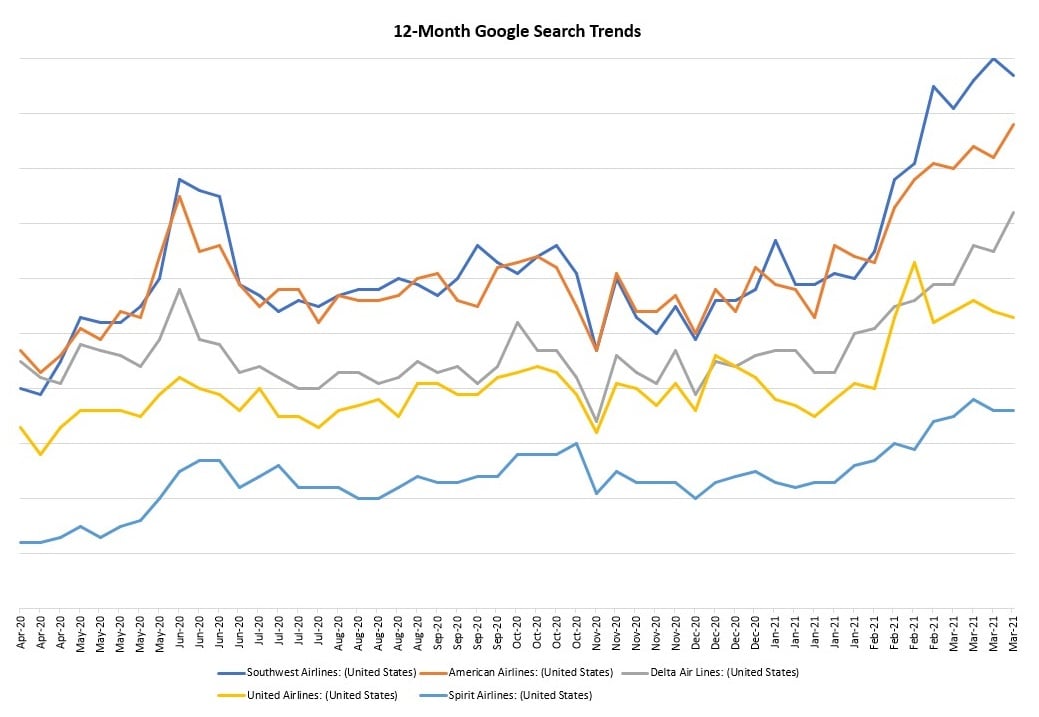 There has been a 65% increase in search volume for airlines since January.
The increased vaccination adoption and re-opening across the US and around the globe
are leading to a surge in digital demand.
​ While
normal power airlines that were known for their customer experience pre-
Covid have stumbled,
​
discount airlines are experiencing better than expected results,
driven by a high focus on digitization and self-service over the past
several years.
​ It is
expected that demand will increase, as many airlines are supply-constrained
right now going into the summer and winter.
​
Due to the pandemic, people found new ways to make life easier through the use of digital technologies. They are starting to filter out which tasks they want to do online, favoring apps and channels that help streamline their day-to-day activities. Additional data from our 2021 consumer report found that most U.S. consumers have already used online methods to book their travel products. Here's a breakdown of our findings: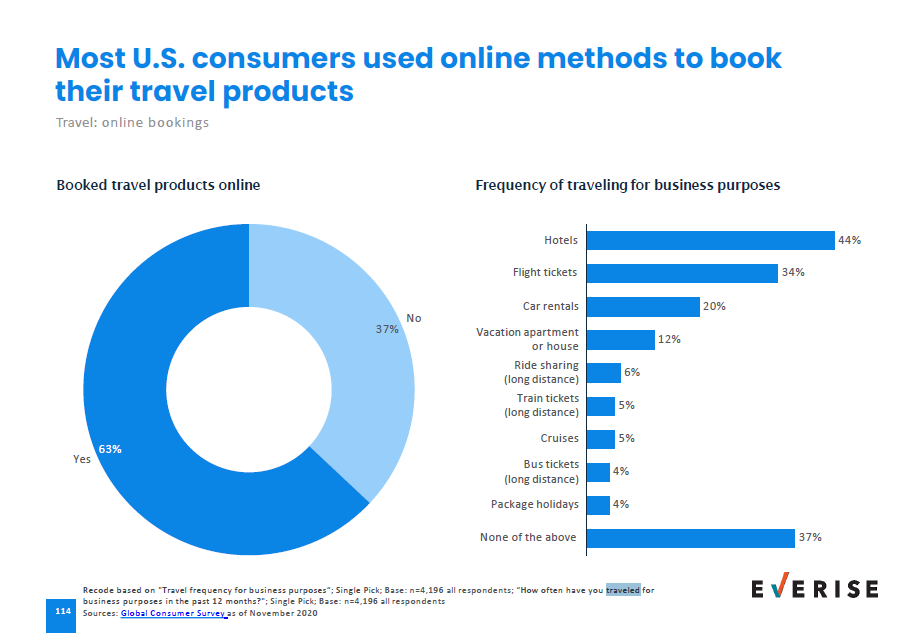 Unfortunately, this huge shift to digital channels can also cause problems for travel brands. Following the COVID outbreak, company contact centers have reported unprecedented spikes in volume. A research team from digital business transformation company Publicis Sapient found that in the third week of March 2020, the average wait times for customers were over two hours. There were even reports of airlines having as many as 50 percent of their customer calls going unanswered.
How companies can remain resilient
The key is
Omnichannel Support
. Companies can reduce call center volumes by streamlining digital touchpoints to make it easier to interact with customers via digital channels. Leading companies are blending their digital and call center teams, automating the use of natural language processing tools to analyze calls and optimize customer demands fluidly across channels.
Everise provides world-class Omnichannel Support
that spans voice, email, social media, chat, chatbots, and more. We improve the customer experience with our highly trained Champions who are equipped with the world's leading customer experience management platforms. providing travel brands with a single Voice of the Customer for all channels.
In one such case, Everise was able to support a leading low-cost carrier in delivering rapid responses amidst drastic surges in inquiries.
Everise
built an economic 24X7 Social Media Response Team, identified the highest quality
phone and chat customer support agents on the account, and provided them with social
media support moderation training, the primary emphasis being on Facebook and Twitter.
​
Amidst surging inquiries, Everise social media moderators achieved an unheard-of average rate of issue resolution of just under ten minutes.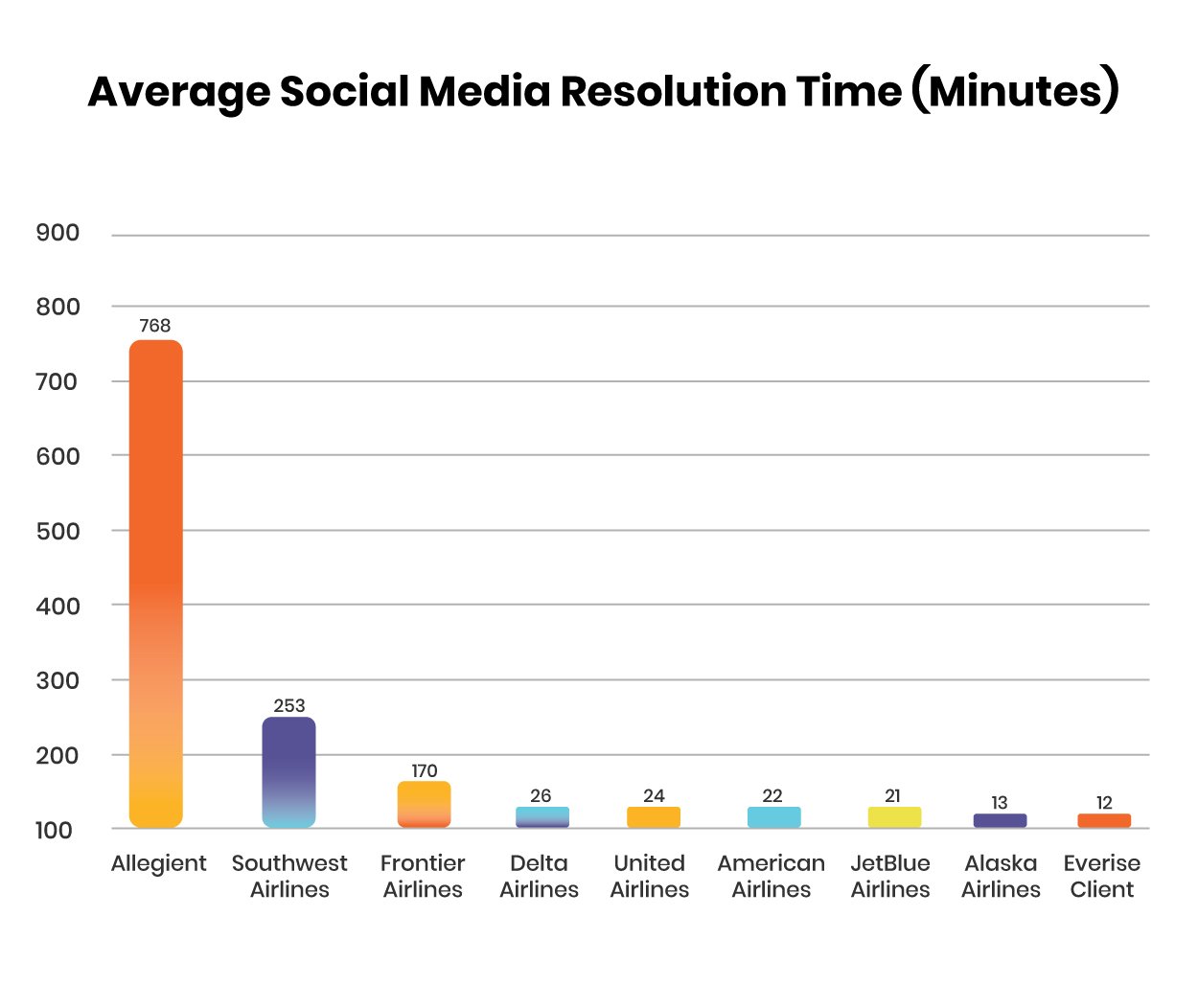 Everise's solution of pairing highly complex businesses together
across travel, healthcare, fintech, and retail has helped our clients
increase their surge needs while preserving their valuable resources
throughout the year.
Continuing to innovate
The pandemic was just one of the latest catastrophic events that disrupted the momentum of the travel industry. Travel brands that are looking to remain resilient and survive in a post-COVID landscape must continue to innovate and evolve with changing times. Throughout history, travel has proved itself to be one of the most resilient industries. While recent events may cause uncertainty on when it will be back in full force, we can be certain that innovative companies will find ways to help them emerge from this crisis.
Everise Founder and CEO
Sudhir Agarwal
recently starred as a guest CEO in the ongoing show,
The Apprentice: ONE Championship Edition
. During the episode, Sudhir mentored the candidates and guided them on how they can find a problem in the travel industry and leverage Everise's technology to provide innovative customer experience solutions.
The travel and hospitality industry has weathered similar disruptive events in the past, and in every circumstance, travel companies have found ways to come back and flourish. At the core of every travel and hospitality brand is the desire to create unforgettable experiences.
Our CX solutions in Everise provide insights into extending the kind of outstanding travel and hospitality customer experiences that build loyalty, improve social response time, and ensure traveler safety while cutting costs.
Discover how Travel Brands can remain resilient and evolve travel and hospitality experiences by downloading our case study.
Related Insights: