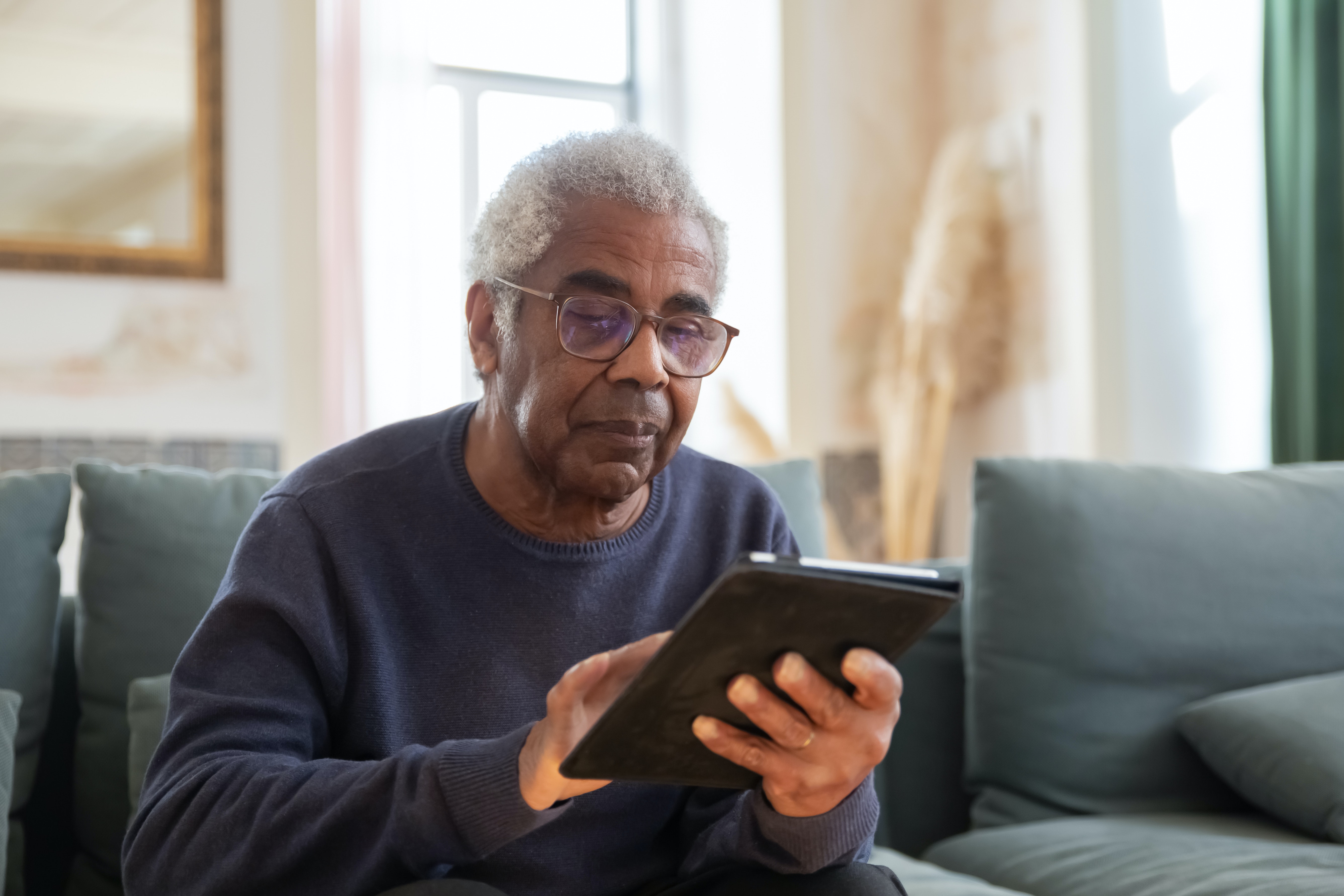 Recently Parks Associates, a connected device intelligence firm, hosted their first session in their Connected Health Summit. During this session, the focus was on leveraging the smart home for a healthy home and the impact smart home devices have for our senior populations. With many smart home health devices available, and that will soon be available, have the unique ability to keep seniors independent for longer. It is vital that we support our seniors in understanding and using this technology so they can continue to thrive.
Paul Scialla, CEO of Delos and a guest speaker at the Connected Health Summit, coined the term 'Wellness Real Estate,' which continues to grow and is considered a need rather than a luxury. Scialla stated 'a home is not smart if it is not healthy', speaking on the many available devices that monitor the air quality, light, and sound within the home. In a post-covid world, these monitoring devices are considered a must, especially for our senior groups most affected by the virus.
Cassie Morris, Sr. Director of Innovation and Strategy at Sleep Number, was on a panel at the Health Summit and brought many exciting developments with mattress technology. Smart Mattresses are becoming increasingly popular in the US. Morris mentioned in her presentation the ability of smart mattresses to track heart rate, breathing rate, and temperature. This data can be lifesaving for not only our seniors but for all ages. Wearables that track such data can be cumbersome, and many cannot rest well while wearing one. The smart mattress eliminates these hurdles and allows you to rest easy in the most comfortable way possible.
While all of these smart home health devices are exciting, they do present a challenge -- set up. No matter the age, and although tech becomes increasingly user-friendly, people will inevitably run into problems. Connected Health brands can preempt many of these setup frustrations by implementing beta testing, quality assurance and technology support programs tailored to seniors.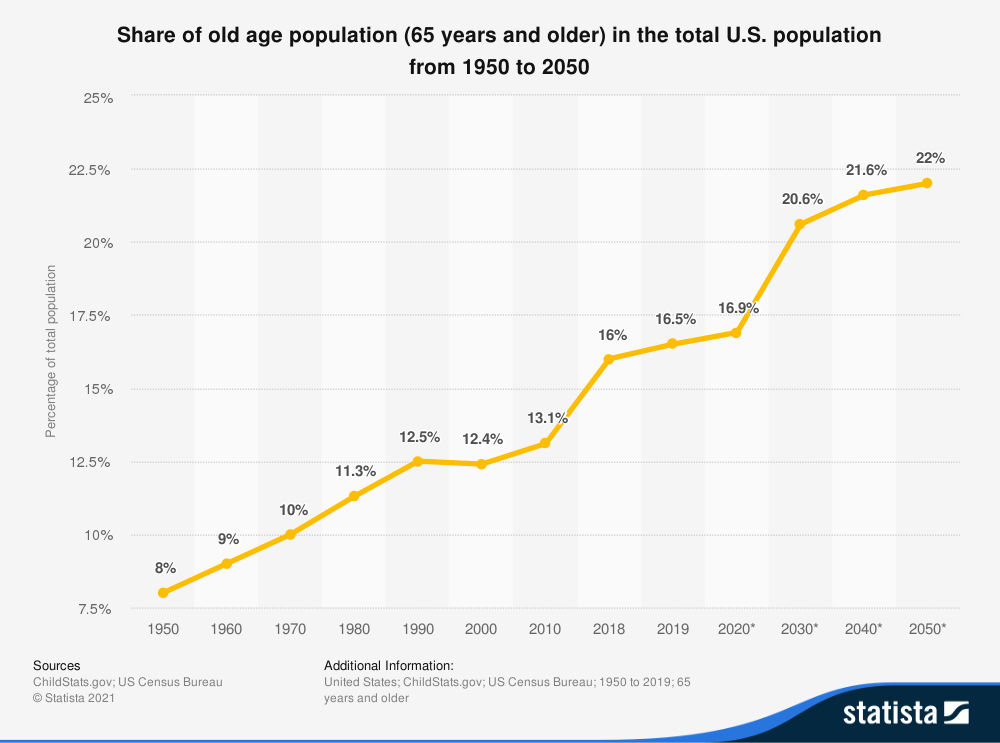 The average US population is getting older, and older consumers prefer interacting with real people, especially when setting up and troubleshooting tech. But it's not only the American population that is aging -- the global population is, too. The United Nations projects that there will be over three million people worldwide aged 100 years and over by 2050. Brands globally need to begin planning how to better support a growing mature aged market of consumers.
At Everise, we have many trained and qualified customer service champions dedicated to filling that need. We are constantly working hard to accommodate and support the requirements of this older demographic, ensuring that our seniors receive the help they need in the way that best serves them.
Here's some recent feedback from one of Everise's connected health partners who created products for an older demographic in both the U.S. and Canadian markets.
"I am 75 years old and not a tech-savvy. This young man walked me through on how to set the ringer. He was so kind and patient. He certainly made your company looked good. Thank you very much. I just wanted to express my appreciation."
Related Insights: