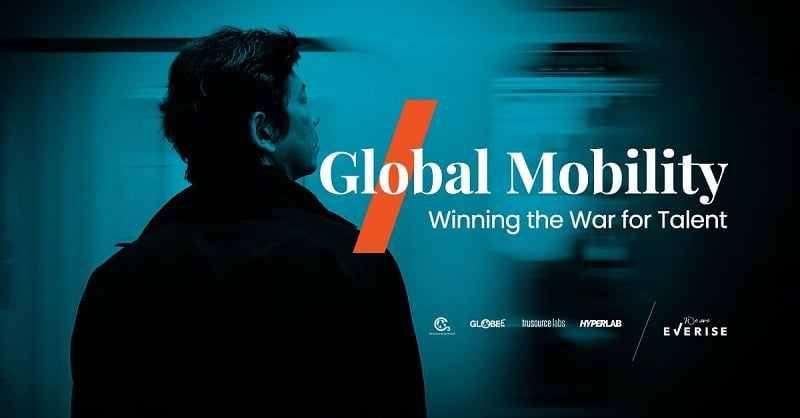 Global mobility is a common practice among giant companies, such as Google and Facebook, during the onset of globalization. More than ever, international employee exchange programs are becoming a prevalent trend to a point where it has become a critical element of talent management.
According to PwC's research on talent mobility, an estimate of 50% growth in global assignees will happen by 2020. Company leaders also see the impact of global employee exchange on their hiring and retention initiatives. Conversely, such opportunities offer better employee experience while boosting long-term engagement across a network of teams in different offices.
International mobility is vital for companies that are transitioning into a millennial-led business world. With 80% of the younger generation aiming to get employed outside of their home country, it's clear that millennials value experiences that can only be gained from living and working abroad. Therefore, a company that offers global exchange programs (GEP) is attractive among young talents.
GEPs offer many benefits to any organization, including:
Valuable knowledge exchange
New market growth
Employee professional development
Connected global network
Improved diversity and inclusion
Global Mobility and Employee Career Development
GEPs also promote significant career progression based on report by Harvard Business Review.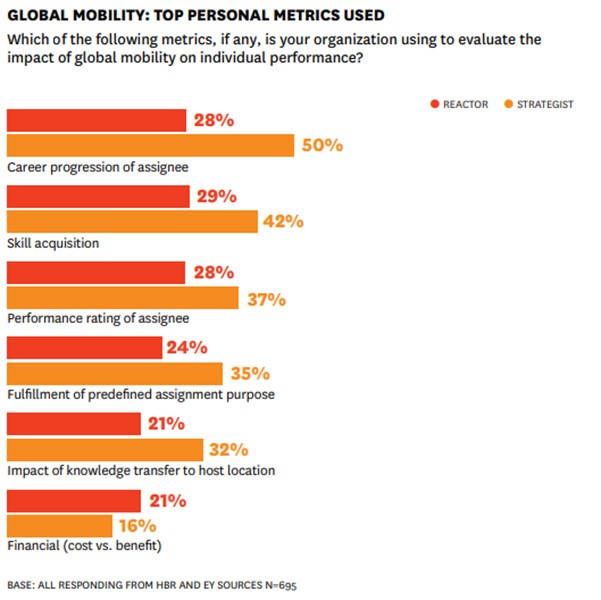 The opportunity to work overseas is also helpful on a personal level as employees build cultural literacy, proficiency in foreign languages, and globalize their network, all resulting to a positive employee experience.
That said, empowering employees to grow personally and career-wise indicates a successful employee exchange program.
Despite positive effect on talent management, traditional companies blame GEP as the cause of brain drain cycle. Although it still yields unbeatable results in terms of business growth.
Everise, a customer experience company that has various experience hubs across the globe, sees GEP as the key to closing the talent gaps. Employees that are exposed to global projects and teams can develop skills that they can share to their colleagues back home. Likewise, they can impart skills and knowledge to their foreign counterparts.
GEP is a great opportunity to provide employees an irreplaceable experience to expand their career paths while also improving retention of high performing employees that could share skills, knowledge and culture across global offices.
Related Posts: