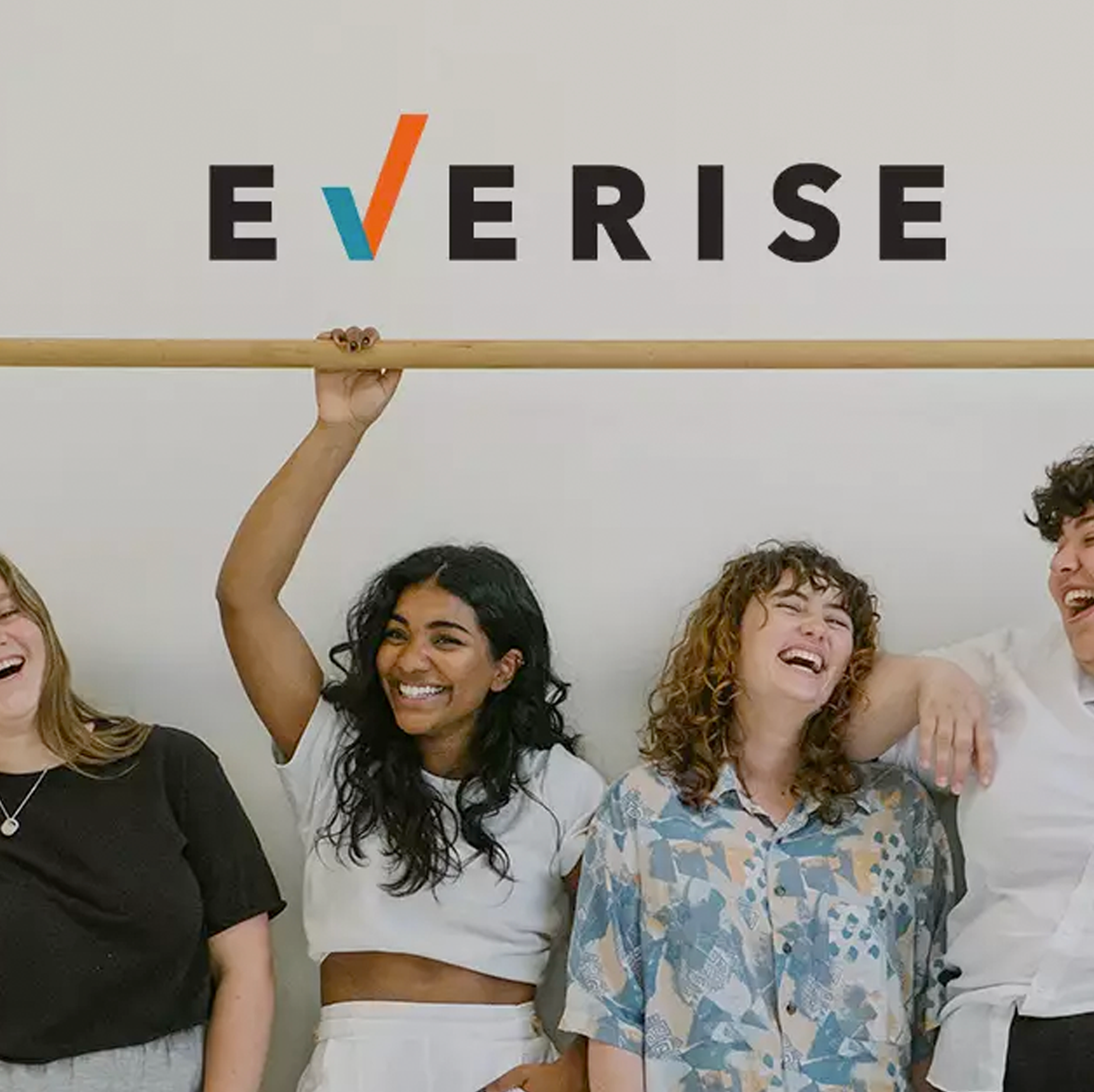 Summary
There are real business benefits to a high Glassdoor rating.
Companies with higher Glassdoor ratings get higher engagement with their job postings.
Our BPO industry-leading 4.7 star Glassdoor score means we get more than twice the job application submissions of our competition.
Such access to talent means we always meet our staffing commitments, and this produces better business outcomes for our client partners.
Everybody intuitively knows that an enterprise is better off when its employees are happy. But is there a way to boil it down to a real business benefit?
Our founder and CEO Sudhir Agarwal first made the announcement to Everise company leadership that would prove to have a profound impact on this organization. In essence, Sudhir said that creating the best employee experience in our industry would be a top priority.
Sudhir said: "Companies now realize the positive impact of adopting a people-first approach, which assumes that what's good for the employees is also good for the company. This implies that employees must also be treated as if they were customers."
This organization took that direction to heart, and it was decided that we would measure our success by our employee-generated ratings on Glassdoor.com.

How we rate
Glassdoor ratings, of course, have emerged as the most reliable measure of employee sentiment, as they are shown to be the most accurate and resistant to manipulation. This made it even more exciting when we saw our Glassdoor rating steadily climb in response to the many employee experience initiatives put in place at in response to Sudhir's instructions.
Today, Everise sits at a firm 4.7 out of 5.0 stars: the highest rating in our industry and more than a point above the average of our peers.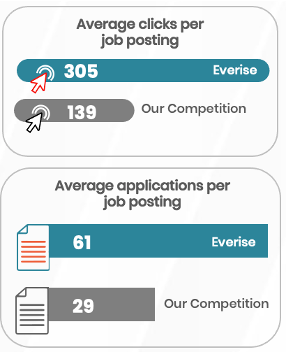 Based on data provided by Glassdoor/Indeed, corresponding to Q1 of 2022, comparing Everise to the 75th percentile of tech companies.
What does it mean?
Of course, this is good, but how exactly is it good for our client partners? For that, we turn to job posting engagement data provided to us by Glassdoor, which reveals that candidates interact with Everise job postings at a rate over double that of our competition, mainly because many job seekers on Glassdoor sort search results by highest ratings first.
As a result, we get more applications and that means we get first pick of the best talent. This in turn means we have an easier time meeting our staffing commitments, which is an enormous point of differentiation in a challenging labor market like the one we're experiencing currently.
We can scale your program
Bottom line: our client partners know that our ability to scale with them will not be impacted by difficulty hiring, as is often the case with our competition.
But there's an additional benefit: we also lead our sector in Glassdoor's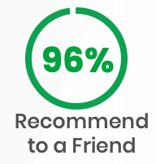 "Recommend to a Friend" metric, at 96%. The value of this number is evidenced by the fact that 30% of our new hires are referred by their friends, and friend referrals consistently produce higher quality outcomes in the form of better job fit and lower attrition, which reliably translate to higher quality work.
Everise is proud to be an employer with so many happy employees, not only for how it benefits them, but also for how it benefits our clients and their customers.
What our 4.7 means to your business
If your support operation struggles to meet staffing requirements in this challenging labor market, let us tell you more about the talent acquisition tools Everise has access to – including an industry leading Glassdoor rating – and how these produce better business outcomes for those we serve.