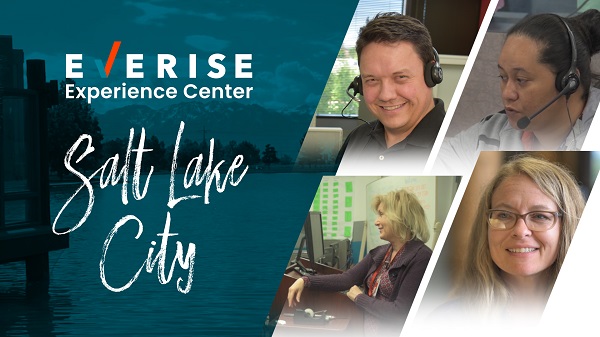 It's said there are just two man-made objects easily discernible from space with the naked eye: the Great Wall of China, and the Kennecott copper mine – the largest open pit mine in the world, located in Salt Lake City, Utah.
In operation since 1906, Kennecott saw a massive boom when the electronics age dawned, causing a surge in demand for copper wiring, which has yet to let up.
Just across the valley from Kennecott is another landmark, though one not visible from space: the so-called Silicon Slopes, which is the nickname commonly applied to the thriving concentration of tech companies migrating from California's Bay Area.
This mix of old economy copper and new economy tech is symbolic of Salt Lake City's uncommon economic resilience. Indeed, Salt Lake City is consistently named among the top five most economically vibrant cities in the US – and yet retains its relatively low cost of living.
This combination of economic strength and livability makes Salt Lake the perfect location for an Everise Experience Center. In 2010, C3 (since acquired by Everise), added Salt Lake City to its growing constellation of facilities. Today, 233 workstations across 25,000 square feet, conveniently located near Salt Lake International Airport, serve some of our most important clients. These clients, in turn, enjoy access to highly educated, healthy and tech-savvy talent known to embody the pioneer work ethic for which Utah has been famous going back well over 150 years.
Everise has a broad, global footprint, with experience centers in six countries on three continents. In these locations, we elevate over 500,000 interactions per day. The Everise Experience Center in Salt Lake City is always looking for smart, motivated career-minded individuals to add to our top-notch team. Learn more by clicking the button below!
Join us!