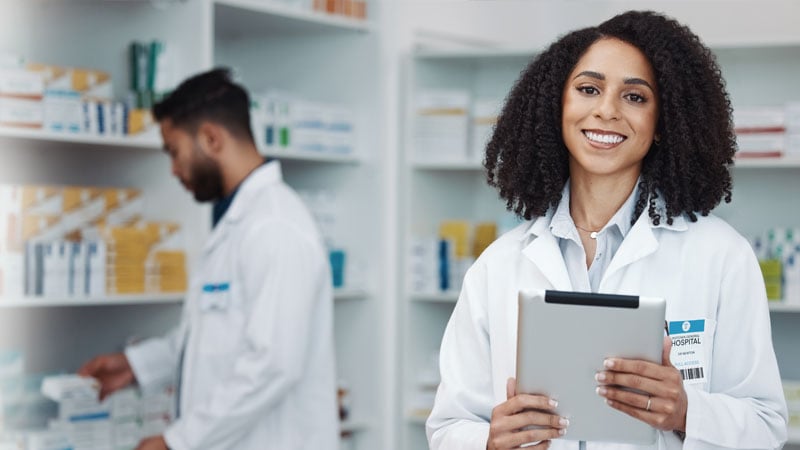 PBMs are a critical part of the overall pharmacy system, especially managing prescription drug costs for employers and health plans. BPO can be a valuable strategy for PBMs to improve efficiency and effectiveness.
The U.S. pharmacy system is constantly evolving in response to changes in the healthcare industry. The increasing cost of prescription drugs, the rise of telemedicine, and the aging population are just a few of the factors that are shaping the future of pharmacy.
Leveraging a BPO in whole or part can go a long way to navigating the complexities of the PBM world.
The Benefits of Outsourcing
Some businesses are skeptical about outsourcing, but a wide variety of benefits can be gained from this method. Let's discuss a few advantages that many pharmacies receive when they outsource…
Specialized Expertise
PBM is complicated. To run PBM operations effectively, most pharmacies need a team of dedicated individuals with experience in this field. Providing training and growth opportunities can be costly and time-consuming, so outsourcing is a great way to access staff with extensive experience in this area.
Outsourcing gives you access to expertise, and some outsourcing providers will have resources you might not have in-house. Outsourcing can be an incredible way to quickly expand your team without going through a complicated hiring or training process.
Quick Scaling
Many pharmacies recognize the need to scale but don't have the time or the resources to do so. Outsourcing can be an excellent way to tackle this problem.
BPO providers typically can help PBMs scale their operations more efficiently, which can be better for business and relieve stress. Companies can focus more on core processes by scaling in an organized and effective way.
Improve Compliance
Compliance is a complicated topic in the pharmaceutical industry, but it's important. Regulations and guidelines seem to change constantly and it is essential to ensure that your team is aware of compliance topics and remains within legal limits.
Because compliance is so complex, outsourcing is a great way to ensure your team has specialized individuals focused on this area. Without a team with a deep understanding of compliance, your business may be at risk. Outsourcing this area can provide peace of mind and the reassurance that your pharmacy is operating in compliance.
Specific BPO Strategies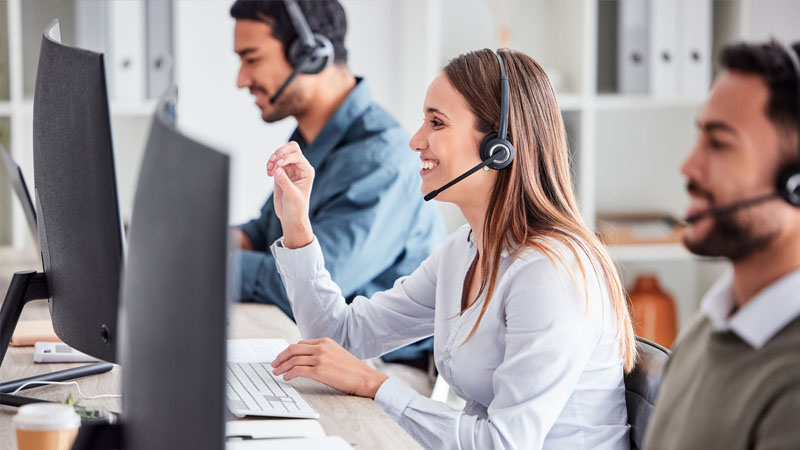 A variety of specific BPO strategies can be used to improve pharmacy benefits management. Below are a few different methods to consider. If you're unsure which is the right choice for you, feel free to contact our team; we'll be happy to provide you with more information.
Comprehensive Outsourcing
A popular option that many businesses choose is to outsource the entire PBM function to a BPO provider. This can ensure that everything will stay organized, and you don't have to worry about delegating tasks. Without outsourcing the entirety of BPO tasks, it can be easy for some things to be overlooked or for employees not to understand their professional roles.
Specific Outsourcing
If comprehensive outsourcing doesn't seem right for you, then outsourcing specific tasks is an alternative. This can be a good choice if you're on a tight budget or you have staff that are experts in a specific function.
Some functions are common to outsource but claims processing and customer service are two of the most popular. These two tasks can be incredibly time-consuming, so outsourcing them can be a great way to free up your staff for more specialized functions.
Hybrid Outsourcing
We've gone over two common outsourcing strategies, but is it possible to combine the two? Yes!
A hybrid approach can be beneficial, especially if you have an in-house team that you rely on but need to expand. Pharmacies can outsource some PBM functions while retaining others in-house through this approach.
This approach is recommended for businesses that are confident in some of the core BPO functions but want to be able to outsource others.
Understanding Your Organization
When choosing the right outsourcing method, it's essential to consider your organization and its current needs. Are you planning on expanding shortly? Are you struggling with customer service? Thinking about questions like this can be a great way to narrow down your needs and help you decide the right solutions for your business.
Understanding some specific examples of how BPO can be used to improve pharmacy benefits management can be helpful, so let's go over some common ways pharmacies enlist outsourced help.
Claims Processing
As we already mentioned, claims processes can be incredibly complex and time-consuming. A BPO provider can help a PBM to improve its claims processing efficiency by using automation and other technology solutions. This can speed up the process, improve data safety, and improve patients' experience.
Customer Service
Pharmacies need exceptional customer service. Because of the importance of the medications they dispense, customers deserve an elevated experience where they get prompt help and answers to any questions.
A BPO provider can work with a pharmacy to improve customer service by providing 24/7 support and various communication channels. Tackling customer service in-house can be complex and have varied results, so this is a trendy area to outsource.
Physician Coordination
Communication can significantly affect PBM, but that doesn't mean it's simple. From communicating with insurance companies to physicians, PBMs can take over this area and provide you with an efficient, streamlined process. By outsourcing your coordination, you can be sure that everything is being taken care of in a timely, professional manner.
Choosing a BPO Strategy
BPO can be a valuable tool for PBMs to improve efficiency and effectiveness, so it's essential to understand your options and evaluate which strategy might be the right choice for your business.
There are many benefits to outsourcing PBM functions to a provider, such as increased efficiency and alignment with regulations. By outsourcing essential functions, you can free up your team to focus on more specialized tasks and ensure that the vital components of PBM are cared for by experienced professionals.
Understanding the different strategies for outsourcing can help you ensure that your decisions align with your business and its overall needs. Considering where your business is now and where you want it to be in the future can help you narrow down your options and ensure that you're on the right path.