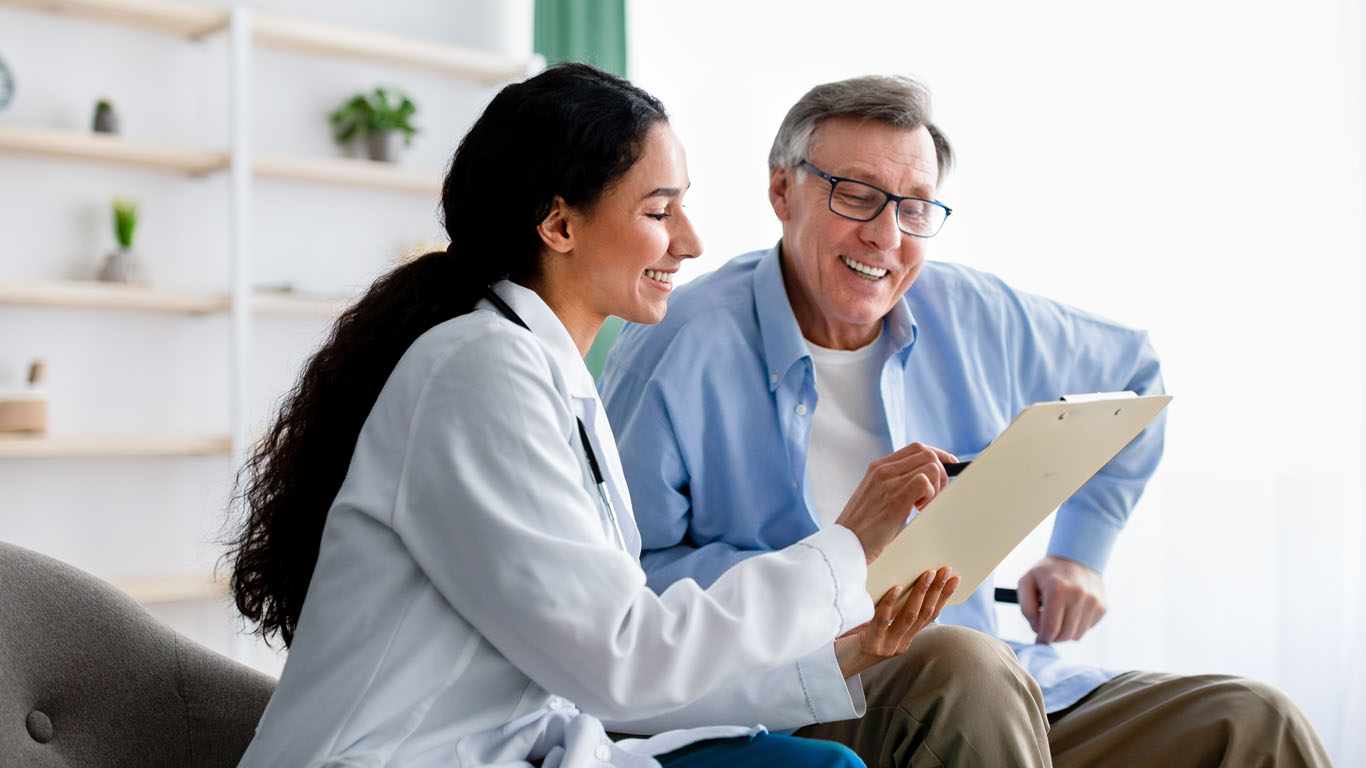 During stressful and busy times in the insurance industry, return on investment (ROI) is often overlooked. However, it is during these times that it can be the most important. Finding ways to maximize ROI during the Annual and Open Enrollment periods is one of the best ways to grow your business and ensure that your policyholders become loyal members.
Outsourcing is undoubtedly one of the most beneficial ways to boost ROI, especially during the Annual Enrollment Period (AEP) and the Open Enrollment Period (OEP). By utilizing the right business process outsourcing (BPO), healthcare insurance teams can gain needed support without needing to expand internally.
Understanding AEP and OEP Outsourcing Options
Both the AEP and OEP are critical times for insurance businesses. Outsourcing can relieve some stress and allow executives to draw on the knowledge of experienced individuals.
Outsourcing Models
While BPO can be a key component of success during these enrollment periods, there are a few different outsourcing models to consider.
Onsite Outsourcing: Your new staff will work from your office, giving them a chance to integrate with your team.
● Onshore Outsourcing: Wanting to work virtually with a team in your same country? Onshore outsourcing could be the right pick for you.
● Project Outsourcing: Project outsourcing allows you to designate finite projects to your new team.
● Staff Augmentation: This is one of the most common models for health insurance companies during annual and open enrollment periods. When you choose this option, the BPO staff will function as part of your team, working on whatever processes or projects they're tasked with.
Timeline
Timelines are an essential piece of the insurance business and that remains true when outsourcing. Making sure that you have enough time to integrate the BPO staff into your team (if that's the route you choose), as well as complete any administrative work that needs to be done, means you should have an outsourcing partner selected months in advance.
If you've never used a health insurance outsourcing partner before, consider narrowing down your options at least six to seven months in advance. By the three-month mark until the enrollment period, you should be working towards finalizing the scope of work.
Each Enrollment Period
The specific enrollment period that you're going to be outsourcing support for is an important factor to keep in mind. For example, if you're focusing on AEP customer-facing needs, you'll most likely want to make sure your new team is well-versed in any policy changes and able to answer questions about comparisons. However, if you're looking for OEP administrative support, you'll most likely want professionals with experience and a wide skill set.
Key Strategies for Maximizing ROI during AEP and OEP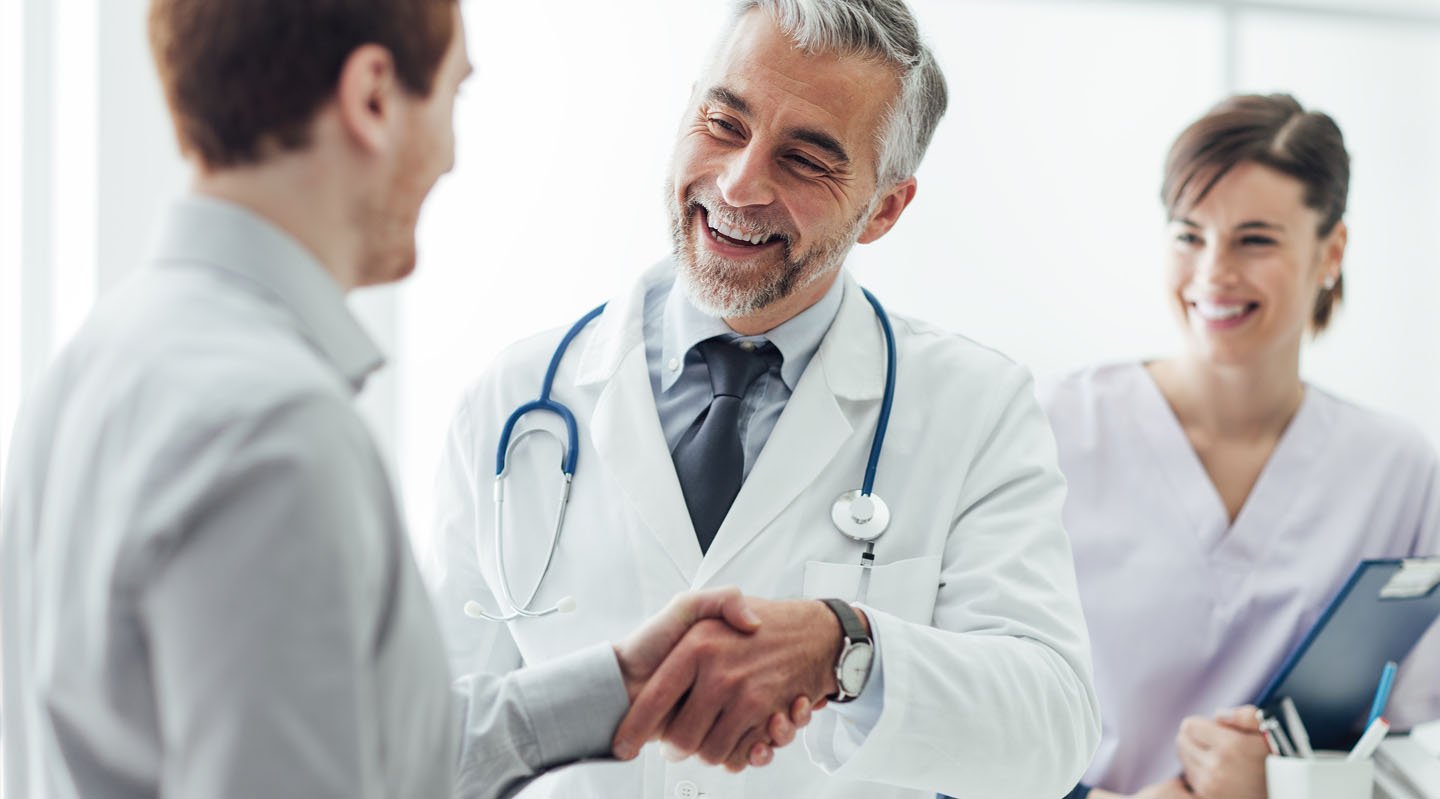 There are so many reasons why maximizing ROI during these enrollment reasons should be a priority, but how exactly can you do that? Let's dive into some main strategies and discuss where a BPO partner fits in.
Efficiency
Because of the fast pace that's often required during enrollment periods, efficiency is more important than ever. By developing clear guidelines, outsourcing partners can increase workforce efficiency, especially because of the specialized nature that many have.
Being extremely direct about the workflows you have in place is one of the best ways to ensure efficiency and that everyone is on the same page.
Not only is workforce management a solution that outsourcing can provide, but it also can contribute to the efficiency of back-office operations. When it comes to speaking with policyholders there often aren't many ways to increase efficiency, so making up for that with back-office support is a great way to maximize ROI.
Automation and Technology
Finding the right automation strategies is one of the most beneficial things you can do to impact your BPO ROI. In most cases, one of the biggest parts of this is finding the right technology solutions.
Providing the right technology will equip your BPO staff to work efficiently. Also, working with a BPO is an excellent way to understand their company's technology and suggestions, while also having the opportunity to implement your own systems.
Artificial Intelligence
Artificial intelligence (AI) is a prominent topic currently and it will likely become even more prevalent in the health insurance world. Encouraging BPO staff to use AI is an excellent way to see your ROI increase, as they'll be able to get more done in the same amount of time.
Customer Onboarding
In many health insurance situations, customer onboarding is expensive and takes a large amount of the staff's time. Employing the right technology and automation (possibly AI) is an excellent way to address these problems while providing an even better experience for the new policyholder.
Consistency and Cost
Perhaps two of the most important reasons to use the right technology when working with BPO staff are consistency and cost.
Finding the right BPO provider is an excellent way to ensure consistency and get the peace of mind that comes from knowing customers are all receiving the same high level of service. Because BPO staff will have experience in this area, they'll be able to implement their own strategies, as well as align with what's worked well in the past.
Another hurdle that many businesses have around enrollment periods is cost. More work typically means more expenses, but combining the right BPO provider with ideal automation can solve this problem. Interestingly, statistics show that automation can actually reduce the cost of job functions by 30-40%.
Partnership with Healthcare Insurance Providers
Working with a healthcare insurance-specific outsourcing provider means they'll have existing relationships with healthcare insurance providers. This is an excellent way to ensure your staff has a deep understanding of policies, as well as the background information needed to communicate successfully with policyholders.
Utilizing these connections can help you expand business possibilities, so don't be afraid to ask a potential BPO partner about their provider relationships.
Member Service and Satisfaction
One big reason to use BPO is that it can increase member engagement and satisfaction. Especially when using the right technology automation, policyholder escalations can be reduced and information can be made more readily accessible.
When working with an outsourcing provider, consider developing metrics that are tailored to your specific member base. This is a good introduction for BPO staff and is also one way to measure your ROI in a way that fits your business.
Data Analysis
If you're looking for help gathering and analyzing data, such as member sentiment, then BPO could be the perfect solution. You can specifically request staff with experience in this area and they can suggest possible ideas for workflow and engagement improvement. By creating your own metrics, you can encourage BPO to reach certain goals and you'll also receive feedback you can use to better your business.
The Importance of Outsourcing Solutions for Maximizing ROI During Enrollment Periods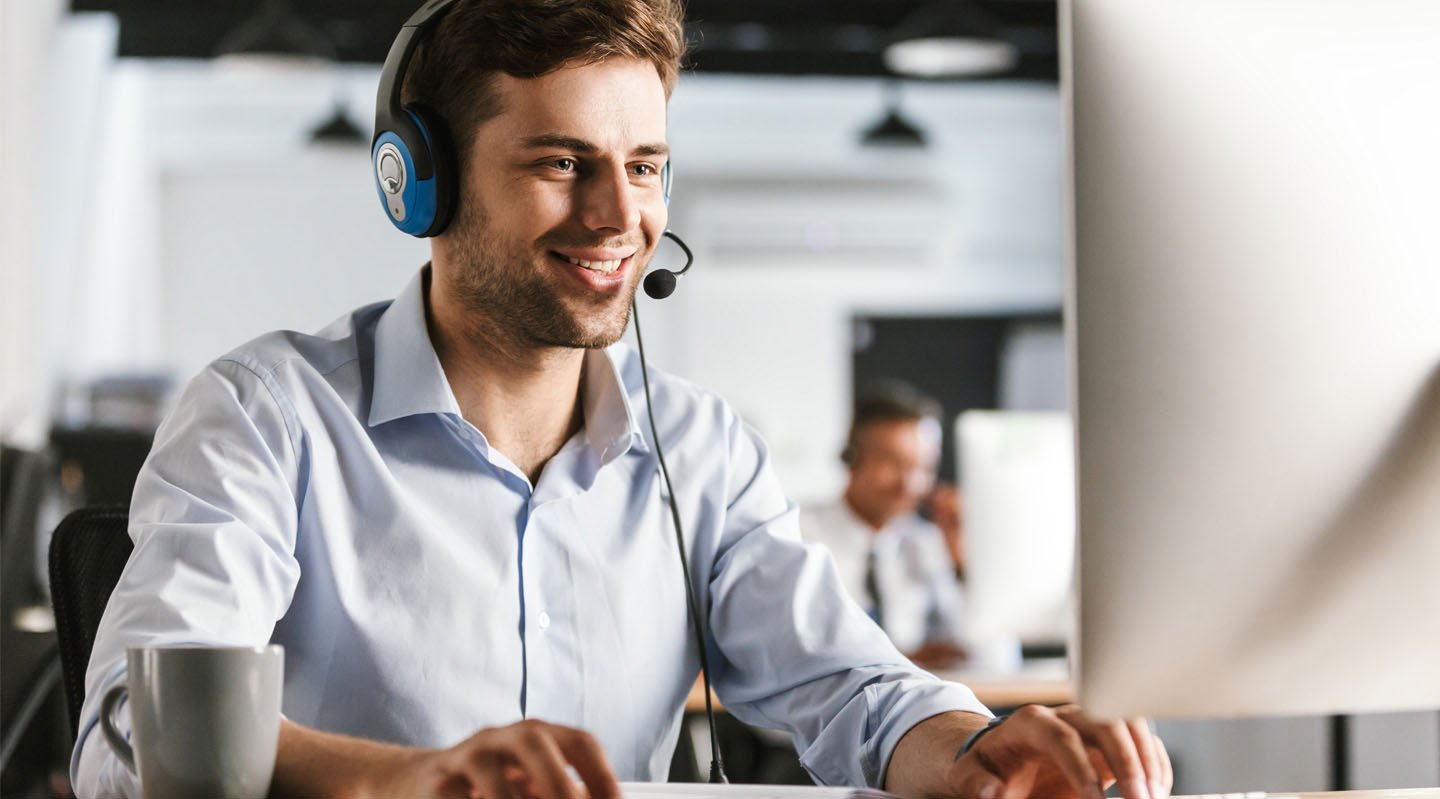 We've already gone over many of the benefits that can come from outsourcing during periods, but let's summarize some of the most important points.
Working with an outsourcing provider means access to specialized expertise. This not only cuts down on training costs but can also fill in any gaps your current staff may have.
Choosing the right BPO provider can not only increase your ROI but could also help you reduce your budget. If you're curious about how to do this, consider what automation strategies you can put in place. Asking potential providers how they've cut down client costs in the past is an important question you can ask during the exploration phase.
One of the most significant benefits of outsourcing during enrollment periods is that you can adapt your staff to meet demand. It can be difficult to predict exactly where and when you may need the most help, so consider finding a BPO partner that prioritizes flexibility and is willing to adapt as the enrollment period progresses.
Risks and Considerations
While outsourcing can be an incredibly beneficial option, there are some risks and considerations that should be taken into account.
It's essential to ensure the outsourcing partner you choose has a deep understanding of compliance. Working with staff that are lacking in this area could put your business at risk, so ask about this factor when you're evaluating potential outsourcing solutions.
Another important consideration to take into account is workflow creation and management. Does the BPO company you're considering create new workflows and processes that meet the individual needs of each of its clients? Choosing an outsourcing partner that uses a standard method could mean that the unique challenges your business has may not be met.
Questions to Ask
When evaluating an outsourcing partner, consider the following questions:
● How will their staff use your business goals to drive their objectives?
● What level of communication does the outsourcing partner want to have with your staff?
● In what ways are they planning on matching their staffing needs with the services you're requiring? Are there specific metrics they rely on?
● How do they prioritize flexibility? Do they have the capacity to handle large influxes?
● If doing engagement, what strategies and approaches do they use?
Outsourcing Benefits
Outsourcing during enrollment periods is one of the best ways to support your current staff, prepare for new policyholders, and provide the high level of engagement that's required. By choosing the right outsourcing partner and being clear about your business goals, you can reduce costs, improve workflows, and adjust staffing requirements.
We understand just how challenging it can be to find the right BPO option, which is why we're passionate about providing efficient, informed outsourcing solutions for the insurance industry.