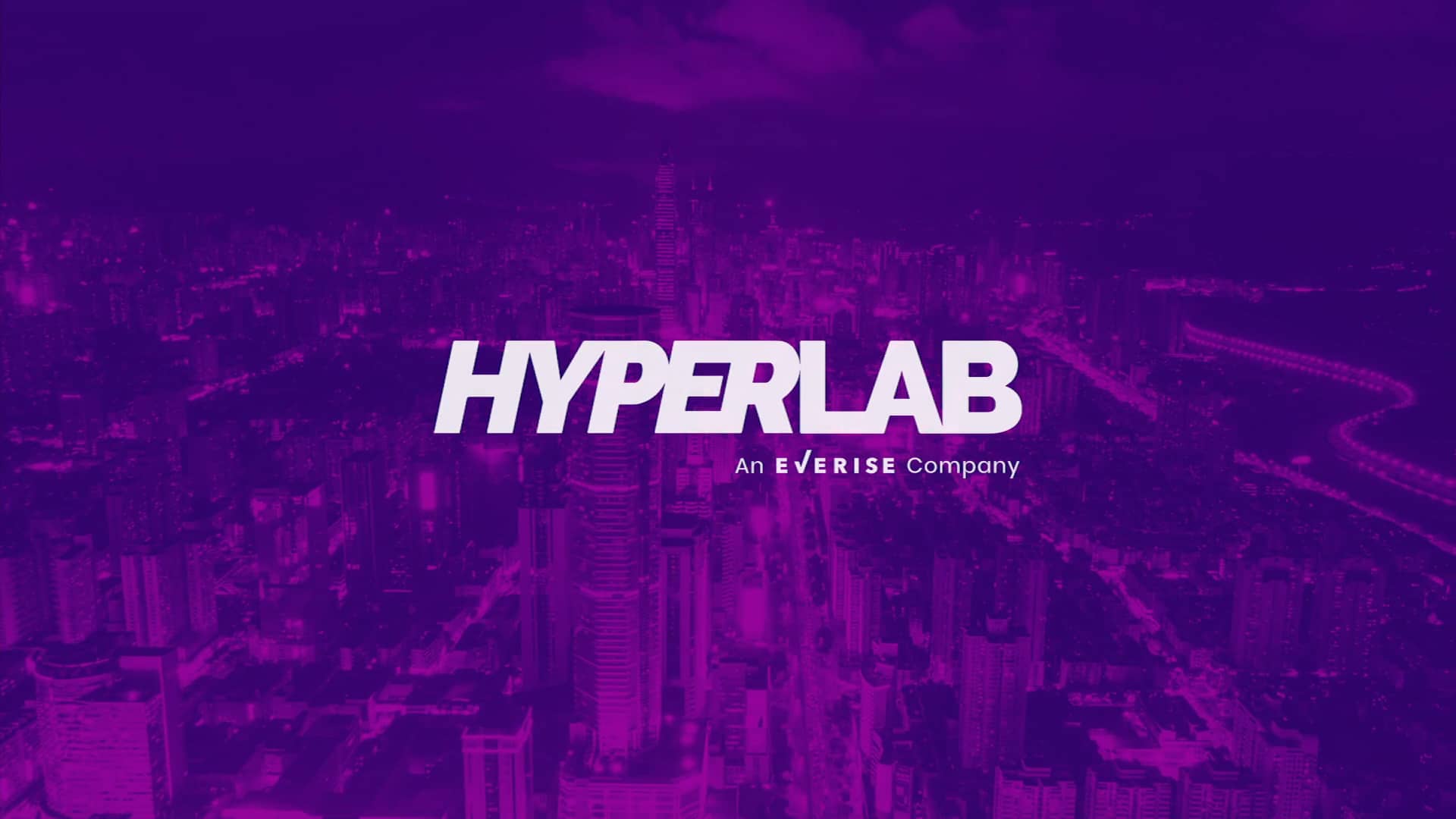 Hyperlab, an Everise Company, specializing in AI-powered customer experience, is listed as one of the top 20 AI companies in the region by APAC CIO Outlooks for 2018.
The company shared the honor with a diverse range of industry giants like Appier, which also harness the power of AI in providing better customer experience. The list was chosen by the publication's notable panel of CEO's, CIO's, CFO's, industry analysts and editorial board each year.
In an interview with APAC CIO Outlook, Hyperlab's SVP of New Business, Vic Sithasanan discussed how AI will empower businesses and provide a more accurate solution to growing customer demands.
"People are never going to stop communicating - with each other or machines. In fact, our research on human-to-machine interaction has shown that 45% of people would share something intimate with a bot that they wouldn't with another person," Sithasanan said.
APAC Outlook is a print magazine that aims to provide a platform for CIOs, CTOs and industry leaders to share their knowledge of enterprise IT community of the Asia-Pacific region.
You can see the top 20 AI companies of 2018 here.