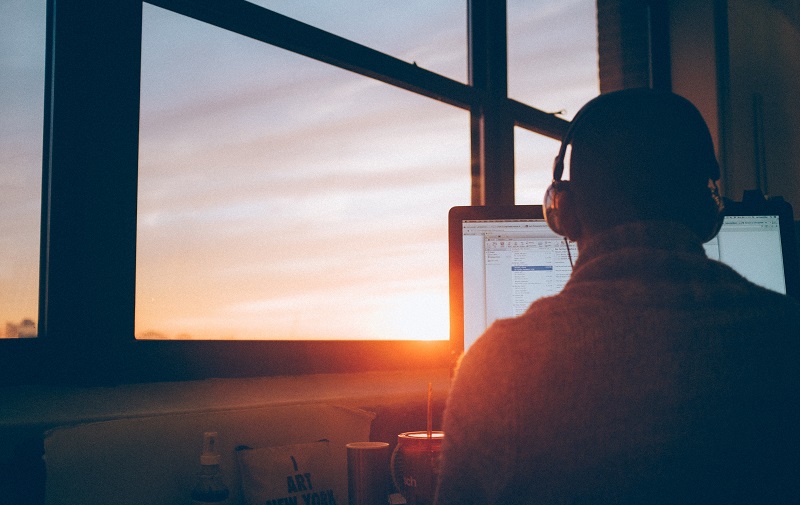 Globally, the Business Process Outsourcing (BPO) industry was valued at 88.9billion in 2017 and is projected to grow to USD$262.2 billion by 2022. 8.5% of that growth is expected to come from the Asia-Pacific region, where BPO is fast becoming the main contributor to employment and economic growth.
In the Philippines, the biggest BPO hub in Southeast Asia, there are 1.2 million people working in the BPO industry and accounts for 6% of the country's gross domestic product. Malaysia and Vietnam are also catching up, where Vietnam has grown by 20% in the past decade.
But with technological advancement in the industry, regional leaders worry about the impact that it would bring to the industry that plays a major role to the growth of some Asian countries and the people working on it.
One of the major innovations that are posing a risk in the workforce is the use of Artificial Intelligence (AI) in automating BPO functions, especially on time-consuming, repetitive tasks agents do on a day-to-day basis.
However, BPO leaders said that AI will lessen the cost of operation, hence making the service a lot cheaper. This will bring in more opportunities from higher-cost countries like USA and Europe back to Asia, where lower-cost service has always been a competitive edge.
On the other hand, AI is believed to cut-down the manpower for BPO firms. Its immense power can replace agents, especially because of its translation abilities and sophisticated algorithm to understand human conversations. This is a concern for countries like the Philippines, where English proficiency is one reason for its industry superiority. Chatbots can also handle human-like interaction and customer support.
The thought of AI replacing the workforce is misguided because history tells that new technology, despite disrupting several industries, will cause more growth and jobs in the long run. In a different perspective, technology is nourishing the BPO industry - not killing it.
Technology is future-proofing the industry, and it is clear with the development of how customers interact with businesses. Years ago, the only means for customers to connect with businesses is through telephones. As such, the old call center set up are rows of agents fielding telephone calls from customers. But with the onset of smartphones and social media, customers can easily connect with companies in so many ways. This leads to omnichannel business solutions that seamlessly combine phones, social media, texts, email, instant messaging and more to interact and assist customers.
Yet the limitations in the workforce make the industry slow to adapt to change. But with CX technology like AI everything can be done quickly. Companies can extract customer data and provide real-time customer engagement. Automation will also eliminate repetitive, time-consuming tasks and shift the focus on providing excellent customer experience.