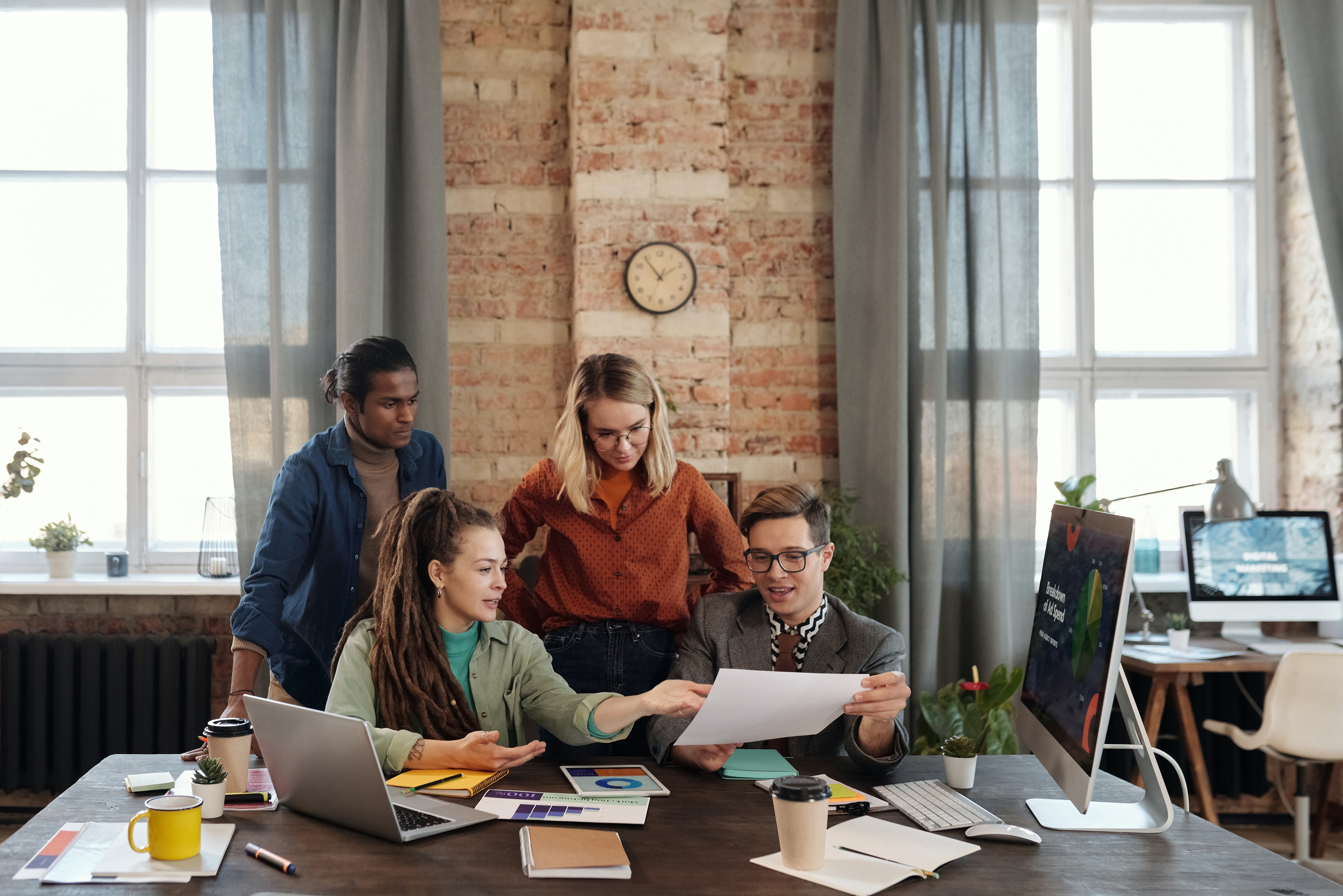 Marketing and communication strategies can either make or break an insurance business.
Especially during enrollment periods, marketing is an essential factor to consider. From engaging new clients to retaining current policyholders, the right communication initiatives can benefit your business. By investing in marketing, you can implement intentional strategies to bring you closer to your business goals during enrollment periods.
Many insurance businesses choose to outsource marketing and communication tasks. This can free up their in-house team to focus on more specialized tasks, plus it also means getting access to experienced workers without having to pay the costs associated with a full-time hire.
Importance of Effective Marketing and Communication Strategies
When it comes to driving enrollment rates, marketing, and communication strategies are among the first things healthcare insurance executives should consider. Marketing initiatives not only represent your business but can increase credibility and be the key to bringing in new policyholders.
Not emphasizing marketing and communication, especially during enrollment periods, could be a costly mistake. Let's discuss some benefits of creating and implementing effective marketing and communication strategies.
Brand Awareness
Building brand awareness is often a driving force behind many marketing initiatives. When the right initiatives are implemented, current and potential policyholders will be able to recognize your brand and identify with it.
Improved Customer Engagement
Has your customer engagement been slowing down lately? It may be time to evaluate your current marketing and communication strategies. Increasing customer engagement during enrollment periods can help you improve enrollment rates and achieve your business goals, so focusing on marketing during these times is essential.
Retention Rates
Keeping policyholders is often more cost effective than finding new ones and this is where marketing comes into play.
Improving retention rates is one of the biggest benefits of thoughtful communication strategies. By representing your brand well, policyholders can place trust in your business and maintain their insurance standing with you.
Outsourcing Marketing and Communication Strategies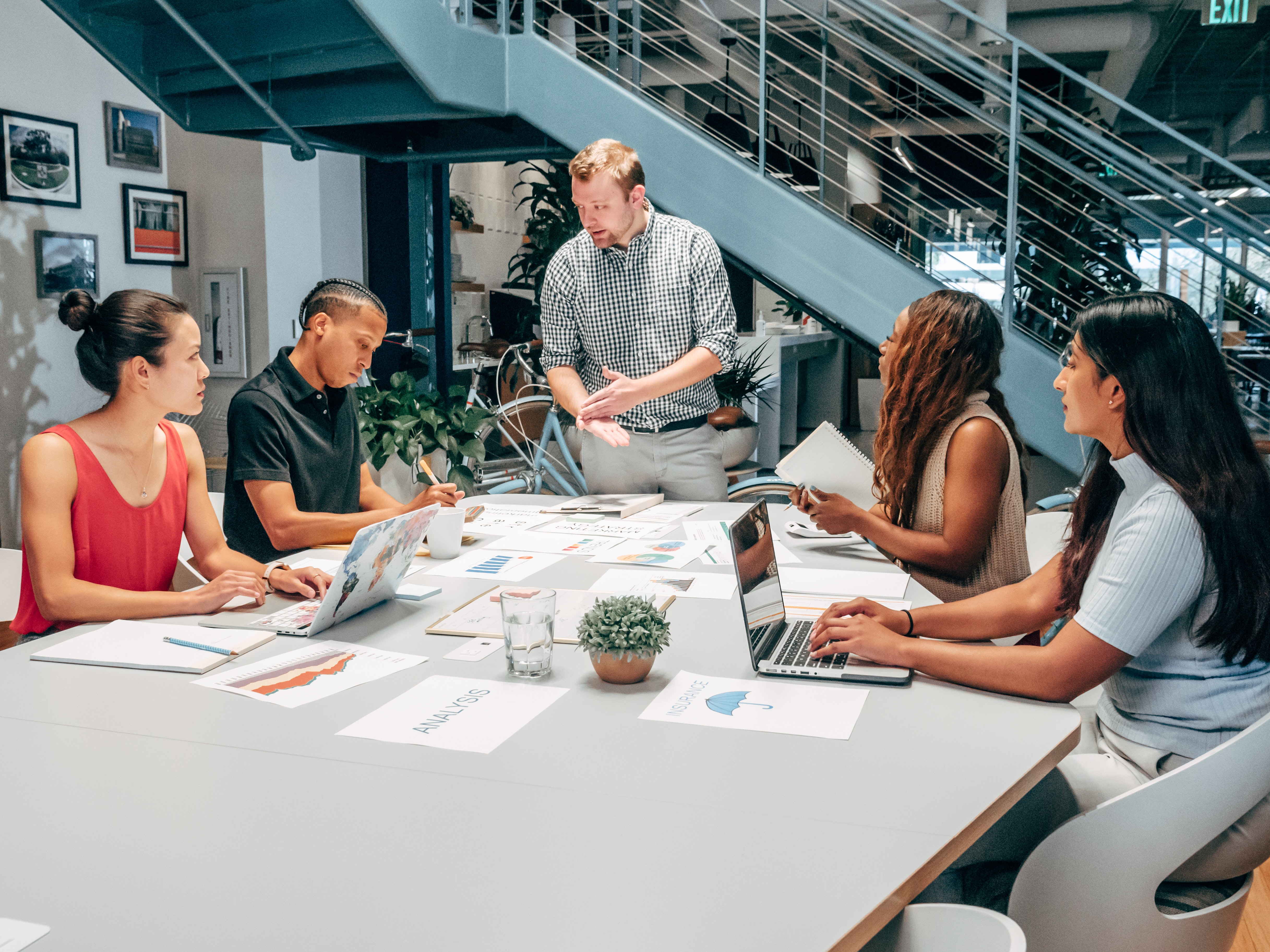 You can prioritize marketing and communication strategies in many ways during enrollment periods. If your in-house team doesn't specialize in marketing, outsourcing could be the right option for you.
There are a few different benefits of outsourcing marketing and communication strategies…
Efficiency
Training a team member to take on a marketing role can be costly and time-consuming. One of the best ways to improve efficiency is to outsource. Working with outsourced help means getting access to employees who understand how to effectively complete marketing tasks.
Scalability
Scalability is one of the biggest benefits that many businesses receive from outsourcing. Enrollment periods can be hectic and it can be challenging to predict staffing needs - a problem solved by outsourcing.
When you choose a quality outsourcing partner, they'll be able to provide a high level of scalability. Adjusting staffing needs can save you money and assure you that your team will have the support they need to succeed.
Expertise
Marketing can be complicated and often requires experience.
Working with an outsourcing partner means having access to experts in the marketing field. You won't need to worry about providing detailed training to your outsourced staff, as they'll already know how to set your business apart.
Cost Savings
Hiring full-time employees is expensive. There are a variety of different costs associated with expanding your in-house team. When you choose to outsource, you'll save money while still getting access to an experienced group of employees.
Risks and Considerations of Outsourcing Marketing and Communication Strategies
Outsourcing marketing and communication strategies doesn't come without risks and considerations. While outsourcing can be a powerful business tool, it's essential to do it mindfully and intentionally.
Risks and Considerations
If you're currently looking at your various outsourcing options, you may be wondering what considerations you should consider. Reflecting on the factors below can help you make an informed decision that aligns with your business goals.
Communication
Communication can be a complicated factor when you choose to outsource. There are a variety of different things that can impact communication, including technology and location. Setting clear communication expectations and boundaries is one of the best ways to minimize risk and ensure your business gets the support it needs.
Work Quality
There's no way to guarantee the quality of work you'll receive. If you have specific expectations for your outsourced employees, it's essential to be clear about what they are from the beginning. Having expectations in writing can be a great way to ensure you get the deliverables you want.
Brand Awareness
One of the most common risks of outsourcing marketing and communication strategies is working with new staff that doesn't have a comprehensive understanding of your brand.
To mitigate this risk, it's essential to work with new staff and connect them with the resources they need to have a holistic view of your business and brand. When outsourced staff clearly understands your brand, they'll be able to create effective materials that speak to your overall goals and identity.
Evaluating Potential Vendors
So many different outsourcing partners are available, but not all are the right choice for every business. Evaluating potential vendors is an important step of the outsourcing process so that you can be sure you're picking the right partner for the coming enrollment periods.
Location
Where a potential partner and their staff are located can significantly impact the outsourcing experience. If your partner is in a different timezone, it's essential to have clear communication guidelines before beginning work.
Price
Pricing is undoubtedly an important factor in the outsourcing process. It's essential to ensure potential partners understand your budget and discuss how their pricing would fluctuate if your staffing needs change.
Approach
Understanding a partner's approach to marketing is important. Consider asking the following questions:
Does the partner have an omnichannel approach that will align with their business goals?

Will they solely be carrying out your current strategies or will they be developing new ideas?

What metrics will they use to define outreach success? (More on this later.)



Key Strategies for Outsourcing Marketing and Communication Strategies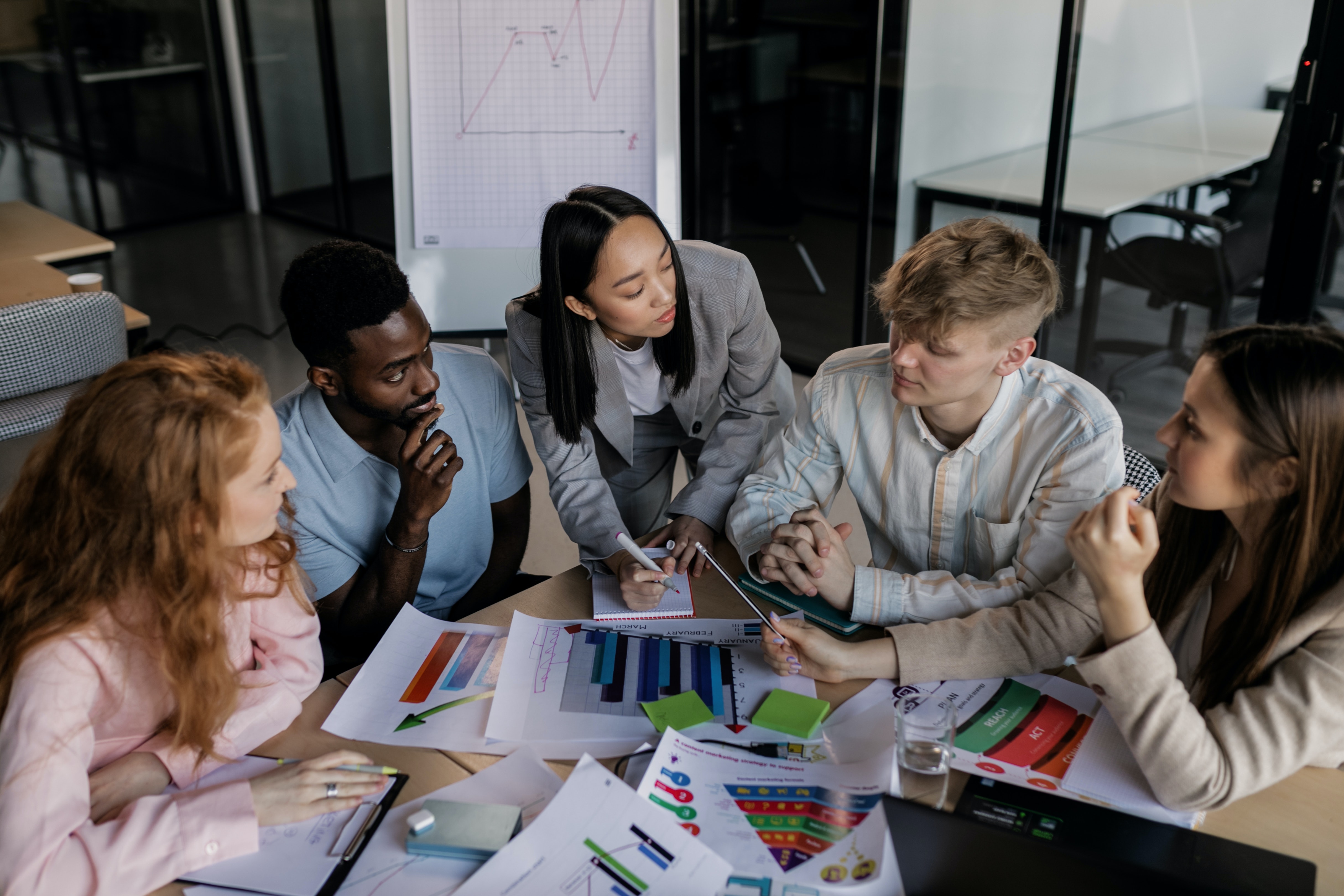 You can do a few different things to set your business up for success while outsourcing marketing and communication initiatives.
Identify Business Goals
Defining your business goals and objectives is one of the best ways to be sure that outsourcing is the right choice for you. Being able to share your objectives with an outsourcing partner will ensure that everyone is on the same page and understands your enrollment period goals.
Once you've identified business goals, figuring out how your in-house team and your outsourced staff will fit into those objectives is essential. Clear lines between your in-house and outsourced tasks will ensure that everyone understands their role and reduce potential miscommunication.
Clear Communication
As we mentioned previously, communication can be a difficult idea when outsourcing. However, there are many different ways that you can reduce this potential conflict.
Establishing clear communication and collaboration channels will help your staff thrive and set them up for success. It's essential to have an idea of what ideal communication looks like within your business so that you can share those thoughts with potential partners.
Expectations and Success
One of the most important things you can do before outsourcing help is set clear expectations and define the success metrics your new staff will use. Setting expectations will help your outsourced staff align with your business goals and understand how they fit into the bigger picture of your business.
Success metrics are a key thing to establish early in the outsourcing process. Understanding what success means for your business will provide a roadmap for enrollment periods.
Leveraging Marketing and Communication Strategies for Enrollment Improvement
How exactly do marketing and communication strategies impact enrollment? Let's review some key ways to leverage specific strategies to boost enrollment during critical periods.
Targeted Advertising
When you implement the right strategies, you can take advantage of the benefits of targeted advertising. Targeting specific groups can increase your ROI and get better results during enrollment periods.
Direct Mail Campaigns
In 2023, many marketing strategies we discuss involve virtual engagement. However, direct mail campaigns shouldn't be overlooked. Direct mail campaigns can be an excellent way to reach large amounts of people and bring in more policyholders.
Direct mail campaigns can become expensive quickly, so it's important to be intentional and specific. One of the best ways to do this is to work with outsourced staff with experience creating this type of campaign.
Social Media and Email Marketing
There are so many different areas of marketing for insurance businesses to consider. One of the most important areas to take into consideration is social media.
Social media marketing can be extremely complex but also provide incredible benefits. Properly utilizing the power of social media could have significant positive impacts on your business, but it can be challenging to know where to start. If you're not currently taking advantage of the benefits of social media, then it may be time to outsource this area.
Another important digital marketing area is email campaigns. Email provides a unique avenue to both current and potential policyholders. Effectively creating email campaigns means you'll have access to real-time data, personalized outreach possibilities, and specialized enrollment period communication.
Support and Resources
Offering personalized support and resources for plan selection can set you apart from the competition.
Offering individualized support during enrollment periods is essential. Both current and potential policyholders often have questions about their coverage and other possibilities, so it's important to ensure they have the necessary guidance to make the best decision. One of the ways you can do this is by providing resources.
Not only can creating helpful resources save your team time and help policyholders, but it can increase credibility and establish you as a leader in the field. Using outsourced staff to generate resources is one of the best marketing avenues you can invest in.
Investing in Marketing and Communication
Knowing how to allocate your budget and your team's time during enrollment periods can be difficult. If you're not sure what areas to invest in, consider marketing.
Marketing is an excellent way to reach potential policyholders and also retain current clients. From taking advantage of social media to utilizing direct mail campaigns and providing resources, there are so many ways that effective marketing and communication strategies can improve your business.
If you're unsure how to use marketing to your advantage during enrollment periods, consider outsourcing. Outsourcing marketing and communication strategies is an excellent way to optimize performance and achieve business goals.