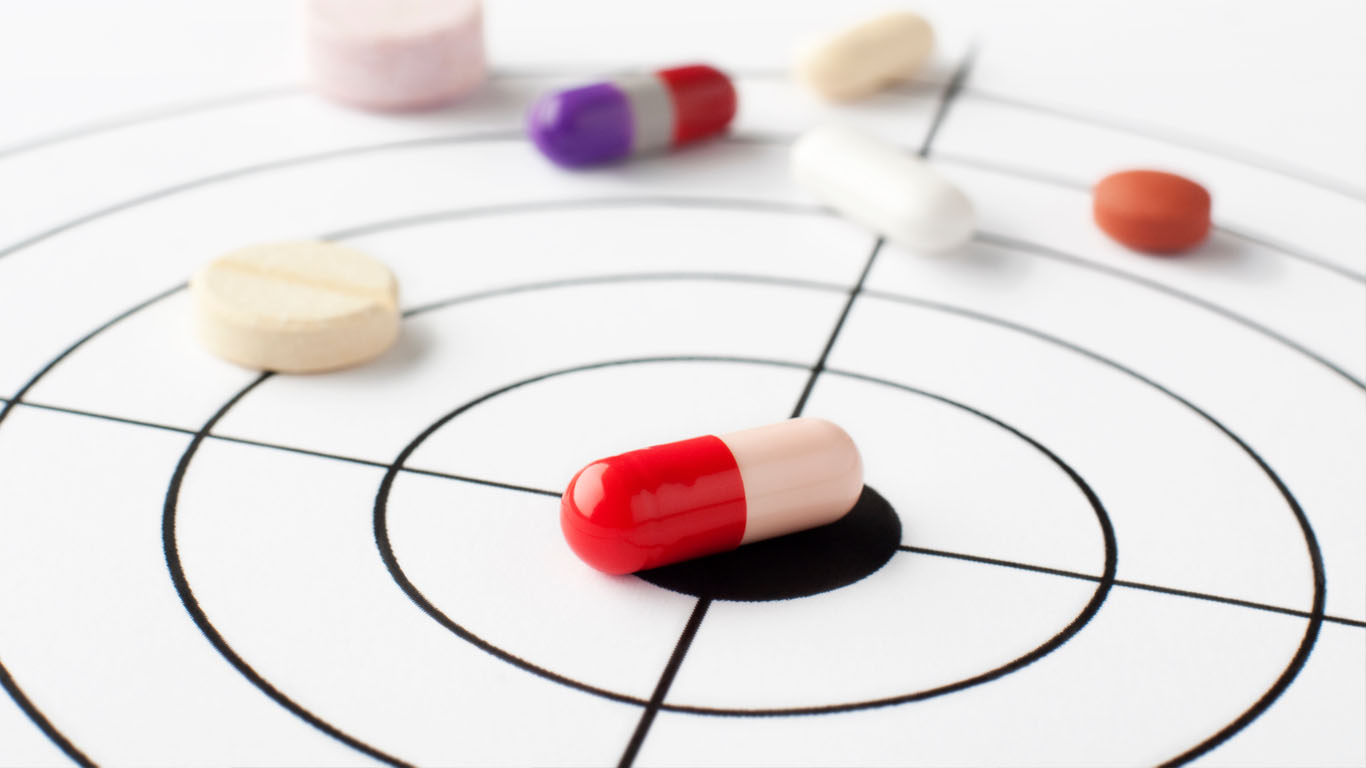 Pharmacy benefits management (PBM) is a broad field that requires a high level of attention for most pharmacies to succeed. By outsourcing, pharmacies can achieve their comprehensive business goals, save money, and free up their in-house team for more specialized functions.
Outsourcing and Setting Goals
If you've been outsourcing for a while, then it may be time to evaluate how things have gone thus far and establish goals for the future. Defining goals is a large part of outsourcing, but why is it so fundamental?
By setting clear goals, you can ensure:
Everyone's on the same page:

One of the downsides of outsourcing is that sometimes there are miscommunications. By setting goals and ensuring everyone is aware of them, you can ensure everyone's on the same page and understands their roles.

You have defined metrics for success:

Clearly defining your metrics for success will guarantee that everyone understands what you're working towards and knows the common goal.

You can demonstrate the necessity of outsourcing:

Sometimes people wonder whether outsourcing is worth iheir business. Once you have clear goals, you'll be able to see the benefits of outsourcing and understand the ROI you're getting.
Common Goals
There are a few different common goals that many people set for their outsourcing. Below are some of these goals, so consider if they could be the right choice for your business.
Reduced Costs

:

Some people are surprised that outsourcing can reduce costs, but it can be an effective way to ensure you're staying within your budget. Not only can outsourcing increase your efficiency (keep reading!) but it can free up, your staff so that they can focus on other things. This can save you money, so consider if outsourcing could be the right financial move for your pharmacy.

Improved Efficiency:

If you don't have suitable methods and strategies, your pharmacy's efficiency could suffer severely. Because of this, many executives choose to outsource. By outsourcing, you'll have a team of professionals with experience working with pharmacies. This means they'll have a deep understanding of the best processes to put in place and can make recommendations to improve your business' efficiency.

Better Compliance:

Compliance is essential to safely running pharmacies, but that doesn't mean it's simple. Many pharmacies need a dedicated team of individuals to manage their compliance and ensure they stay updated with all regulations.



If you don't have in-house resources that you can designate to focus on compliance, then this might be the right area for you to outsource. By outsourcing your compliance tasks, you can rest assured that you'll have designated professionals managing your pharmacy's legal and regulatory needs.
Considerations for Goals and Objectives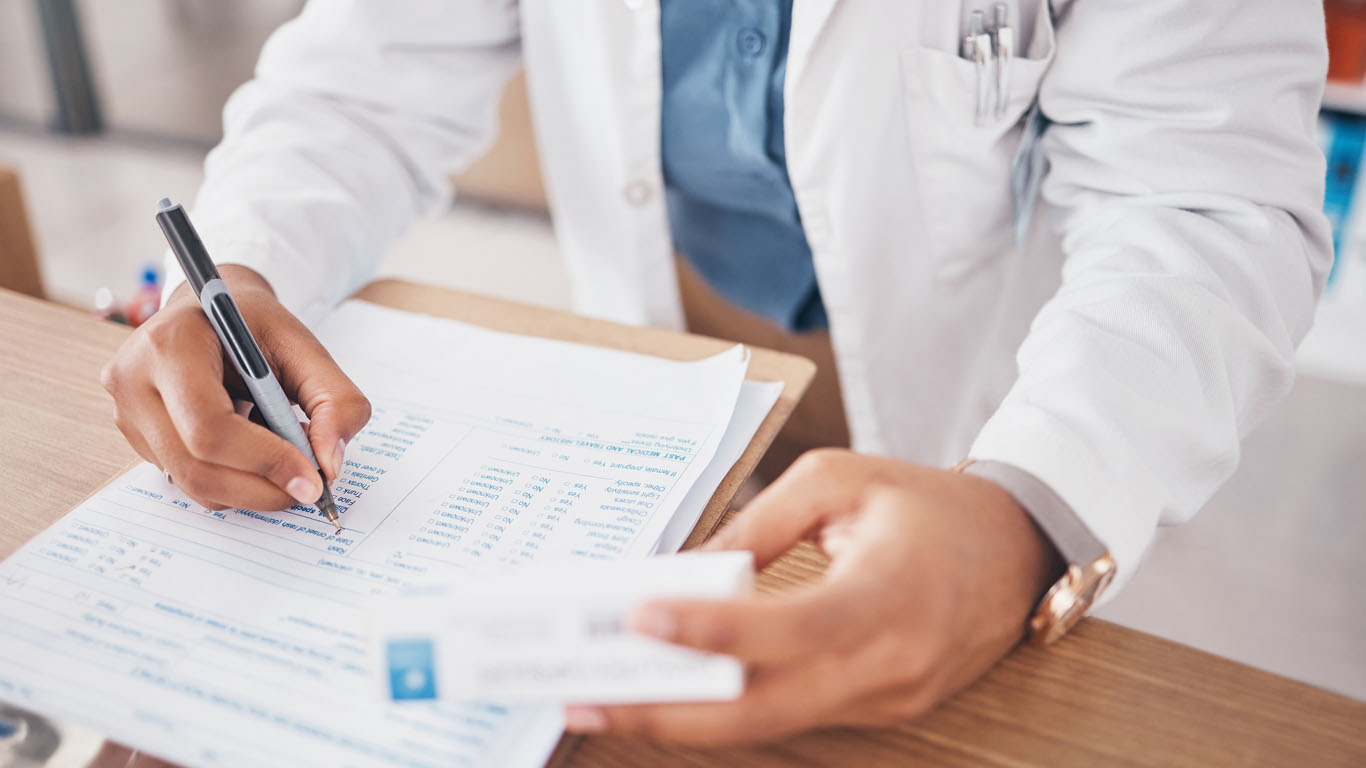 Setting goals and objectives is integral to outsourcing, but how can this be done? And once your goals have been created, how can you bring them to fruition?
Identify Specific Needs
The specific needs of one pharmacy are not going to be unilateral across the board. What works for one pharmacy won't work for another, so it's essential to consider your business and its specific needs.
If you have in-house staff members who love a specific PBM area, that may not be the right task for you to outsource. On the other hand, if you notice that a place like customer service is lacking, that could be the perfect opportunity to bring in some external help.
One of the best ways to identify specific needs is to think about the areas where your business is struggling and there aren't many clear solutions. If you know that your customer service is working, but the key is to provide your in-house staff with quick training, then that's most likely not an area that should be outsourced. Outsourcing should typically be used for tasks that your in-house team can't accomplish efficiently and productively.
Set Specific Goals
Pop quiz time… Is this a reasonable goal?
Goal: Increase revenue.
You guessed it right… That's not a good goal. But how can it be improved? Specificity, specificity, specificity!
Improved Goal: Increase revenue by 5% by the end of Q3.
This goal now has a measurable outcome as well as a timeline. When you set specific goals, ensuring everyone's on the same page and has reasonable expectations will be much easier.
Another reason why it's essential to set goals is because they can help you during the evaluation process. If you search for a new outsourcing partner, you can show potential candidates your dreams, and they'll be able to provide you with an idea as to whether or not they'll be able to help you accomplish them.
While most goals will have a number attached, such as reducing costs by a certain amount, not all will. One example of this would be improving customer service. There aren't always numerical guidelines that can be attached to improving customer service, but there are some ways that you can gauge this.
At Everise, customer service is one of our main PBM functions. From offering patients medication education to assisting with refills and helping individuals develop a reliable medication schedule, we've seen the many benefits that can come from improving customer service.
Measurable Objectives
We've already touched on this, but setting measurable objectives is not a bonus; it's a necessity. Setting quantifiable objectives will allow you to boost morale, keep track of progress, and ensure you're on track to accomplishing your goals.
If you're unsure how to set a measurable objective, consider starting by picking an appropriate timeline and working from there.
Prioritize Your Objectives
Not all objectives are equal! Some goals will naturally take priority over others, and that's okay.
If one objective is more important to you than the rest, prioritize that one and come up with measurable steps that you can track to guarantee that it's being taken care of first. If you have an objective that takes priority, be sure to communicate that with your team and ensure everyone's on the same page.
Sometimes, it can be hard to know which objectives to prioritize. We strongly believe in the importance of compliance, as it's essential to operating your pharmacy safely and legally. If your in-house team isn't focused on keeping or doesn't have a comprehensive grasp of current regulations, this may be a good starting point to outsource.
By focusing on customer service, you can boost customer retention rates, improve your word of mouth in the community, and ensure that you're providing an elevated service that meets the comprehensive needs of your clients.
Choosing to Outsource
Deciding to outsource can be overwhelming at first, so starting by setting clear, measurable objectives can provide you with peace of mind that you're on the right track. If you're ready to begin the outsourcing process, feel free to set up a time to speak with a member of our team.
We'd love to provide you with more information about outsourcing and its many benefits and help you decide if it's the right choice for your business.