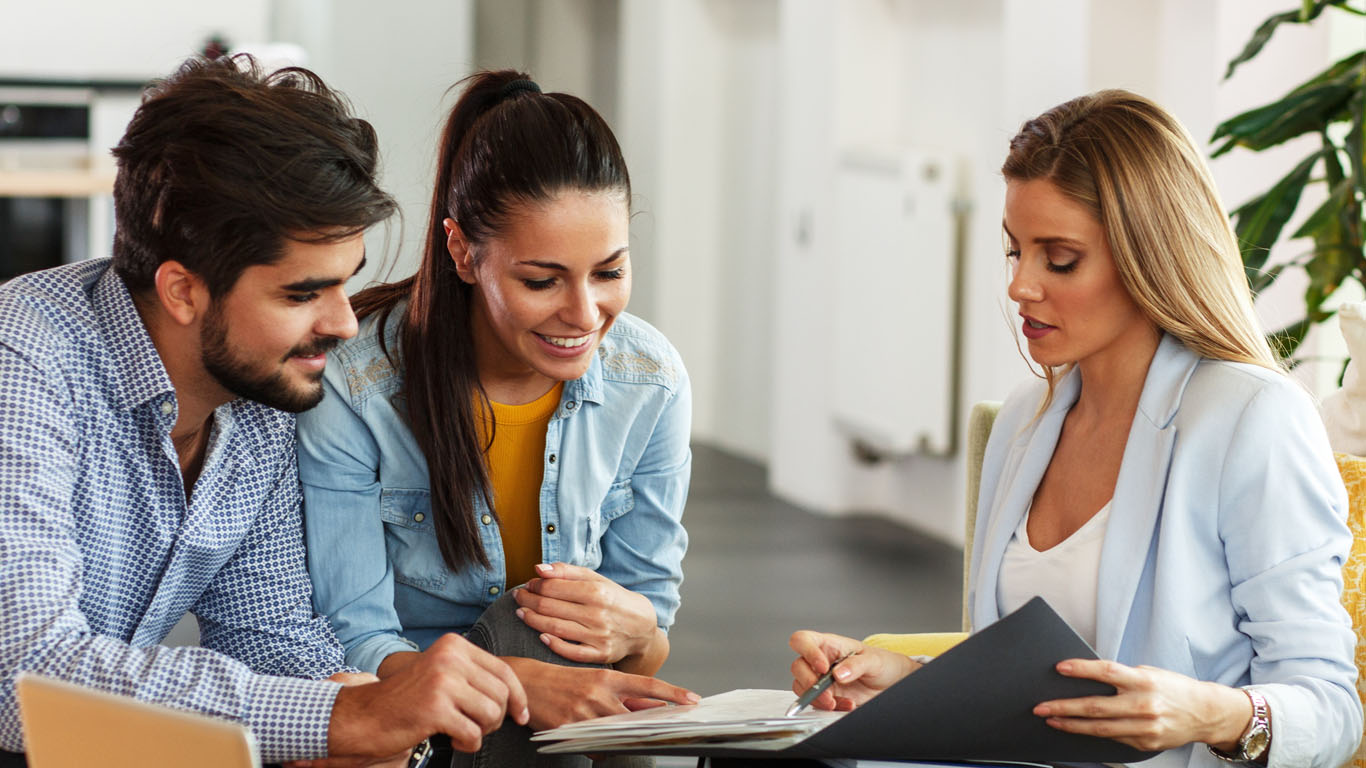 There are a variety of different metrics that are important to consider during enrollment periods. One of the most vital statistics to monitor and invest in is enrollment rates. High enrollment rates can help businesses reach their goals, so let's dive into how to make this possible for your company.
One popular strategy for maximizing enrollment rates during enrollment periods is outsourcing. By outsourcing, healthcare insurance executives and their teams can gain access to experienced workers, get needed support, and save costs.
Understanding the Impact of Improving Enrollment Rates During AEP, OEP, and SEP
Achieving business goals is often the core component of most daily tasks and overall initiatives of insurance companies. One of the most direct and effective ways to meet business goals is to improve enrollment rates. Through unique and innovative strategies, you can engage with even more potential policyholders, showing them why they should choose your insurance offerings.
By improving enrollment rates, you can surpass your business goals, prepare more accurately for future periods, and distribute expenses across a more extensive range of policyholders.
Best Practices for Achieving Higher Enrollment Rates
Achieving higher enrollment rates is a great idea, but how can it be done?
Outreach and Engagement
When deciding which practices you should implement, it's essential to think about your business and the policyholders you want to attract. By understanding your target audience, you can develop targeted outreach and engagement strategies.
There are a variety of different engagement strategies you can use and it's important to make sure that you have a diversified strategy. From using social media to virtual events, there are many strategies you can employ to get more expansive results.
Plan Selection
Enrollment periods can be stressful for consumers. One of the best ways to address this problem is to provide personalized support and resources for plan selection. Investing in customer support is one of the best ways to retain policyholders and provide the answers they need to select the right policy.
If you notice many policy changes during enrollment periods, that may be a sign that your business needs better plan selection resources. Creating resources that are specific to the common problems your specific consumers face is one of the best ways to not only establish credibility but also save your customer support team time.
Offer Competitive Pricing and Incentives
When it comes to insurance, price is one of the most vital factors potential policyholders consider. Offering competitive pricing and incentives is one of the best ways to achieve higher enrollment rates. While outreach and providing resources can be important for policyholders, budget is often the final determining factor.
Incentives are another strategy to draw in new policyholders and keep them enrolled. By providing creative incentives, you can set your business apart from the rest.
Benefits of Outsourcing Enrollment Processes
Many insurance businesses don't have the resources and support to sustain optimal practices during enrollment periods. One of the best ways to mitigate this problem is to choose an outsourcing partner.
An outsourcing partner can provide you with support during enrollment periods, allowing you to scale your requests and save money by not hiring full-time employees. Let's dive deeper into these benefits and go over why you should consider outsourcing enrollment processes.
Increased Efficiency
Efficiency is key during enrollment periods. Especially when staff is tasked with enrollment processes, they must have a system in place and the necessary experience to complete tasks quickly. Outsourcing is one of the best ways to increase efficiency, as you can lean on your new team and allow your current staff to focus on their specialized skills.
Scalability
It can be challenging to predict what support you'll need during an enrollment period before it begins. When you choose the right outsourcing partner, you can scale the enrollment help you need as the period progresses. Scalability is one of the biggest benefits that lead executives to consider outsourcing, as it can provide peace of mind and take pressure off of existing staff.
Experienced Workers
Enrollment periods are often some of the busiest times of the year, so you probably don't have room in your schedule to provide extensive training. When you choose to outsource, you'll have access to a team that has insurance experience and knows how to succeed during enrollment periods.
Cost Savings
One thing remains true across all insurance businesses: full-time employees are expensive. If you do not want to pay the costs associated with a permanent hire, outsourcing could be the solution you've been looking for. By choosing to outsource, you can fluctuate your needs as your budget changes. You also won't have to spend the money often required to train new employees.
Risks and Considerations of Outsourcing Enrollment Processes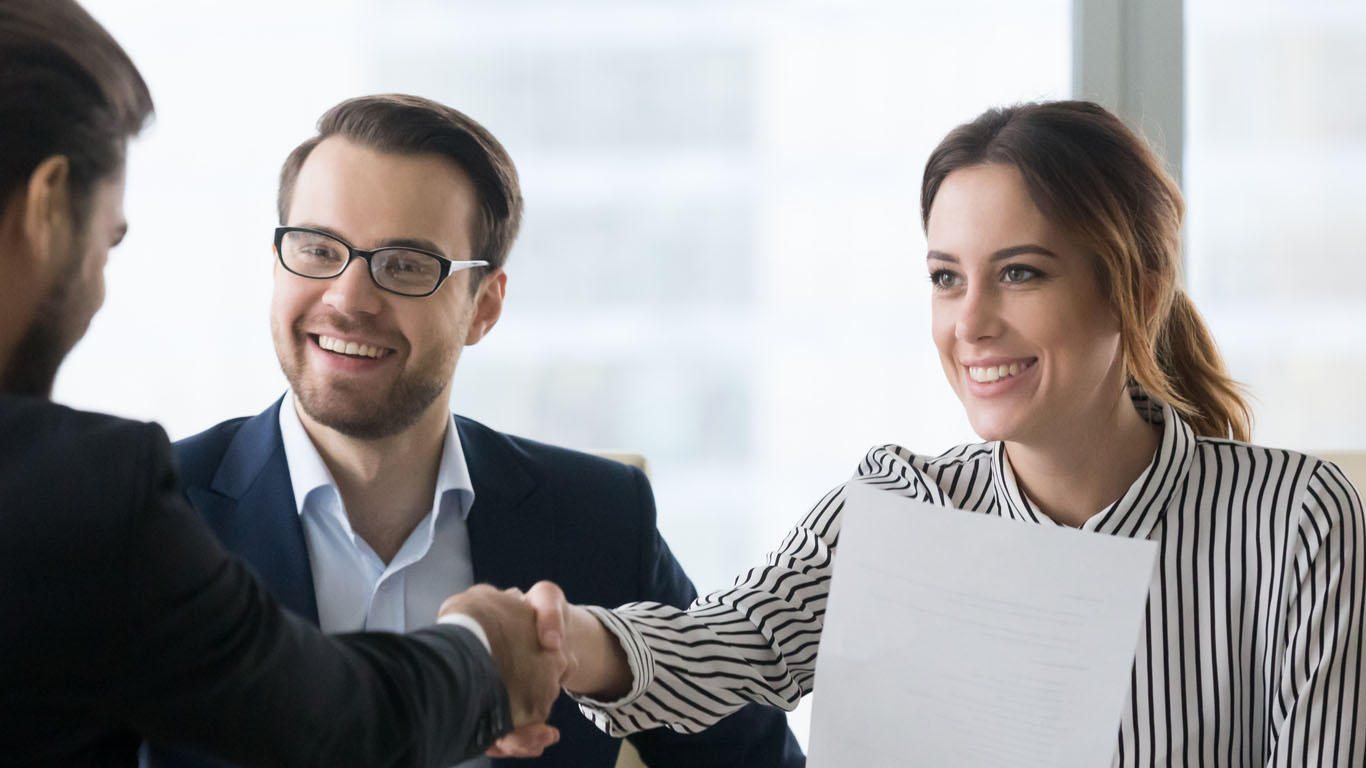 It's no secret that outsourcing can be key in achieving higher enrollment rates, but there are a few different things you should keep in mind.
Potential Risks
When you choose to work with an outsourcing partner, you're giving up a certain level of control. This is why it's essential to make sure you pick the right partner, so you can be confident in their staff.
Another potential risk of outsourcing is not receiving high-quality work. If there are certain standards that you expect outsourced staff to meet, it's important to get those in writing so that everyone is on the same page and is aware of their responsibilities.
The last risk we'll discuss is the implications outsourcing can have on your current staff. The integration process can sometimes be challenging, as both outsourced and in-house staff try to understand their roles and how they fit into the bigger picture. One way to confront this potential issue is to open up clear lines of communication and collaboration so that people feel heard.
Evaluating Potential Vendors
Evaluating potential vendors is more than just comparing prices. Instead, it's an involved process that can significantly impact your business. By evaluating potential outsourcing partners carefully, you can be sure you're making the right choice and can be confident in your new staff.
So many different outsourcing partners are available, and they're not all the same. Some vendors place more of an emphasis on affordability, while others prioritize scalability. However, when you choose the right vendor, you won't have to make sacrifices in essential areas - they'll be able to deliver fair pricing, accessibility, efficiency, and scalability.
Vendor Considerations
A few different things are important to evaluate when it comes to picking a potential vendor. Below are some questions you can ask when learning more about an outsourcing partner.
What case studies and/or testimonials can they provide?
Past work is an excellent predictor of future work. Hearing from past clients can provide you with an accurate understanding of a partner's priorities, so don't be afraid to ask for case studies or other materials that represent their work.
How do they ensure scalability?
Scalability is undoubtedly important during enrollment periods, so it's essential to understand a potential partner's plans. Do they increase their staff before an enrollment period begins? If they don't, then make sure that everyone is aware of the potential needs you could have and get answers as to how those needs would be met.
Pro Tip: Look for an outsourcing partner who can quantify the number of "bring backs" to enrollment periods each year. For example, where does the outsourcing provider place those employees in the time between enrollment periods? Are they laid off, moved to similar or different programs, and what process do they have in place to "bring back" those experienced employees to enrollment campaigns once they ramp up?
What level of communication will they expect?
Some insurance businesses are very involved with their outsourcing partner, while others are more hands-off. Setting clear expectations for communication is one of the best ways to ensure you get the results you're looking for.
Key Strategies for Outsourcing Enrollment Processes
There are a few different things that are essential to do when enlisting outsourced help. Completing the following tasks will help you align your outsourced staff with your current business goals, empowering them to help you increase enrollment rates.
Identify Business Goals and Objectives
Having a comprehensive picture of your business can help you identify specific goals and objectives. Once these have been solidified, you can work with your outsourcing partner to decide how their staff will help these goals come to fruition.
Establish Communication and Collaboration
Establishing clear communication and collaboration channels will not only help the integration process but also reduce potential errors and foster an open company culture. As we mentioned, it's important to have a solid understanding of communication expectations before hiring a vendor.
Set Expectations and Define Success
In order for your outsourced staff to meet expectations, they need to be clearly laid out. Setting clear expectations can help both your in-house and outsourced staff understand their roles and responsibilities.
Another important thing to consider is individual success metrics for your business. You know your business best, so what does success mean to you? Knowing this before hiring a partner will ensure you're clear about what goals are in place and that your outsourced staff understands the ideal outcomes.
Leveraging Technology to Drive Enrollment Rates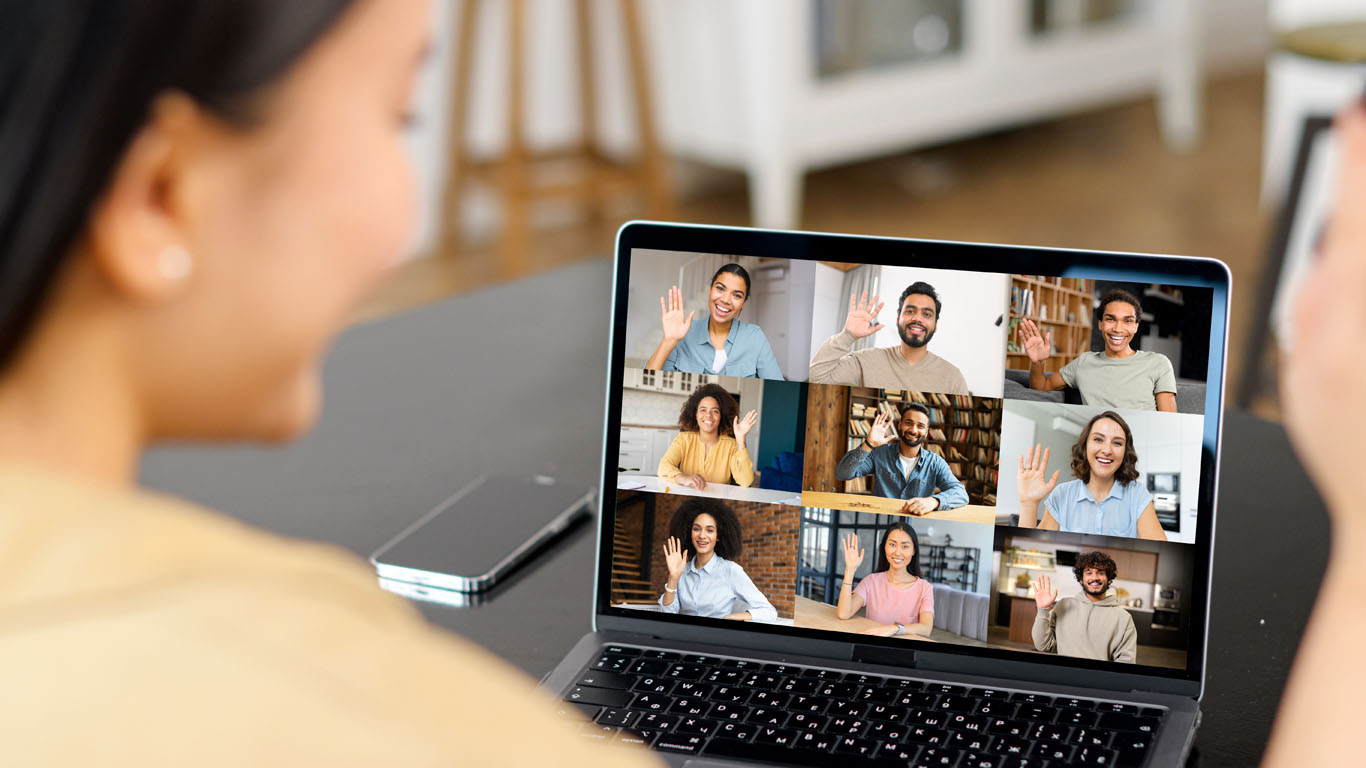 Technology is one of the most powerful tools in many different areas of the insurance sector and that holds true for increasing enrollment rates. Utilizing the right technology will help you not only achieve higher enrollment numbers but also retain those policyholders. You can utilize technology to drive results in a few different ways.
Data Analytics and Predictive Modeling
Data is one of the most powerful tools your business has. Are you using it to its full potential? From analyzing data to using predictive modeling, there are so many ways that you can use feedback and statistics to inform future decisions. If you're not sure what to do with the data you currently have, consider finding an outsourcing partner that can help in this area.
Increase Accessibility
Technology is increasing accessibility. By offering telemedicine and virtual care options, patients can receive the care they need in accessible, convenient ways. By employing the right platforms, you can streamline the patient experience and increase user satisfaction.
Utilizing Digital Platforms
If your business isn't currently utilizing digital platforms, you're missing out on a huge area of opportunity. Digital platforms can help create a seamless customer experience, improving retention rates and providing policyholders with valuable information.
Increasing Enrollment Rates
You can do many different things during enrollment periods to boost enrollment rates. By focusing on outreach and engagement and providing resources for policyholders, you can increase enrollment and provide a comprehensive and beneficial customer experience.
One of the best ways to see improvement in enrollment numbers is outsourcing. By outsourcing, you can increase efficiency, access experienced staff, and ensure scalability. As you prepare for the next enrollment period, consider how outsourcing could fit into your business.