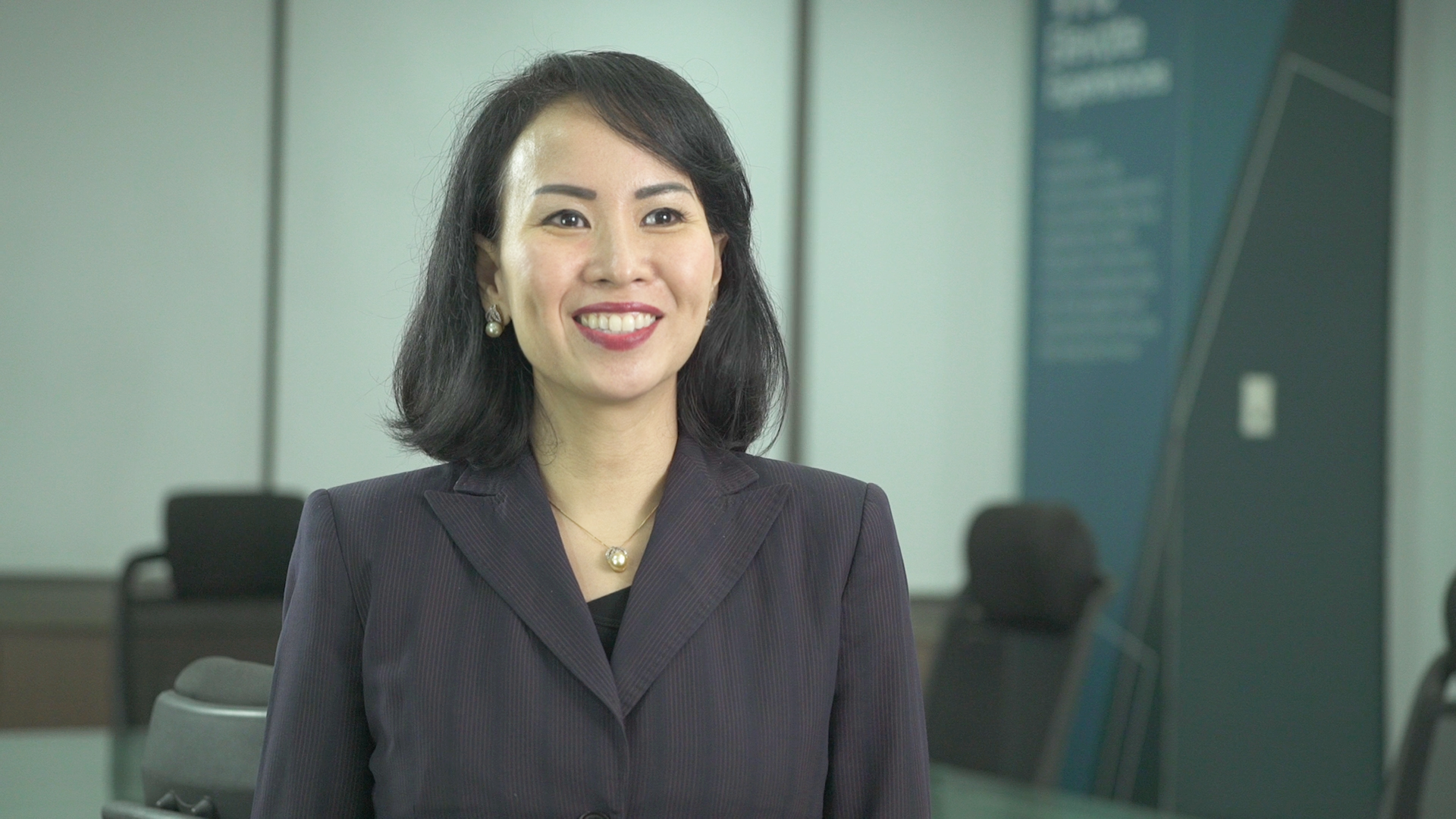 As a people-first company, we believe that our policies and practices should benefit our people and provide them with everything they need to nurture their careers within our organization. Here at Everise, our leadership teams are spearheading the evolution of our culture across the globe.
In this installment of our People of Everise series, we'll be featuring our leaders to shed light on their experiences and how Everise has evolved for our Champions.
Meet Kristine Bondoc, Vice President of Operations for Everise Philippines! Kristine oversees our Experience Center in the Philippines. Prior to joining the BPO industry in 2005, Kristine has had a background in the field of Economic Research, Private Wealth Management, and Consulting, all of which were vital tools that helped her evolve our organization through her role.
In our interview with Kristine, she shares her experiences as a leader for Everise PH, how the Philippines thrived as a resilient offshore market, and how she inspires her fellow leaders in achieving their goals.
As VP of Operations, Kristine oversees the development of our Experience Center in the Philippines. For Kristine, seeing the company and its people grow is a rewarding part of the job in and of itself. This was made even more evident during the onset of the pandemic, where Everise provided for its Champions through various opportunities and work-at-home jobs.
"What I love about my job is the fact that we're in the middle of the digital revolution and that we're able to provide jobs around that. So there's also the continuous development of the people and also the development of the experience on the client's side."
In the Philippines, the global pandemic affected the country's population, affecting jobs and businesses from all industries. Despite this, the Philippines has remained a resilient offshore market, with Everise even thriving throughout 2020 during the initial outbreak of the COVID-19 pandemic in the country. Kristine shared her thoughts on how our resilient culture has helped us adapt and evolve.
"In Asia, I would say that we are one of the forerunners in terms of IT education, so we need to provide the tech support, the scalability, especially now that a lot of the work is starting to go digital. Filipinos by nature, are very resilient. And I think with being very hospitable, it's also very hard to beat them in terms of excellent experiences that we provide our client customers."
True to our people-first culture, our Everise Champions have been giving back to local communities through various outreach programs. Kristine describes how we reach out to our beneficiaries in the Philippines to inspire hope and give them the help they need, especially during difficult times.
"The way Everise gives back to the local community is always going to be on what's relevant. For Pride Month, I think Everise has chosen a charity called the Golden Gay Philippines, where it's a charity that actually takes care of elderly LGBT members of society."
As a leader, Kristine understands the importance of setting an example and inspiring others to do their best in whatever way they can while still upholding authenticity. She closes out our interview by sharing her thoughts on how she inspires others and her fellow leaders to continue evolving and achieving their goals as members of our growing Everise family.
"I think when you try to inspire others, you can't fake that, right? So you have to always be your authentic best self because that reverberates in terms of energy. Being a leader is very hard because you always have to set the example, in that you have to be humble as well. think humility plays a big, big part, and also having a servant's heart."
At Everise, we ensure that we put the spotlight on the people behind our success. That's why we are featuring employees from different walks of life and shedding a little light on the people of Everise. Learn more about our Experience Center in the Philippines and our people just like Kristine today!
Related Posts: