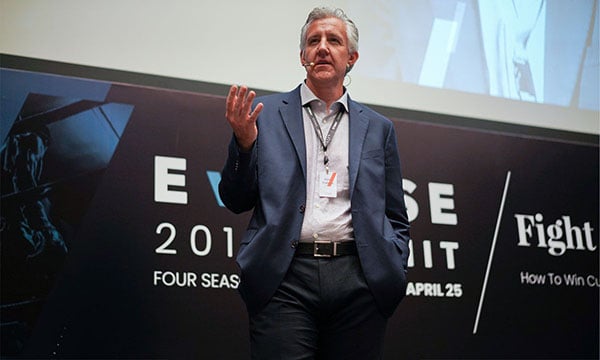 Everise, an award-winning customer experience company, appointed Dave Palmer as the new President of Operational and Strategic Performance. He will handle the Everise umbrella of companies, C3 (CustomerContactChannels), Trusource Labs and Globee.
"Dave brings a very high level of passion to his role, instilling rigor and operational excellence to our global operations," said Sudhir Agarwal, CEO of Everise. "Under his leadership, we will continue to grow and evolve how we deliver our world-class customer, product and digital experiences. "
Palmer's extensive skills and experience as a strategic leader facilitated the acquisition of Everise companies and combined them under one unified name that shares the same culture and vision to become a leading customer experience company with USD 500 million-dollar value by 2020.
Palmer's road to success started with AOL, where he worked for various roles within the call center industry. He left AOL after 13 years, where he managed the whole business for captive and outsources service centers as a Senior Vice-President for International Operations.
On his over 24 years of experience in the Business Process Outsourcing (BPO) industry, he has been with industry giants like VXI Global Solutions, an international BPO company where he managed the operational and financial performance of over 18,000 employees in XVI's Americas Business Unit. He also worked as COO for public and private BPO firms like Connextions and eTelecare Global Solutions.
Palmer will continue his excellence as he propels Everise to the top with its vision of becoming one of the world's leading global experience companies.
Related Posts: