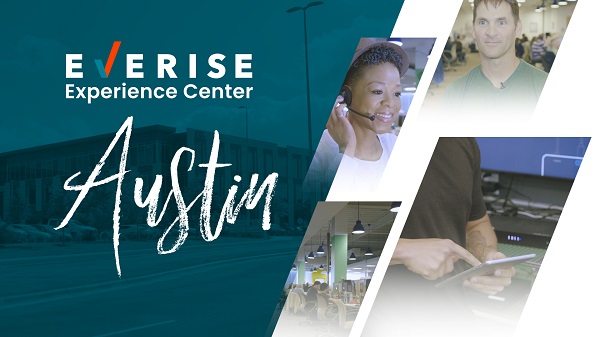 As a truly global experience company, Everise continues to create spaces where technology and innovation can flourish. One of these places is Austin, Texas, where, thanks to a strong, tech-savvy market and robust economy, U.S. News & World Report named Austin the #1 place to live in the U.S. for 2017 and 2018.
Austin became part of the Everise family when we acquired Trusource Labs in 2018. Home to technology support experts and Internet of Things (IoT) enthusiasts, Austin has become our Product Experience (PX) Center of Excellence. Inside the office, you'll find the Everise PX Lab, which enables our employees to gain deep hardware knowledge and complete beta testing on pre-launched products.
On top of that, Austin is a culturally rich location, with the capability to serve our customers in seven (7) languages, namely English, Japanese, Italian, French, German, Portuguese, and Spanish.
With a 425 seat capacity, we've created a positive and collaborative work environment for people who are passionate about solving problems.
Join us!
Related Posts: