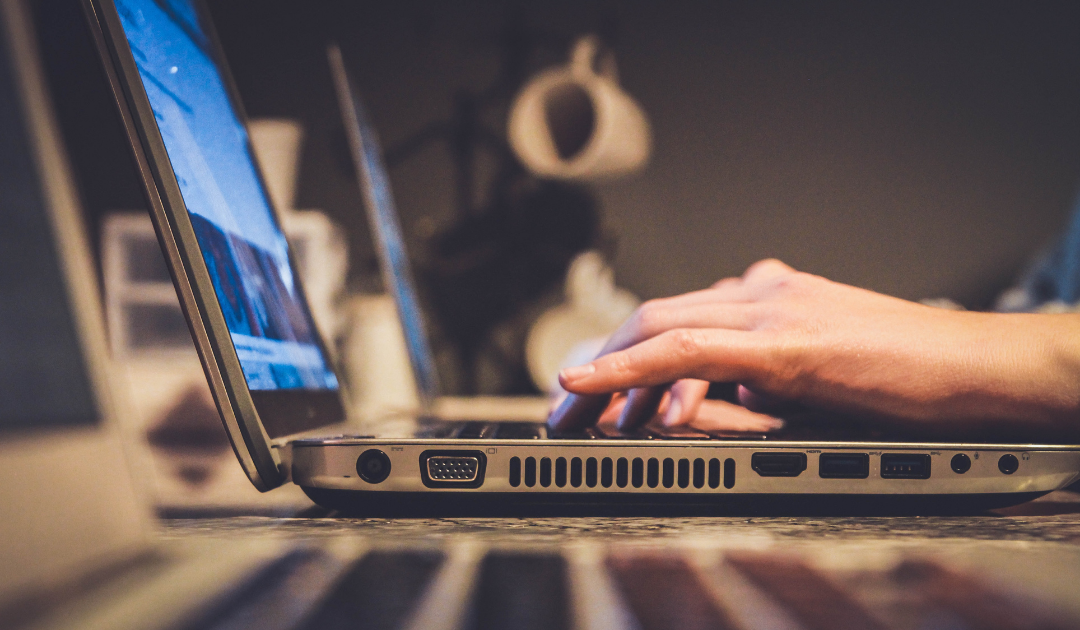 To become one of the fastest growing CX solutions and technology companies, Everise needed to digitally transform the inner and outer functions of the company in order to scale effectively. One department we had to work on was finance. To do this, we partnered with Netsuite to update our back-end systems and sustain rapid growth within our operations.
The Challenge
With the goal to become a disruptive force in the outsourcing industry, between 2016 and 2018 Everise sought to identify and acquire different companies which showed potential in transforming customer, product and digital experiences.
The challenge wasn't the acquisitions themselves, but the process of integrating each business with each other to maximize their capabilities. Everise had to manually consolidate their data such as with their financial processes. Gaining a comprehensive view of the business's data was also difficult, since those were kept in silos.
The Solution
In order to standardize our financial processes globally, Everise partnered with Netsuite, an oracle-based software which seeks to provide real-time visibility for global operations. This partnership enabled the Finance department to present insights for planning, budgeting, and forecasting processes that drive insight-led growth, which in turn, aid Everise in making more informed business decisions.
"Today, we're able to get a consolidated view of our business, enabling real-time, data-driven financial insights that impact our growth decisions, thanks to NetSuite." William Foo, CFO, Everise
Utilizing Netsuite's cloud-based architecture allows Everise to scale our business and customize their operations in order to meet the needs of an ever-changing market. With the aid of Netsuite, Everise is able to make data-driven growth decisions that benefit the company, our partners and our people.


Find out more about how Netsuite works alongside Everise in bringing out the best customer experience: https://www.netsuite.com/portal/customer-testimonials/everise-services.shtml
Related Insights: