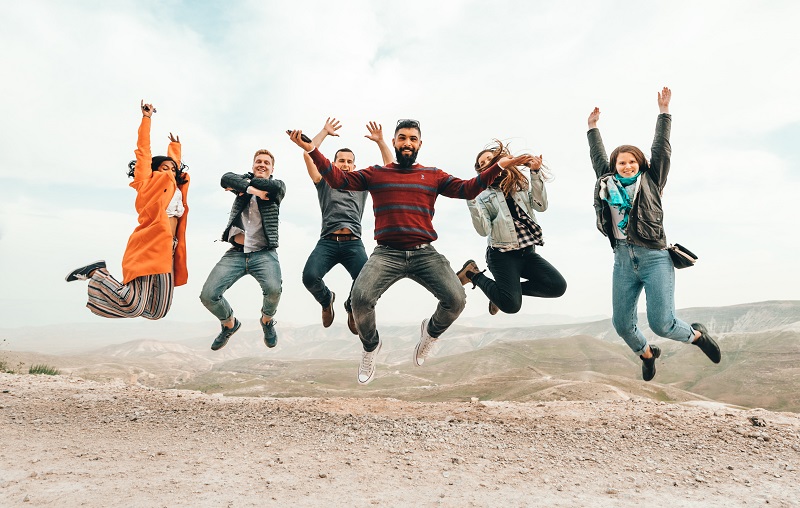 C3/CustomerContactChannels, an Everise Company, was awarded with Bronze Honor for Business Partnership during the Chief Learning Officer Magazine's Learning in Practice Award last October 2018.
The Learning in Practice Awards is a well-known industry award that has been running for over 15 years. It recognizes organizations who showcased an exceptional impact from their workforce development programs and some of their notable winners were Dell EMC, Booz Allen Hamilton, General Electric, Mastercard, and London Business School.
This is the first time C3 took part in the said award and has quickly generated commendation for their Progressively Achieving Career Experience or PACE program. PACE is a systematic program that leverages the employee's knowledge of the business to craft strategies, align costs and drive performance to help the company build bench strength by transforming organizational culture.
C3's PACE program is a series of personalized learning activities and assignments in different delivery formats including instructor-led, web-based self-study, small group discussions, and train-the-trainer workshops.
The success of the PACE programs, despite its short existence, resulted in C3 being recognized along with 3 other business partnerships by the Chief Learning Officer Magazine. In just one year the program generated to 2,000 course completions and user satisfaction score of 8.14 out of 10.
Sudhir Agarwal, Everise Chief Executive Officer, was proud of the success and honors their employees for striving to learn continuously and grow along with the company.
"We are truly honored to have received this prestigious award that highlights C3's investment in continuous learning for our employees." He added, "Our employees are at the heart of our business, and education is a fundamental part of their career growth that allows them to grow together with C3."