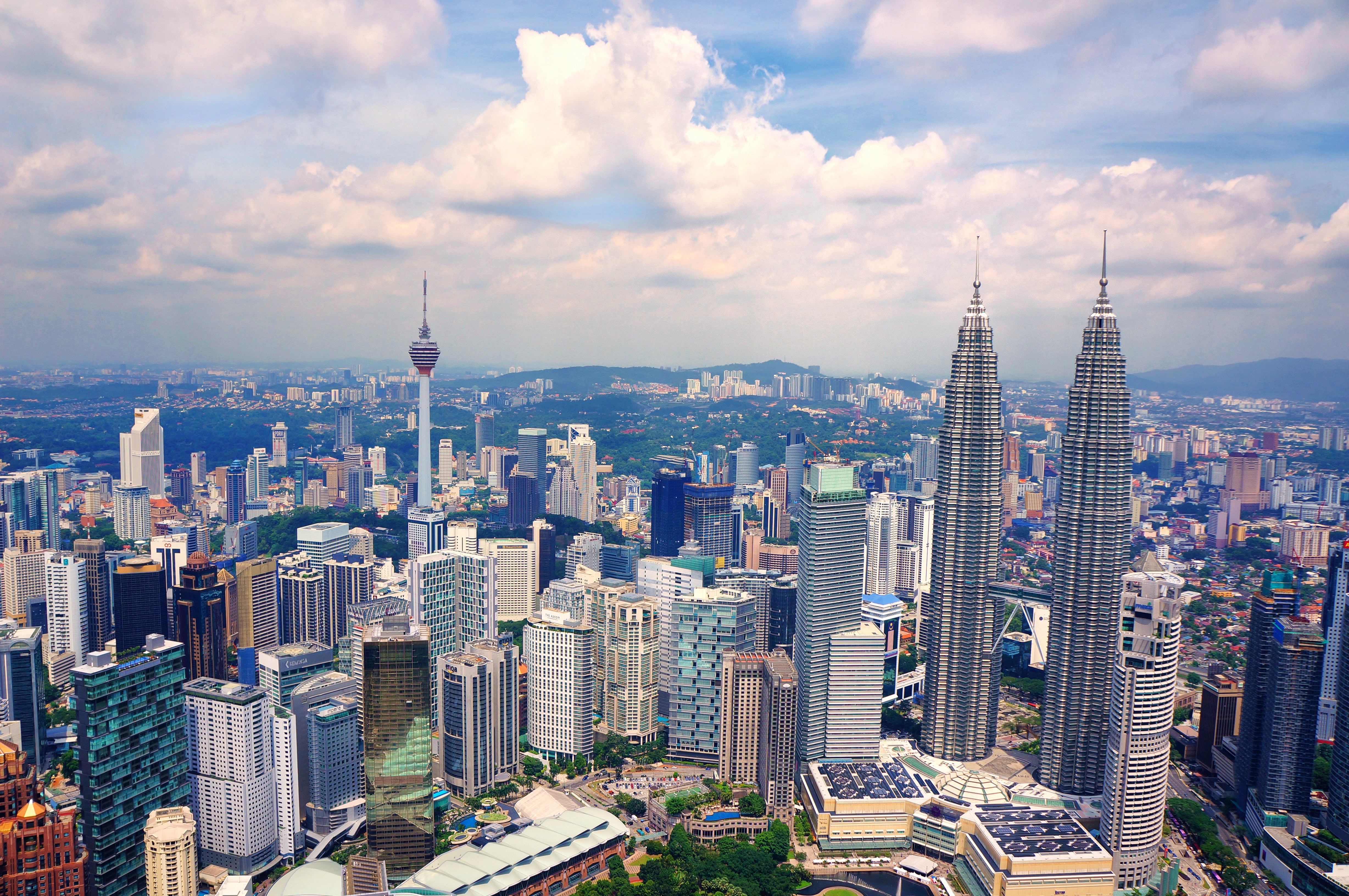 In an interview with Malaysia Reserve, a Southeast Asia business news source, Everise CEO Sudhir Agarwal emphasized the importance of Malaysia in his Singapore-based firm's expansion.
Everise was created in 2016 and since then, the global experience company has acquired three companies and created one through a joint venture. Of the four companies, two are based in Kuala Lumpur: Hyperlab and Globee.
Hyperlab specializes in human-like AI conversation CX technology that improves customer and employee experience. While Globee is an Asian language contact center and a venture with UBASE, Korea's largest customer management company.
Malaysia becomes the center of Everise's growth plan for various reasons, including its economic and political stability, technological development, thriving international communities and relatively low labor costs. It is also a perfect location to connect with clients from neighboring Asian countries while also growing in Malaysia itself.
Sudhir also sees Malaysia as Everise's top growth market despite its presence in 6 countries, with the US being its biggest base.
"As of today, Malaysia is small because it's a brand-new venture, but I think Malaysia is growing at the fastest pace," he told The Malaysian Reserve.
As a testament to Malaysia's growing market, Globee expects to employ 500 people by early 2019 before reaching the target 2,000 employees by 2021.
Related Posts: